Sharing Africa's wild places is our passion—a passion we have cultivated to be our forte, and that we use to create once-in-a-lifetime, dream-like vacations.
Every person on this planet is unique. Our tastes, interests, special requirements, and what we deem important on vacation make each and every itinerary incredibly different. This is where we come in. Tailored Ventures is a luxury tour operator that creates tailor-made itineraries to amazing African destinations. Each itinerary starts as a blank canvas. We are industry leaders as far as expertise is concerned, and we use this to offer you the finest selection of individualised experiences. This saves you from endless research and the overwhelming feeling you suffer when faced with too many choices and opportunities.
The process of creating your dream itinerary starts with a discussion with one of our agents on exactly what you are looking for on your vacation. Tailored Ventures will then send you a few options to consider. Our agents are always available to you, from the first enquiry until your arrival home after your vacation. We take pride in our attention to detail and the tender love and care we dedicate into each and every itinerary.
Sharing Africa's wild places is our passion—a passion we have cultivated into our forte and use to create once-in-a-lifetime, dream-like vacations.
We have travelled the length and breadth of most of the destinations we offer. This allows us to make the best possible recommendations for you based on first-hand experience, and to ensure that the suppliers have been tried and tested.
Whether you're looking for a family vacation, a romantic escape, an adventure somewhere extraordinary, or a special event, we can arrange it. All that's left for you is to tell us what you envision, then sit back, relax and look forward to your personally tailored venture!
SELECT A TAILORED VENTURE THAT BEST SUITS YOU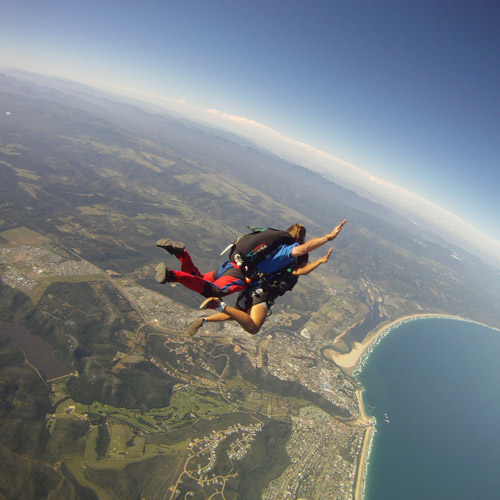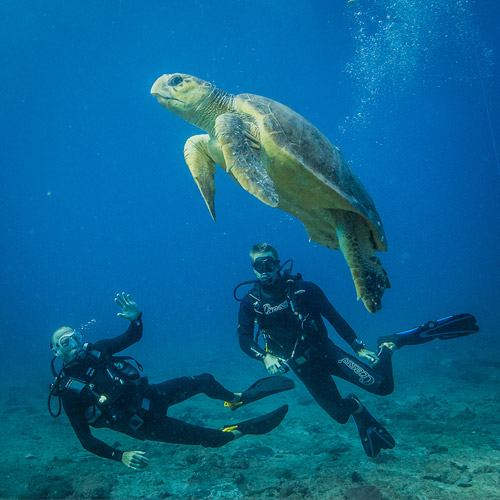 ADVENTURE
If you are an adventure enthusiast, there is no better place to travel to than Africa! Every single destination that we have to offer has a variety of activities from which to choose.
READ MORE...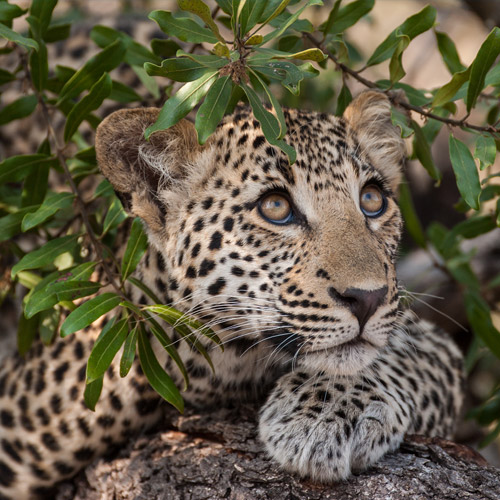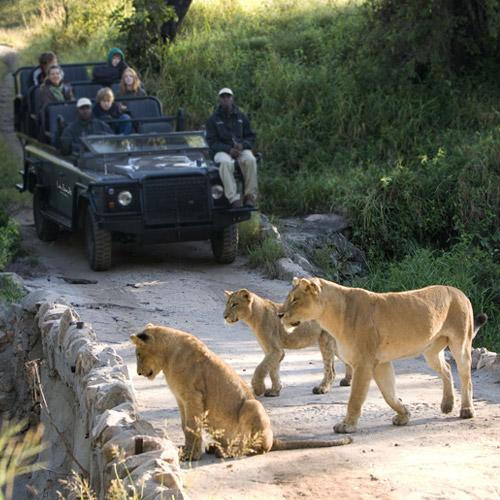 AFRICAN SAFARIS
We are passionate about Africa and excited to share a safari experience that will stay in your heart forever. We are spoiled for choice on this magnificent continent with various safari options.
READ MORE...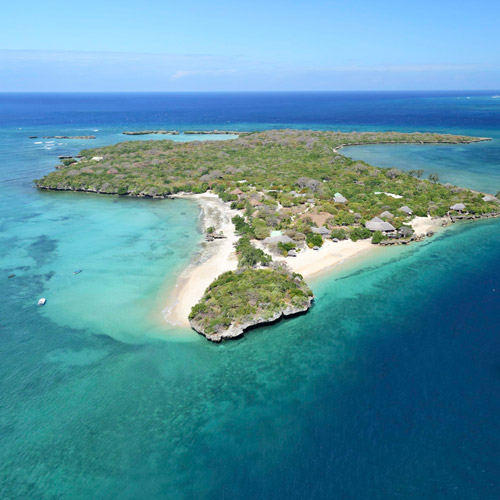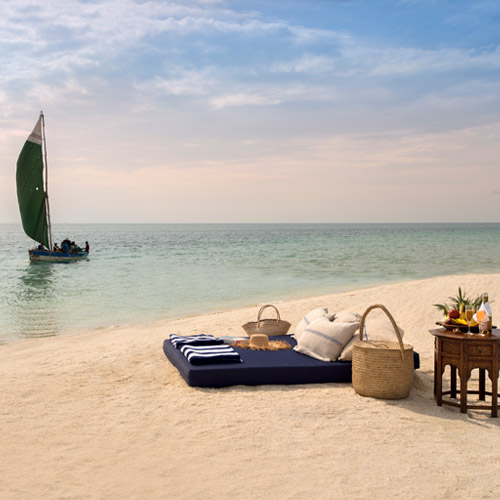 BEACH BREAKS
Are you dreaming of a beach or island breakaway? Africa was made for them. Think pristine beaches, fun-in-the-sun resorts, superb diving and snorkelling, as well as romantic private islands. Africa has it all!
READ MORE...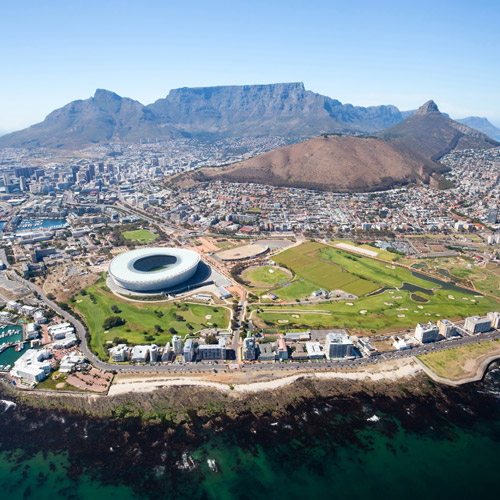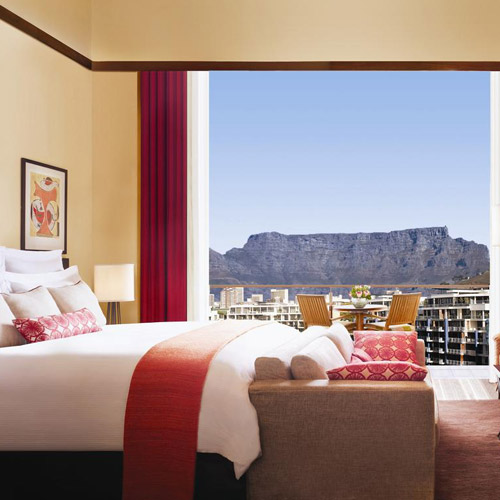 CAPE TOWN
Cape Town, known as the Mother City, is an iconic destination for those travelling to South Africa and Southern Africa.
READ MORE...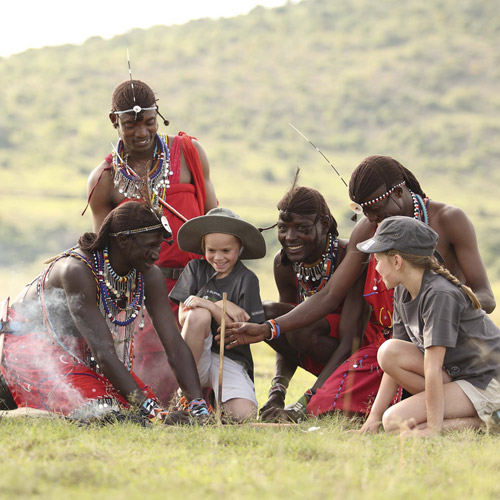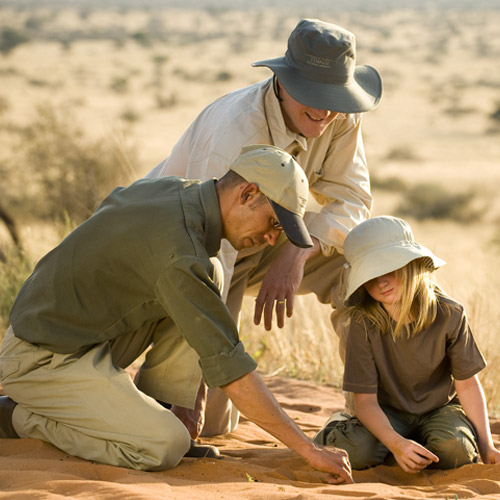 FAMILY-FRIENDLY
At Tailored Ventures we understand the importance of family and including your little ones in your vacation. We have tried and tested most of the activities, hotels, lodges and restaurants that we recommend for a family-friendly time.
READ MORE...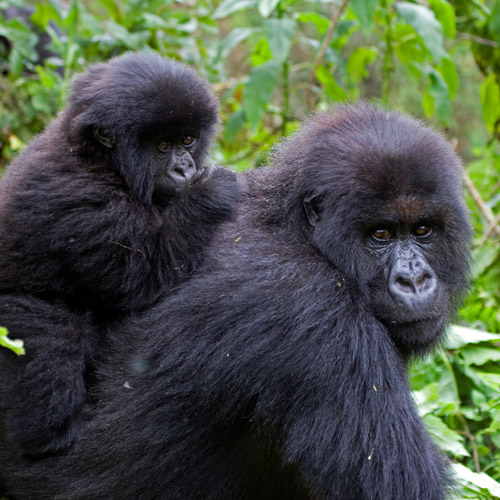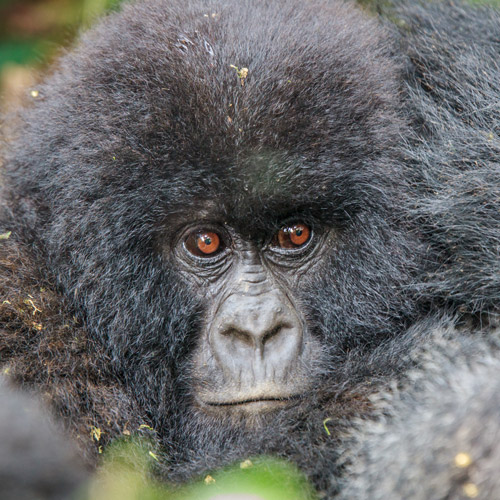 GORILLA TREKKING
This is an experience like no other. These endangered primates live predominantly in the volcano region of Rwanda, as well as certain parts of Uganda.
READ MORE...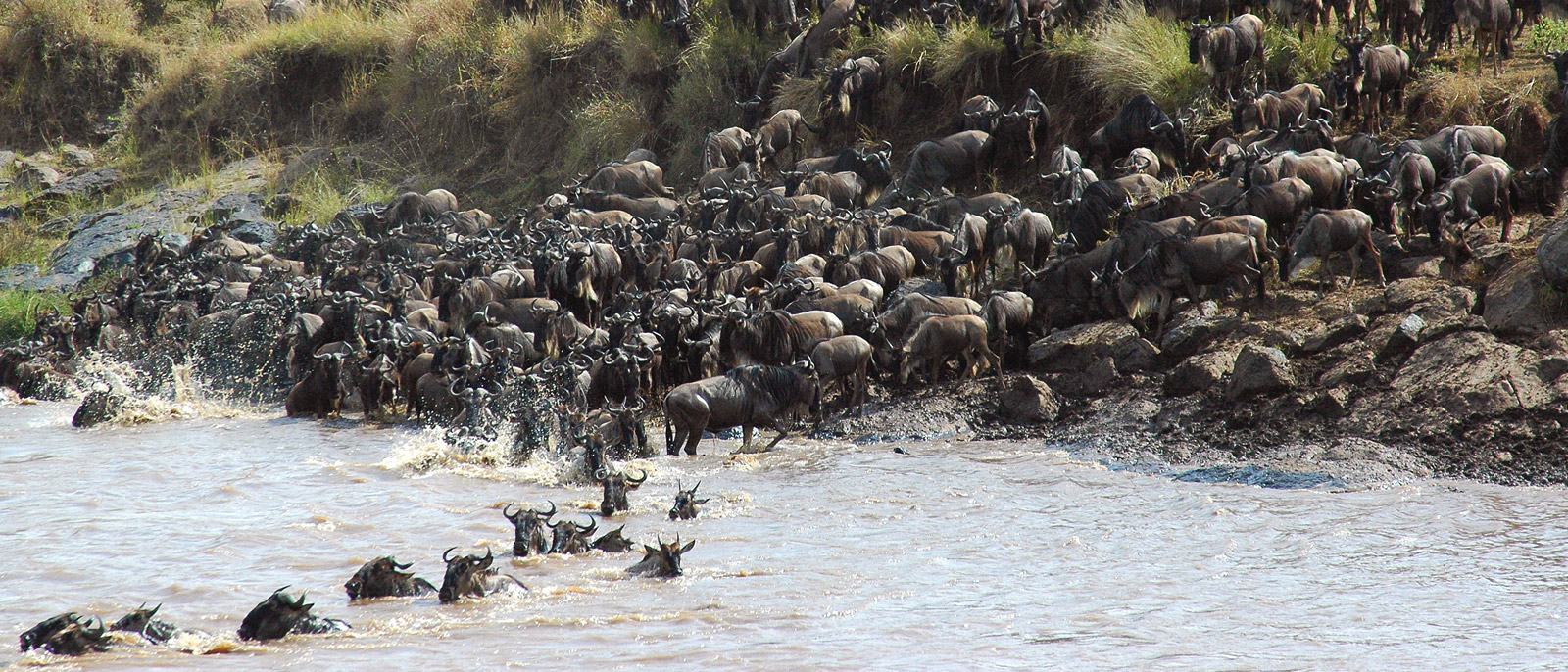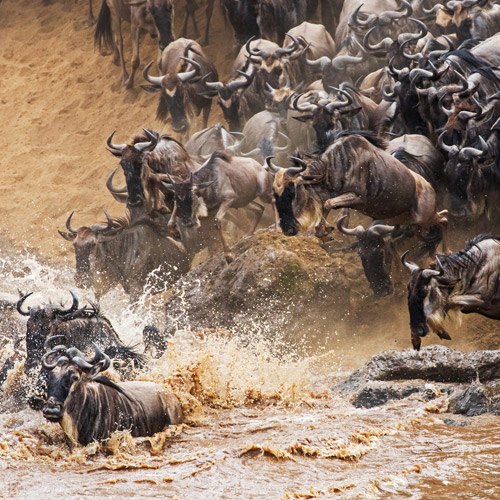 THE GREAT MIGRATION
Contrary to popular belief, this phenomenon occurs all year round in the Serengeti. The Wildebeest Migration passes through many different parts of the Serengeti moving in a clockwise direction.
READ MORE...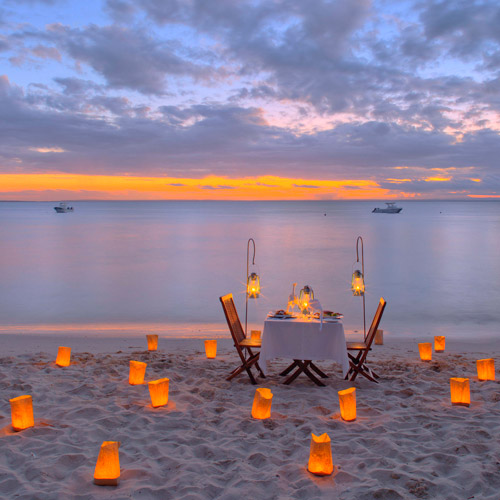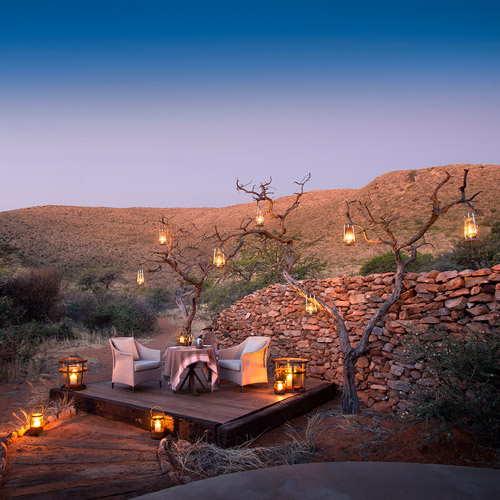 ROMANTIC GETAWAYS
Romantic getaways are our speciality at Tailored Ventures. Whether it is a honeymoon, anniversary celebration, or just a breakaway from everyday life with your partner, we will plan a flawless, unforgettable experience for you.
READ MORE...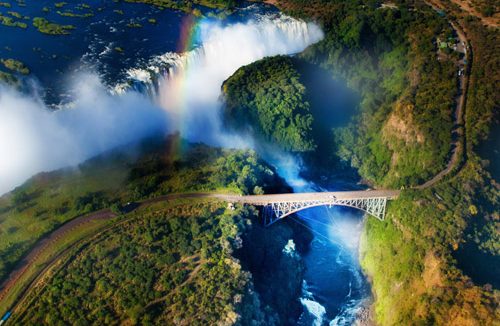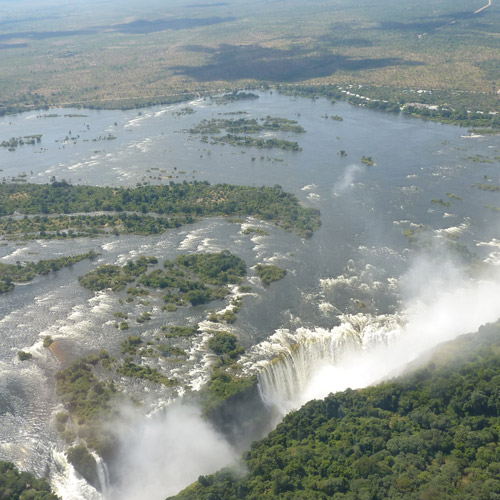 VICTORIA FALLS
This majestic curtain of water is considered one of the most impressive waterfalls in the world! It is roughly twice the height of North America's Niagara Falls.
READ MORE...