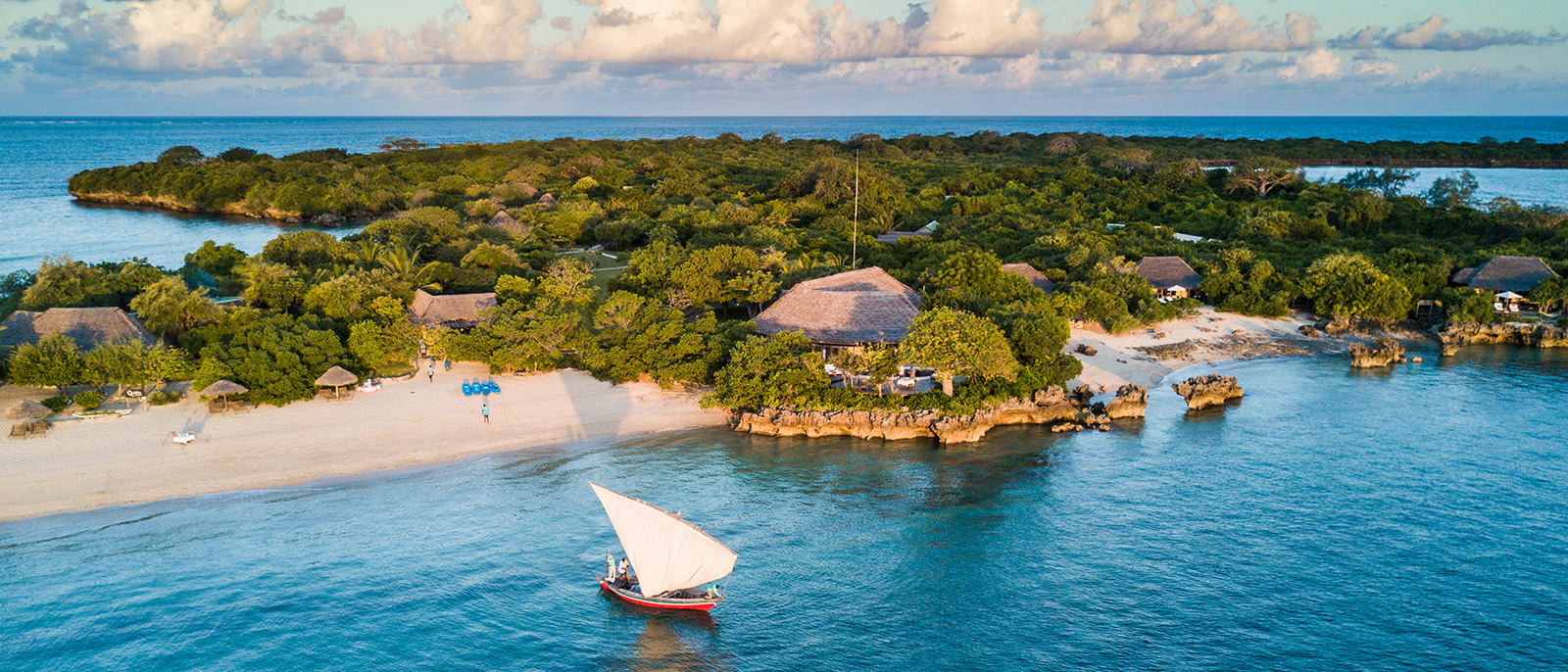 MOZAMBIQUE
Photo: Azura Quilalea
It's time you discover Mozambique; a coastline lined with intimate beaches, where you will easily forget that anyone exists.
It's time you discover Mozambique. With an enviable Indian Ocean coastline and stunning, remote lodges, this vast sweep of largely unspoilt Indian Ocean coastline has become a sought-after destination. Stay in upmarket lodges set on pristine beaches, or escape to idyllic tropical islands just off the mainland. This country is characterised by laid-back African charm, Portuguese influence, white sandy beaches, and low-key yet beautifully styled boutique resorts. This southern African paradise is perfect for a bit of barefoot luxury.
The tropical islands of the southern Bazaruto Archipelago and the coral islands of the northern Quirimbas Archipelago offer white beaches and fabulous diving opportunities. Grab a snorkel and mask for some coastline exploration. The sea life is breathtaking. You will see a wide variety of fish―and dolphins are a common sighting.
The coastline is lined with intimate beaches, where you will easily forget that anyone exists. This is an amazing country for a romantic getaway. Whether you are staying on the continent or off-shore, you have the opportunity to explore the coral reefs and swim with tropical fish of all kinds.
Spoil yourself with flavourful food and wine, while you dine in beautiful locations. The resorts that we book offer in-house dining at their exquisite restaurants that overlook the white sandy beaches―where you have just spent the day! Book a spa treatment, or a spa day, to feel even more rejuvenated.
Talk to Tailored Ventures about your dream Mozambique experience. We will help you plan your trip from beginning to end.
Mozambique is perfect for a beach break and romantic getaway. Easily linked to neighbouring country South Africa, Mozambique is the ideal location to end your itinerary after a safari.
SELECT YOUR TAILORED VENTURE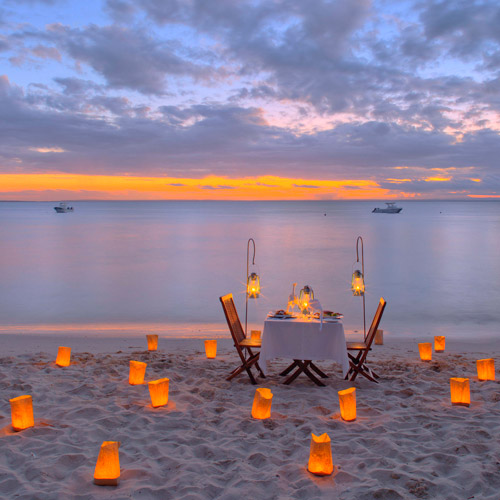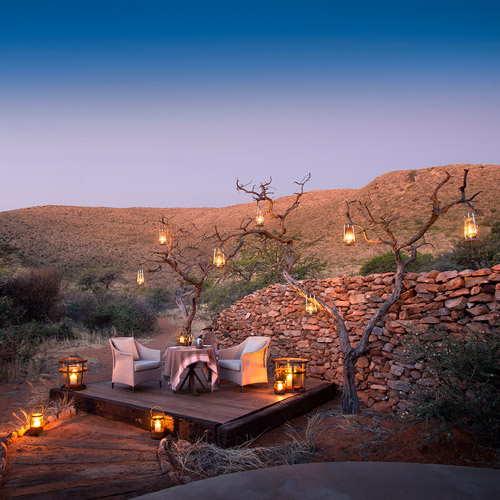 ROMANTIC GETAWAYS
Romantic getaways are our speciality at Tailored Ventures. Whether it is a honeymoon, anniversary celebration, or just a breakaway from everyday life with your partner, we will plan a flawless, unforgettable experience for you.
READ MORE...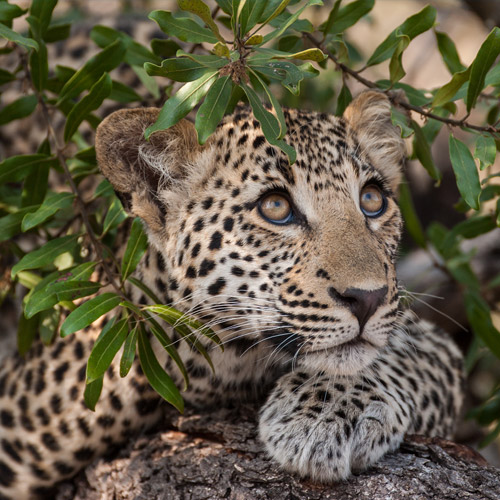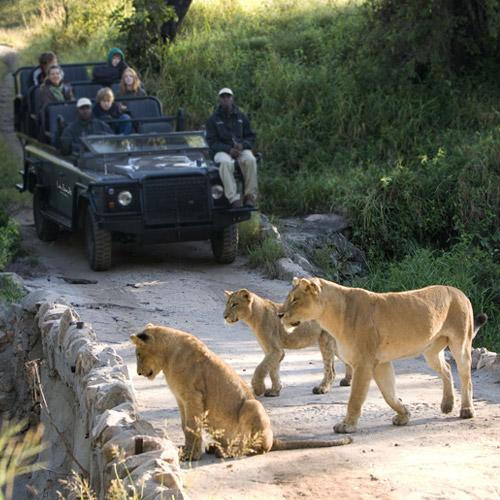 AFRICAN SAFARIS
We are passionate about Africa and excited to share a safari experience that will stay in your heart forever. We are spoiled for choice on this magnificent continent with various safari options.
READ MORE...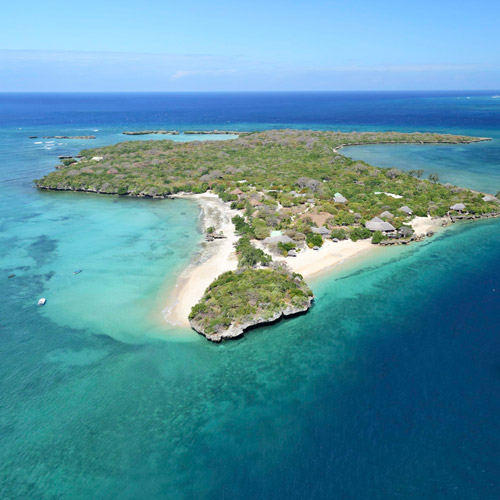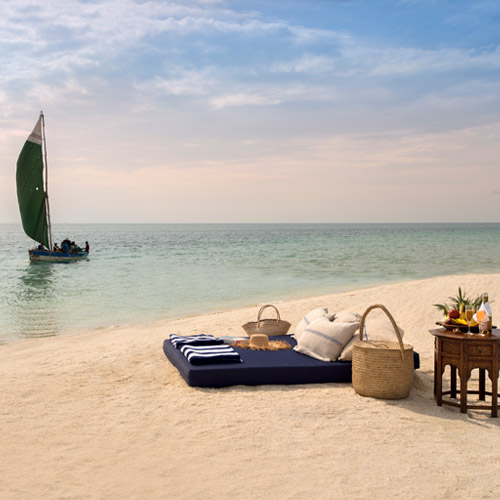 BEACH BREAKS
Are you dreaming of a beach or island breakaway? Africa was made for them. Think pristine beaches, fun-in-the-sun resorts, superb diving and snorkelling, as well as romantic private islands. Africa has it all!
READ MORE...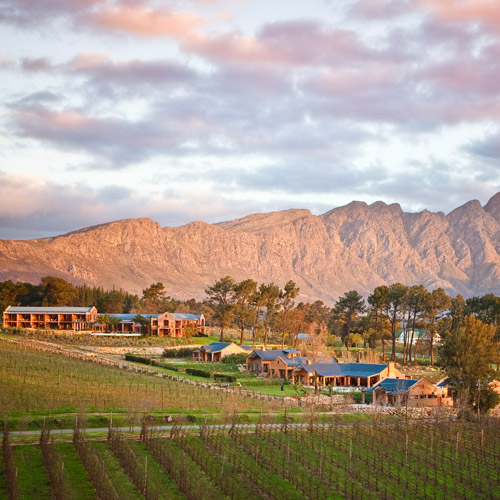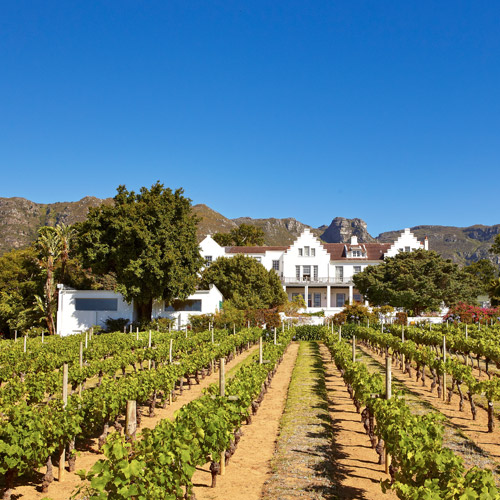 CAPE WINELANDS
The Cape Winelands is a vacation destination in its own right. This area of South Africa offers something for everyone. You can expect a combination of history, cuisine, nature, art, and of course ... wine!
READ MORE...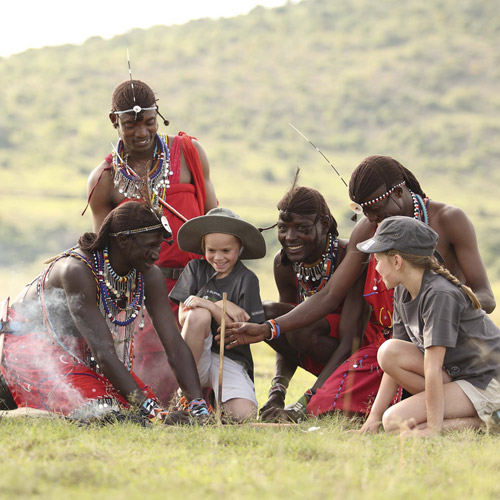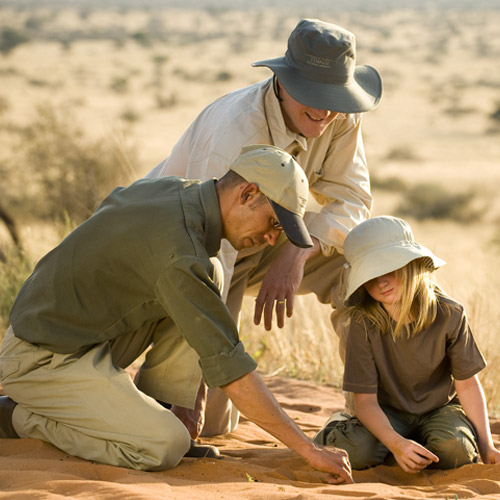 FAMILY-FRIENDLY
At Tailored Ventures we understand the importance of family and including your little ones in your vacation. We have tried and tested most of the activities, hotels, lodges and restaurants that we recommend for a family-friendly time.
READ MORE...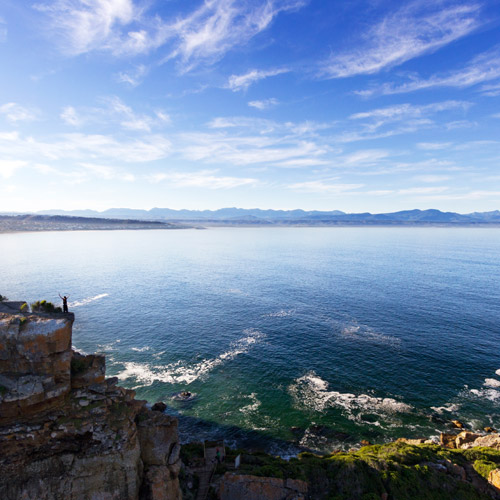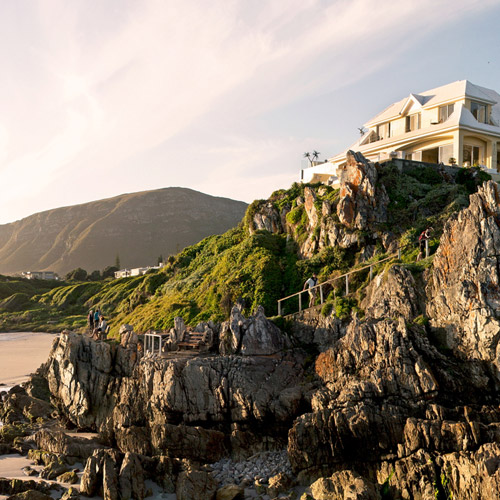 THE CAPE GARDEN ROUTE
The Cape Garden Route is on many travellers' bucket lists when they consider a trip to South Africa! This beautiful and scenic region spreads from Cape Town, all the way down the coast to the Eastern Cape.
READ MORE...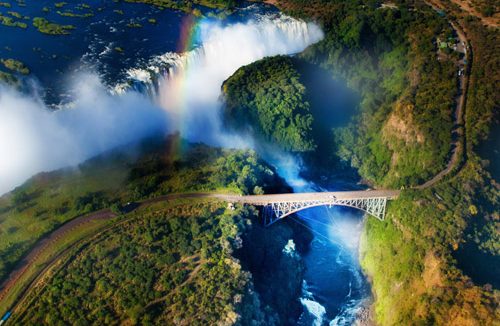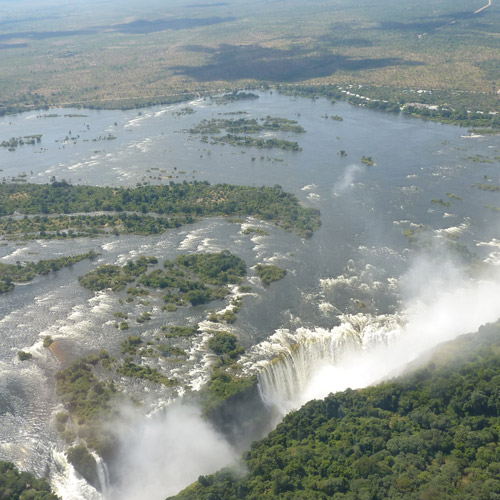 VICTORIA FALLS
This majestic curtain of water is considered one of the most impressive waterfalls in the world! It is roughly twice the height of North America's Niagara Falls.
READ MORE...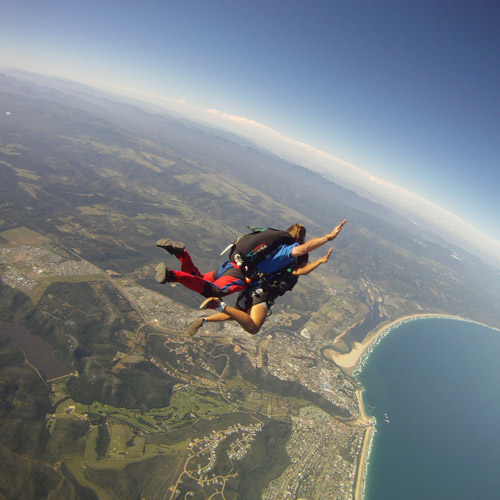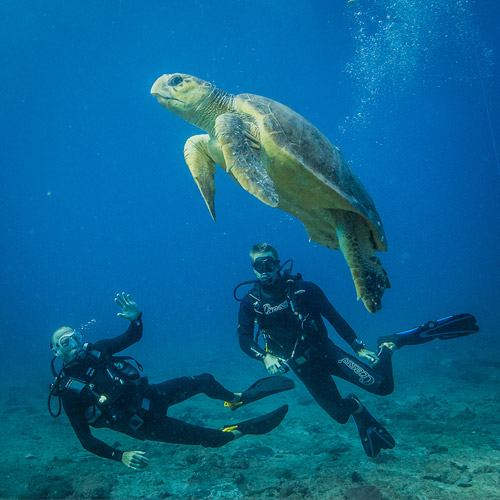 ADVENTURE
If you are an adventure enthusiast, there is no better place to travel to than Africa! Every single destination that we have to offer has a variety of activities from which to choose.
READ MORE...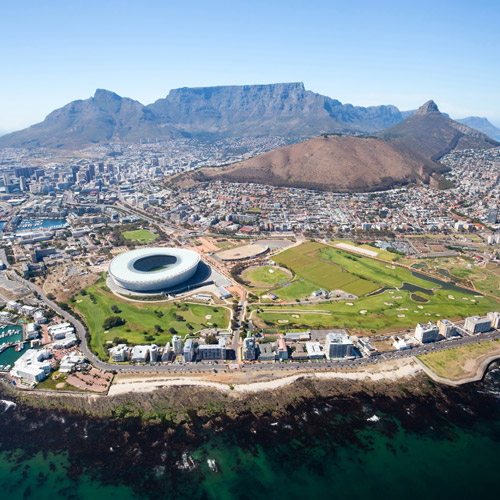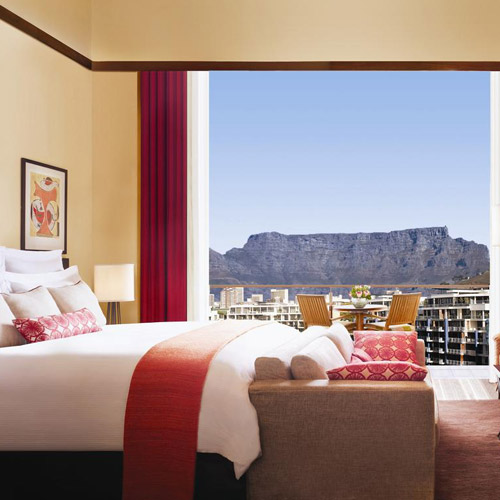 CAPE TOWN
Cape Town, known as the Mother City, is an iconic destination for those travelling to South Africa and Southern Africa.
READ MORE...