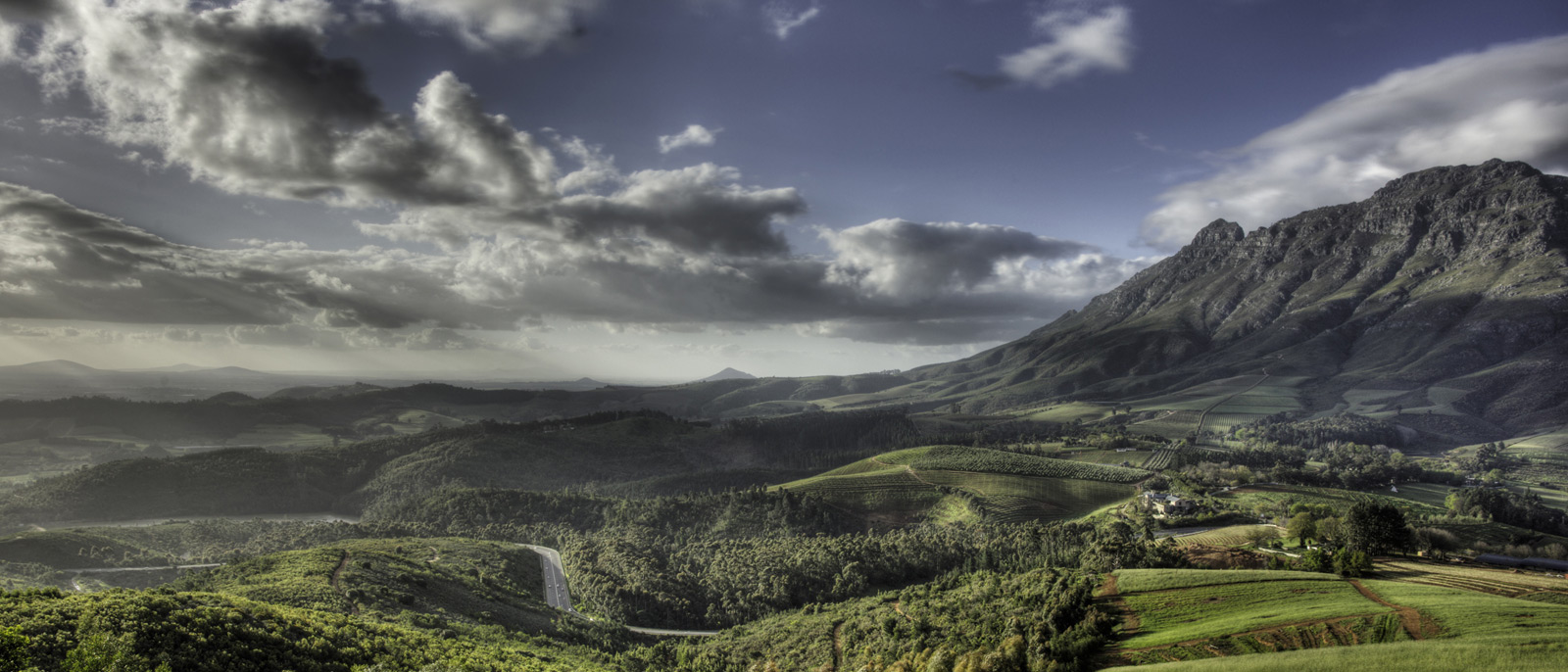 SOUTH AFRICA
Photo: Delaire Graff Lodges & Spa
A top tourist destination, South Africa is home to one of the Seven Wonders of the World, cosmopolitan cities, quirky rural towns, and big five safari experiences.
A country situated at the southern tip of Africa and encompassed by two completely different oceans, helps give South Africa its unique character. Not only are the coastlines vastly different, but inland is home to breath-taking landscapes, amazing people and diverse habitats. This top tourist destination is home to one of the Seven Wonders of the World, cosmopolitan cities, quirky rural towns, and big five safari experiences.
At Tailored Ventures, we have taken the time to try and test all different types of accommodation and experiences, so that we know how to assist you with choosing the right fit for your vacation. We will recommend the best routes to take, which safari game lodges to visit, and where the guided tours are the best. Take your pick of amazing experiences! Your options range from a stay at a safari lodge where you will enjoy early morning and sunset safari drives to view the Big Five, sampling many of South Africa's fine wines, spending time on the beach or in the water with a board in hand. We will recommend the best possible locations and accommodation choices based on your preferences.
Let us know which attractions you would like to see and we will include them in your itinerary. When you are visiting Cape Town, why not take a cable car up Table Mountain or a ferry to Robben Island. Further north you might enjoy an exhilarating big five safari experience or a visit to the Cradle of Humankind. It's completely up to you!
Your travel options are endless within South Africa. It is an excellent self-drive destination, with well-maintained roads and highways. For the more adventurous, there are plenty of off-road and 4×4 routes towards which we will point you, as well as assist you to hire the correct vehicle for your trip. There is an extensive network of domestic flights, and game reserves are easily reached by charter and light aircraft flights.  South Africa is the perfect vacation  destination for a families, honeymooners, and couples or singles of all ages.
Can't get enough of safari? After your South African experience, why not book a further safari in Botswana, for a well-rounded experience. Or book a safari circuit in Zambia or Zimbabwe, ending off with a visit to Victoria Falls.  Looking for a more romantic ending to your vacation? Book a beach holiday in Seychelles or Mauritius for some bikini time―also the perfect end to a family-friendly itinerary.
SELECT YOUR TAILORED VENTURE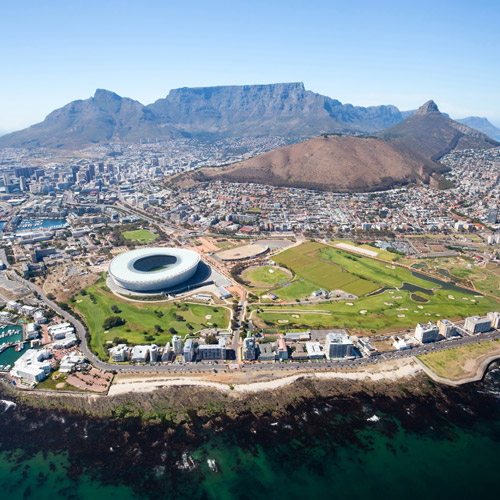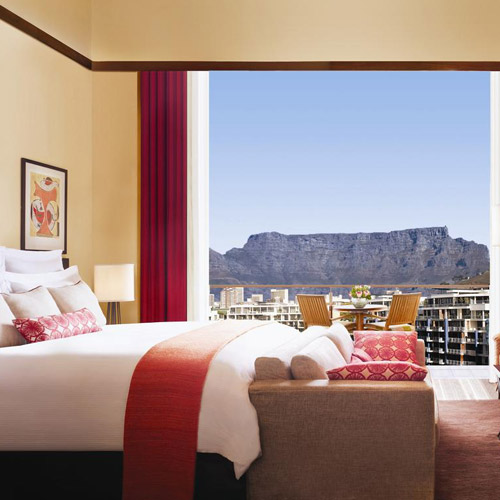 CAPE TOWN
Cape Town, known as the Mother City, is an iconic destination for those travelling to South Africa and Southern Africa.
READ MORE...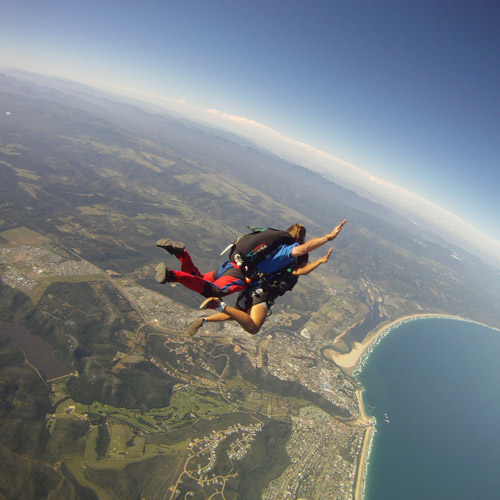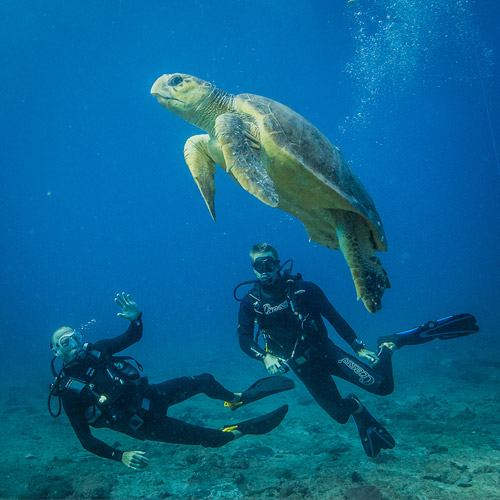 ADVENTURE
If you are an adventure enthusiast, there is no better place to travel to than Africa! Every single destination that we have to offer has a variety of activities from which to choose.
READ MORE...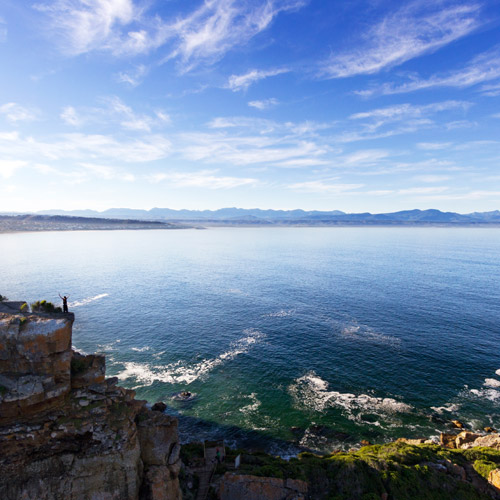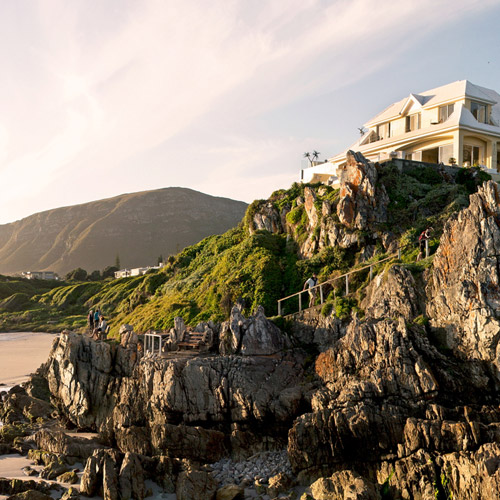 THE CAPE GARDEN ROUTE
The Cape Garden Route is on many travellers' bucket lists when they consider a trip to South Africa! This beautiful and scenic region spreads from Cape Town, all the way down the coast to the Eastern Cape.
READ MORE...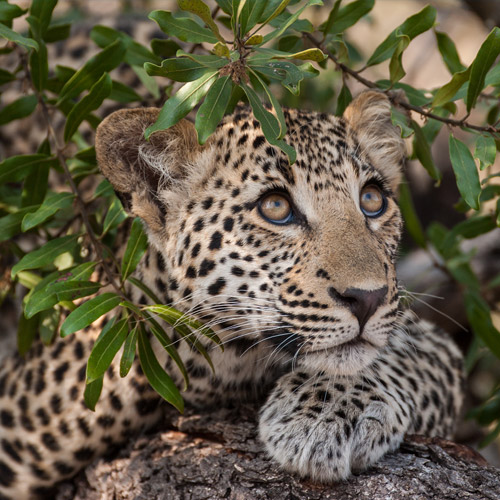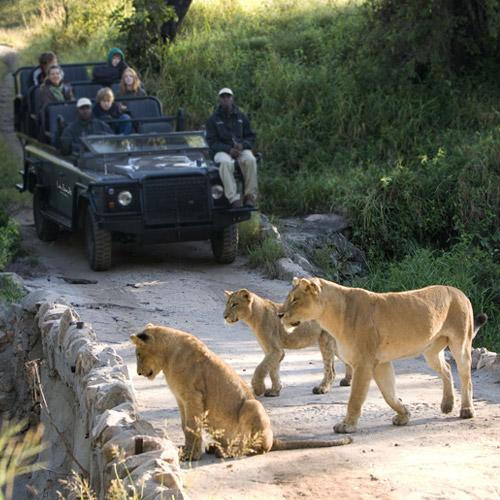 AFRICAN SAFARIS
We are passionate about Africa and excited to share a safari experience that will stay in your heart forever. We are spoiled for choice on this magnificent continent with various safari options.
READ MORE...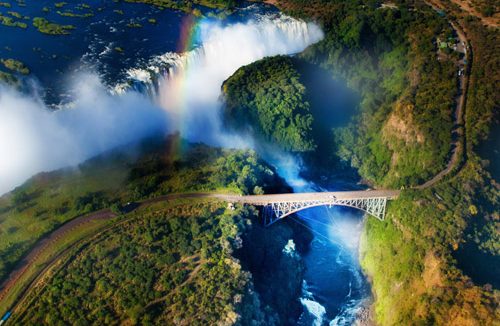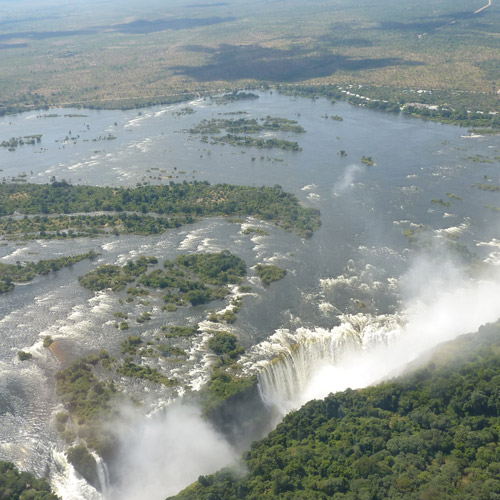 VICTORIA FALLS
This majestic curtain of water is considered one of the most impressive waterfalls in the world! It is roughly twice the height of North America's Niagara Falls.
READ MORE...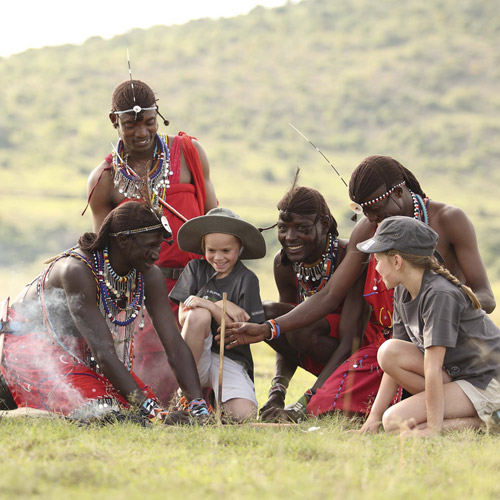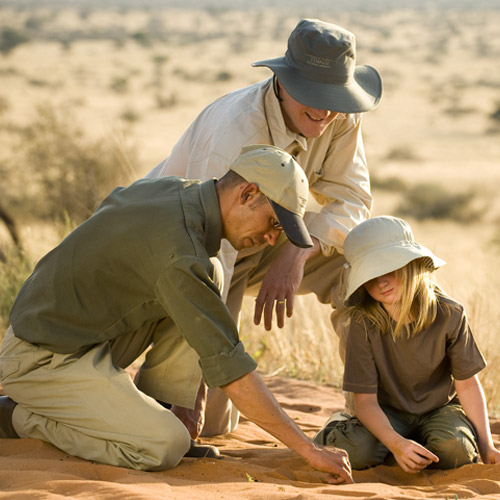 FAMILY-FRIENDLY
At Tailored Ventures we understand the importance of family and including your little ones in your vacation. We have tried and tested most of the activities, hotels, lodges and restaurants that we recommend for a family-friendly time.
READ MORE...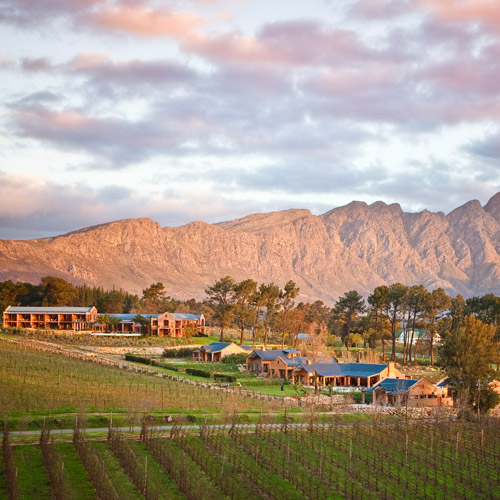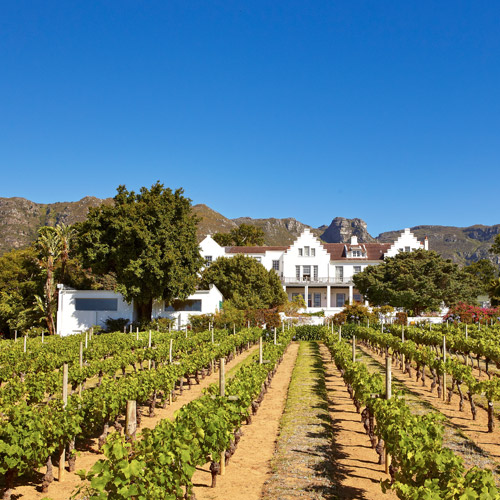 CAPE WINELANDS
The Cape Winelands is a vacation destination in its own right. This area of South Africa offers something for everyone. You can expect a combination of history, cuisine, nature, art, and of course ... wine!
READ MORE...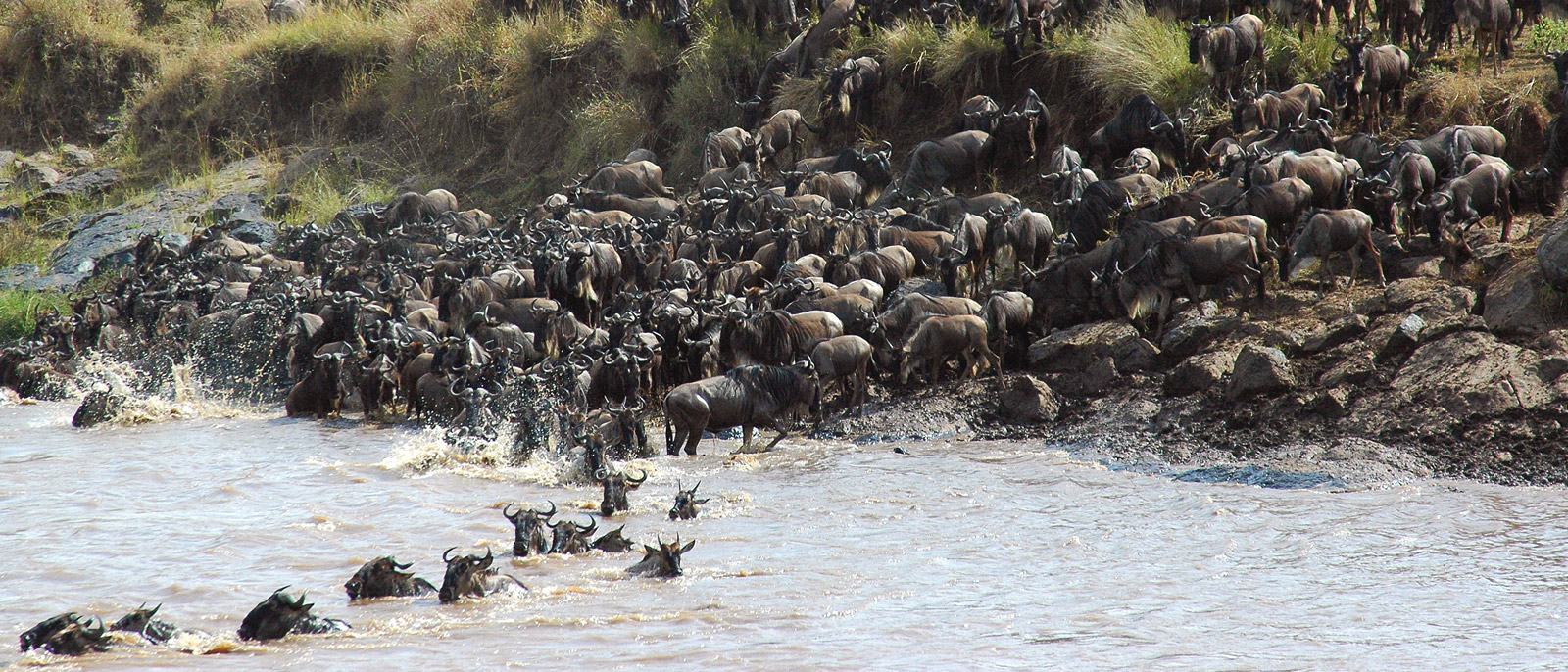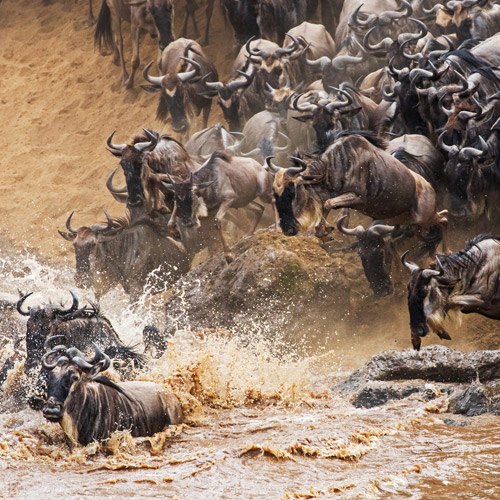 THE GREAT MIGRATION
Contrary to popular belief, this phenomenon occurs all year round in the Serengeti. The Wildebeest Migration passes through many different parts of the Serengeti moving in a clockwise direction.
READ MORE...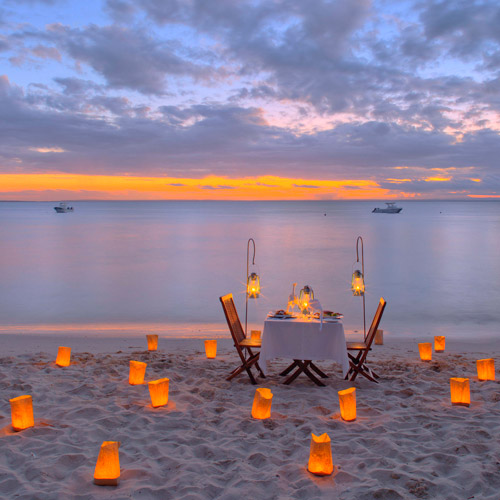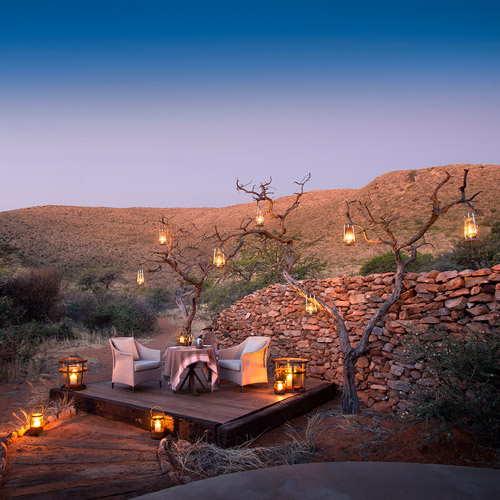 ROMANTIC GETAWAYS
Romantic getaways are our speciality at Tailored Ventures. Whether it is a honeymoon, anniversary celebration, or just a breakaway from everyday life with your partner, we will plan a flawless, unforgettable experience for you.
READ MORE...