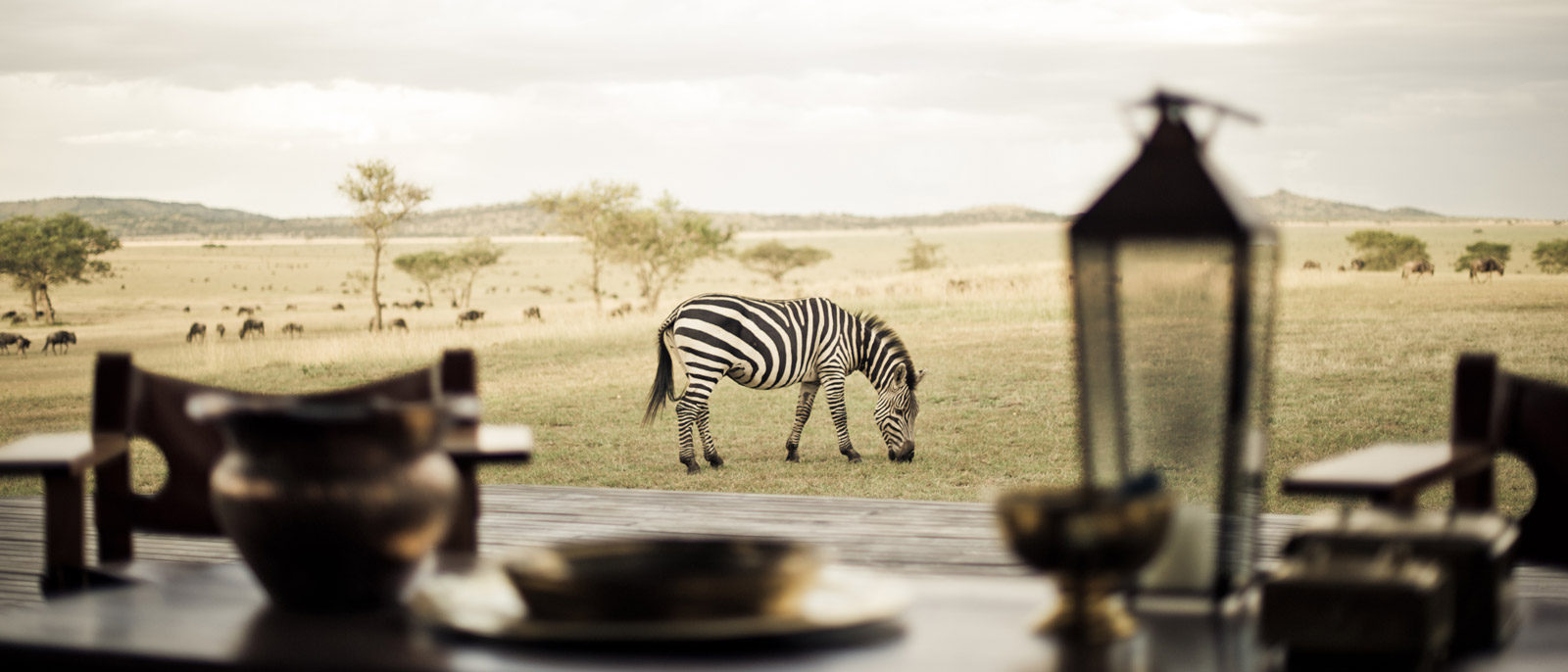 TANZANIA
Photo: Singita Sabora Camp
Tanzania is situated on the east coast of Africa offering an abundance of environments to explore, and wildlife to encounter.
Travel to Tanzania for the quintessential safari experience. The Serengeti Plains are the centre stage for the greatest wildlife show on earth, the Great Migration. This spectacular phenomenon moves around the Serengeti all year―providing the perfect year-round destination for safari enthusiasts. The migration attracts many other forms of wildlife.  Expect to see an abundance of animals at various times of the year.
Tanzania is situated on the east coast of Africa, and offers an abundance of environments to explore and wildlife to encounter. Common sightings include flamingos on Lake Manyara; or hippo, elephants and giraffe in the Ngorongoro Crater, not to mention the predators that the herds attract; huge herds of elephant in the Selous, Ruaha and Tarangire reserves; and of course the great migration which moves though the Serengeti, providing a number of spectacular sitings. Tanzania is also home to the highest free-standing mountain in the world, and the highest mountain on the continent, Mount Kilimanjaro. If you are looking for a new adventure, and are a keen and fit hiker, a climb can be included in your itinerary.
A visit to Tanzania would not be complete without a trip to Zanzibar, nestled in the Zanzibar Archipelago in the Indian Ocean. Enjoy some of the most celebrated beaches and pristine coral reefs in Africa. Snorkelling, swimming and lazing on the beach are in order. For the foodies, the Darajani Bazaar in Stone Town is a must visit. You will smell the spice before you lay eyes on the market.
Combine spectacular safari and beach vacations, with rich history and culture by planning a visit to Tanzania and Kenya. Accommodation options vary from tented camps to sophisticated game lodges. Tanzania is close to Rwanda, so you could end or start your vacation with a gorilla trekking experience. Whether you are looking for a romantic honeymoon like no other, or simply want to get close to nature for an African experience, Tanzania really is the perfect destination for a well-rounded safari experience.
SELECT YOUR TAILORED VENTURE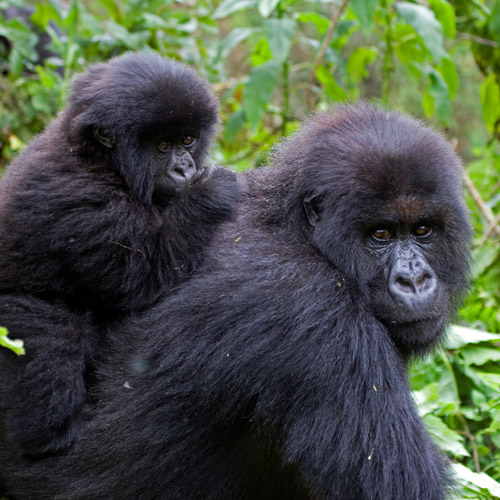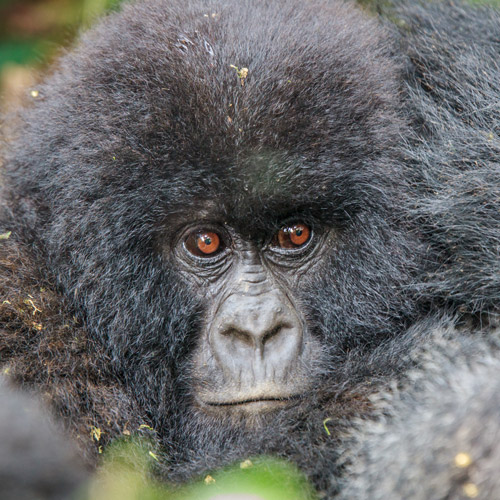 GORILLA TREKKING
This is an experience like no other. These endangered primates live predominantly in the volcano region of Rwanda, as well as certain parts of Uganda.
READ MORE...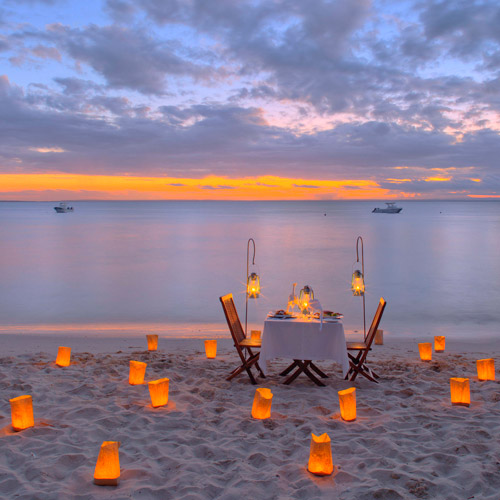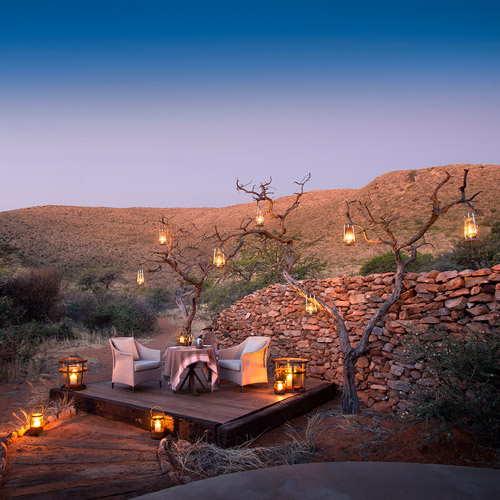 ROMANTIC GETAWAYS
Romantic getaways are our speciality at Tailored Ventures. Whether it is a honeymoon, anniversary celebration, or just a breakaway from everyday life with your partner, we will plan a flawless, unforgettable experience for you.
READ MORE...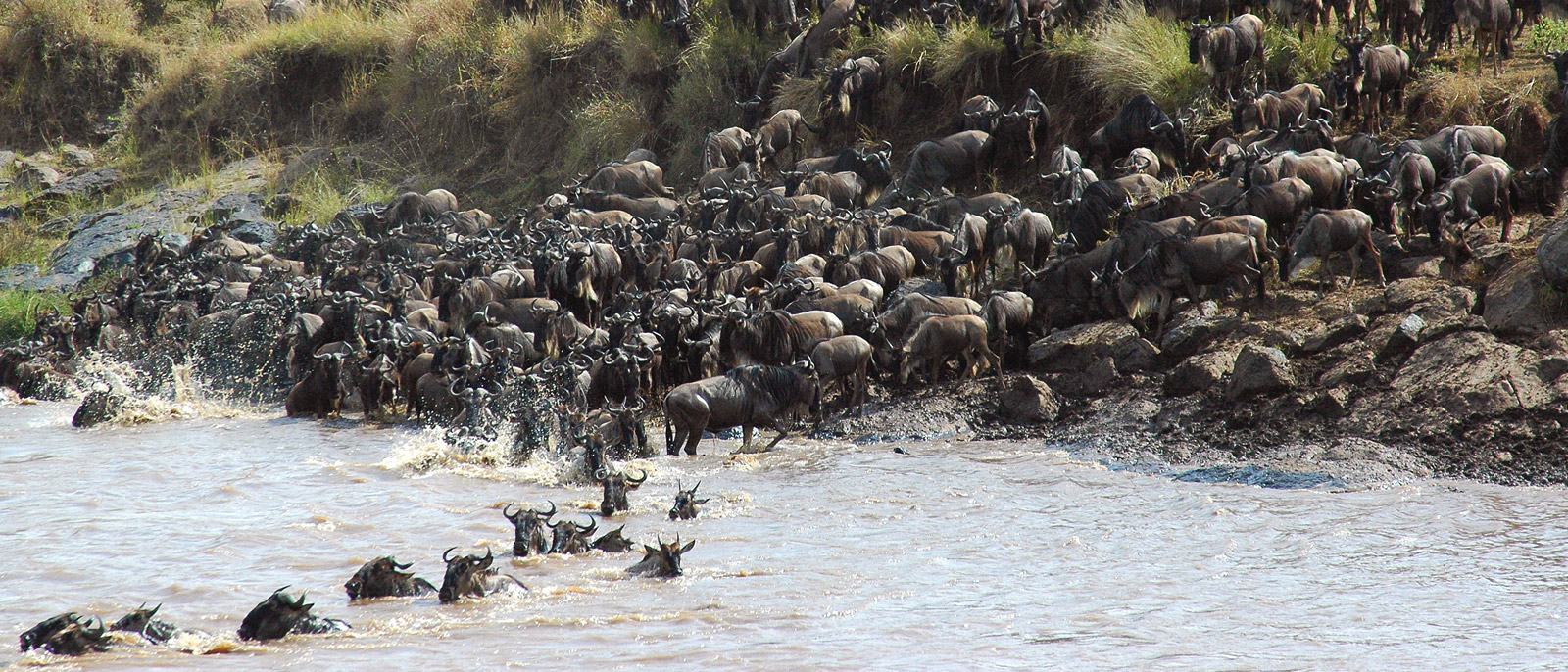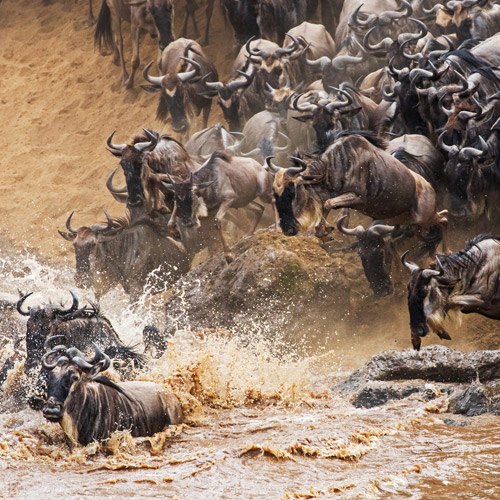 THE GREAT MIGRATION
Contrary to popular belief, this phenomenon occurs all year round in the Serengeti. The Wildebeest Migration passes through many different parts of the Serengeti moving in a clockwise direction.
READ MORE...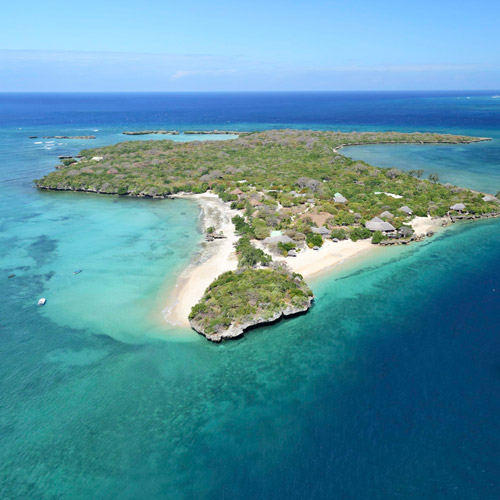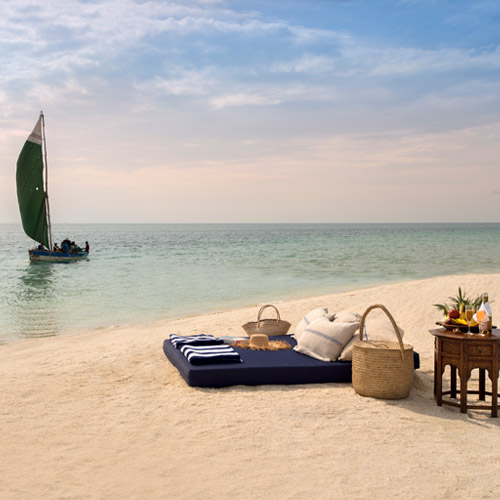 BEACH BREAKS
Are you dreaming of a beach or island breakaway? Africa was made for them. Think pristine beaches, fun-in-the-sun resorts, superb diving and snorkelling, as well as romantic private islands. Africa has it all!
READ MORE...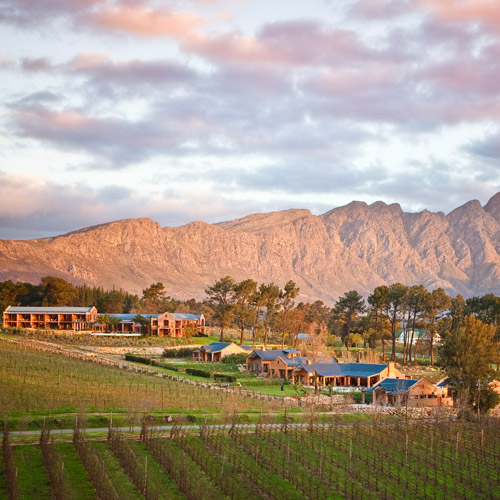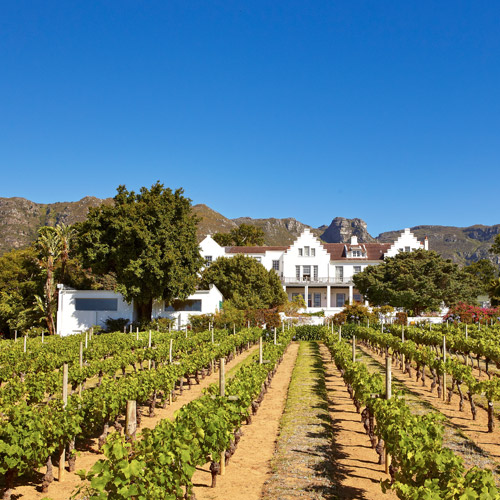 CAPE WINELANDS
The Cape Winelands is a vacation destination in its own right. This area of South Africa offers something for everyone. You can expect a combination of history, cuisine, nature, art, and of course ... wine!
READ MORE...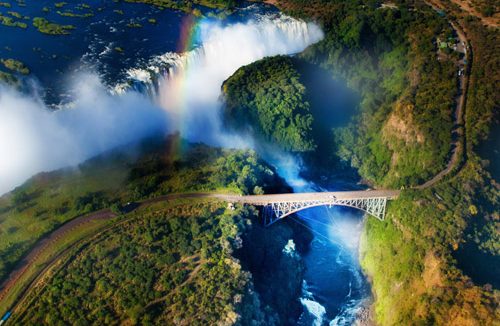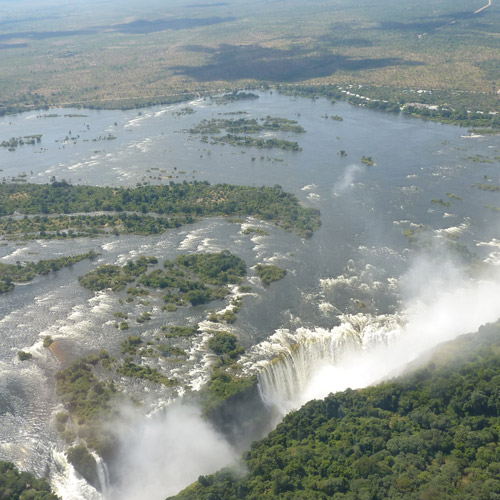 VICTORIA FALLS
This majestic curtain of water is considered one of the most impressive waterfalls in the world! It is roughly twice the height of North America's Niagara Falls.
READ MORE...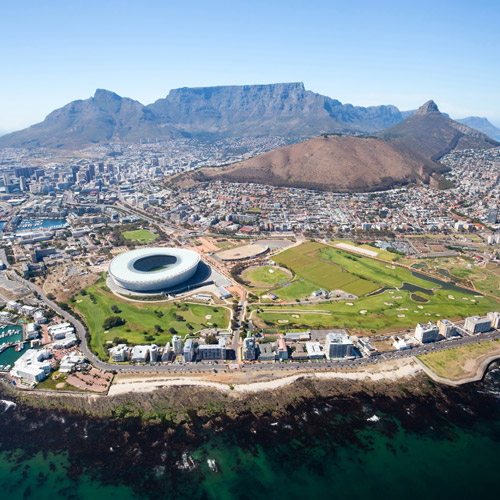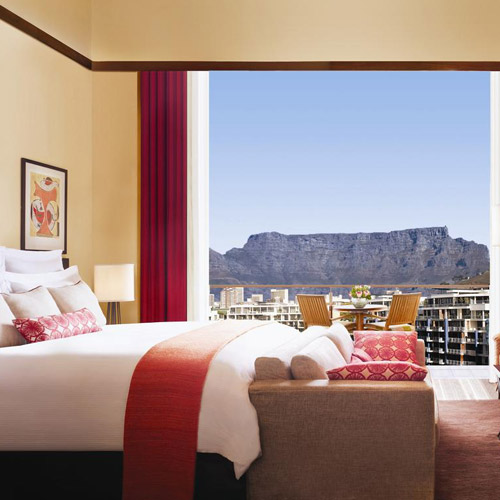 CAPE TOWN
Cape Town, known as the Mother City, is an iconic destination for those travelling to South Africa and Southern Africa.
READ MORE...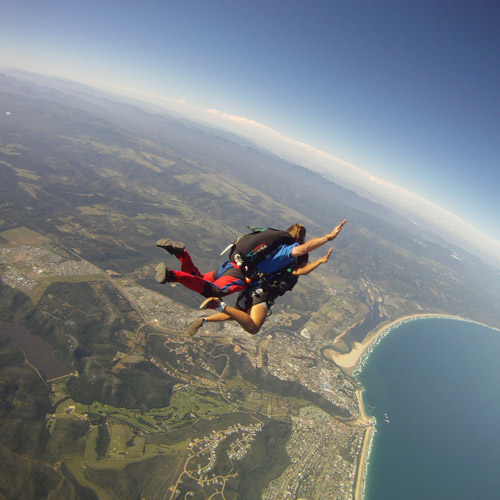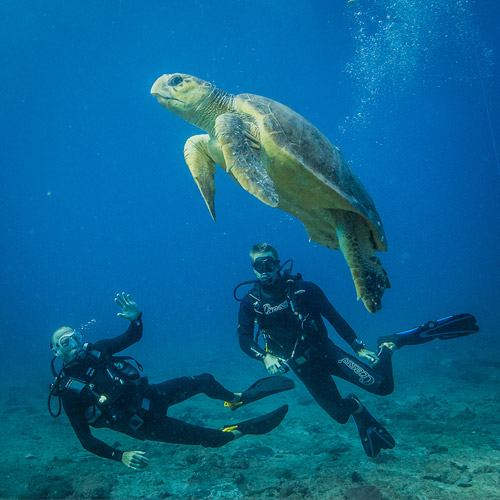 ADVENTURE
If you are an adventure enthusiast, there is no better place to travel to than Africa! Every single destination that we have to offer has a variety of activities from which to choose.
READ MORE...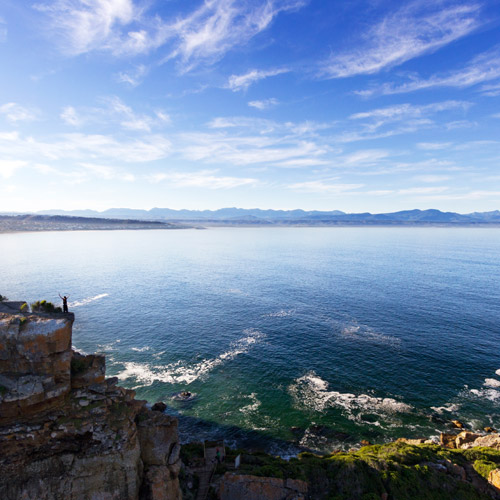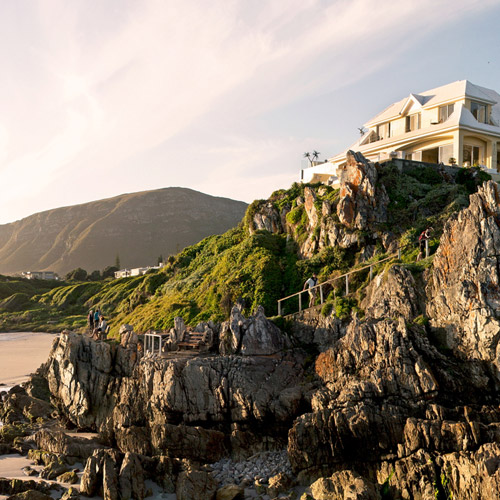 THE CAPE GARDEN ROUTE
The Cape Garden Route is on many travellers' bucket lists when they consider a trip to South Africa! This beautiful and scenic region spreads from Cape Town, all the way down the coast to the Eastern Cape.
READ MORE...