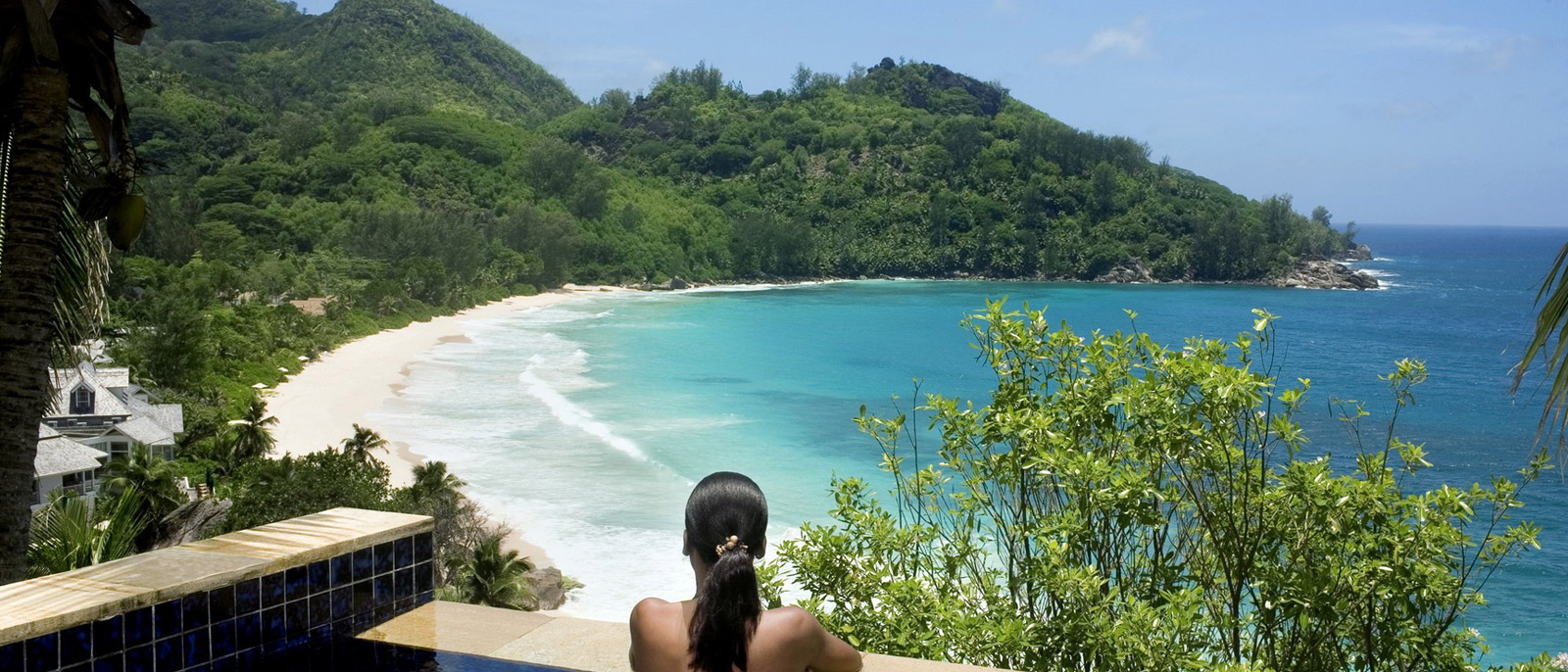 SEYCHELLES
Photo: Banyan Tree
An idyllic archipelago of 115 islands in the Indian Ocean, Seychelles is the definition of unspoiled tropical paradise.
The Seychelles comprises an idyllic archipelago of 115 islands in the Indian Ocean and is the definition of unspoiled tropical paradise. Gorgeous palm-fringed, powder-soft, white, sandy beaches meet the inviting warm ocean. These warm, turquoise waters are home to amazing coral reefs. These reefs are brimming with a kaleidoscope of fish and turtles, ideal for diving and snorkelling. The islands also have bird sanctuaries, exotic vegetation, secluded coves, mountain peaks and tropical coco de mer palms that enchant with their diversity. Let Tailored Ventures know what experiences interest you.
Imagine waking up in your suite and contemplating the day ahead. Your day can include breakfast served on your private sundeck, a stroll along the beach and a massage at the spa. You could then head off for some snorkelling or diving if the mood takes you. To finish off the day, cocktails overlooking the sun sinking into the ocean, and dinner to the soundtrack of light splashing  of waves on sand are in order. These are the dreams that beach breaks are made of.
If you are looking to plan your honeymoon, then Seychelles is a fantastic luxury option.
Unwind, looking out over an enchanting beach―providing you with the perfect location for dining alfresco under the stars. Island cuisine is on the menu, and you can enjoy all that the islands have to offer.
For any vacation, we will put together an unforgettable Seychelles itinerary by combining any number of islands. Each island has its own unique feel and a selection of beautiful beaches and accommodation. Each island you visit will leave you with a unique travel experience.
The Seychelles is only a few hours flight from South Africa. You can easily finish off your safari holiday with some island hopping and beach time.
SELECT YOUR TAILORED VENTURE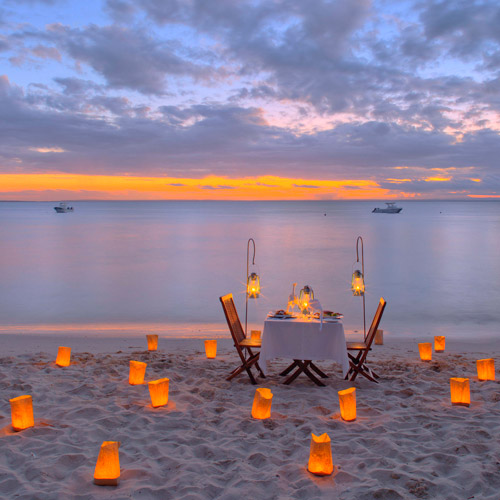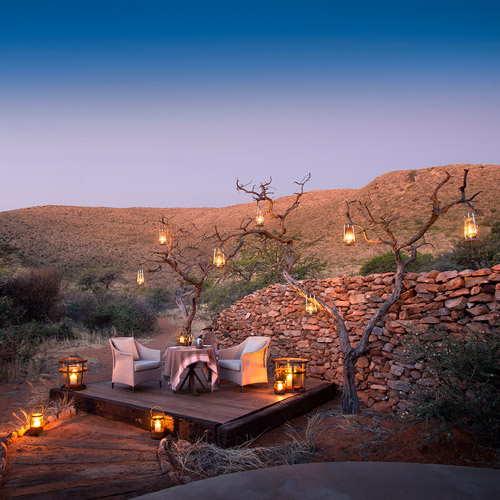 ROMANTIC GETAWAYS
Romantic getaways are our speciality at Tailored Ventures. Whether it is a honeymoon, anniversary celebration, or just a breakaway from everyday life with your partner, we will plan a flawless, unforgettable experience for you.
READ MORE...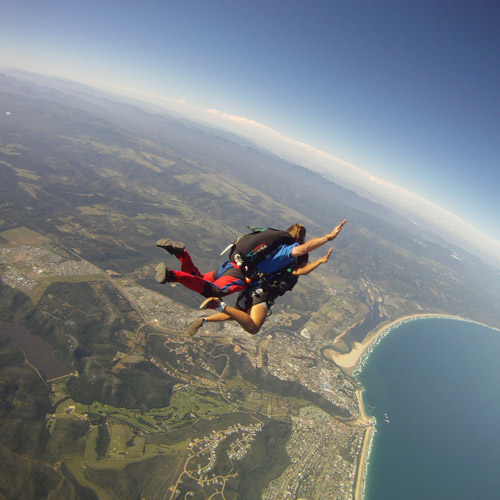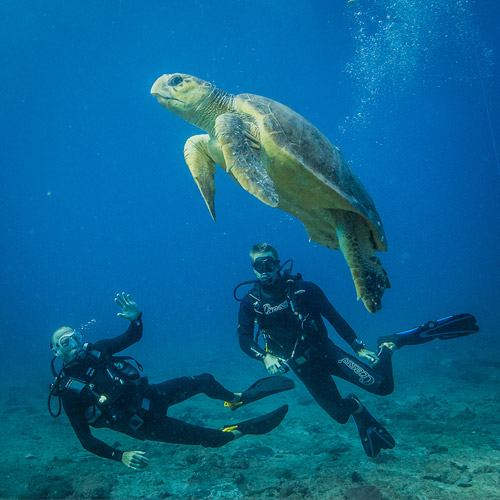 ADVENTURE
If you are an adventure enthusiast, there is no better place to travel to than Africa! Every single destination that we have to offer has a variety of activities from which to choose.
READ MORE...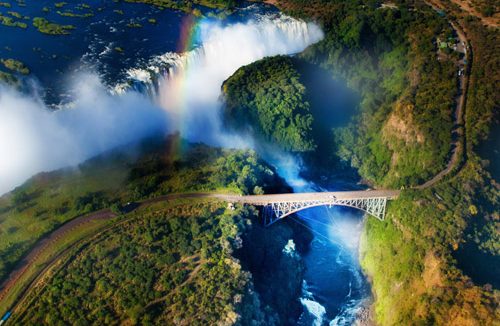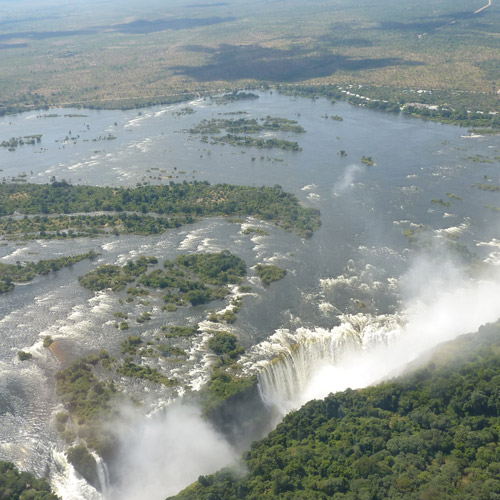 VICTORIA FALLS
This majestic curtain of water is considered one of the most impressive waterfalls in the world! It is roughly twice the height of North America's Niagara Falls.
READ MORE...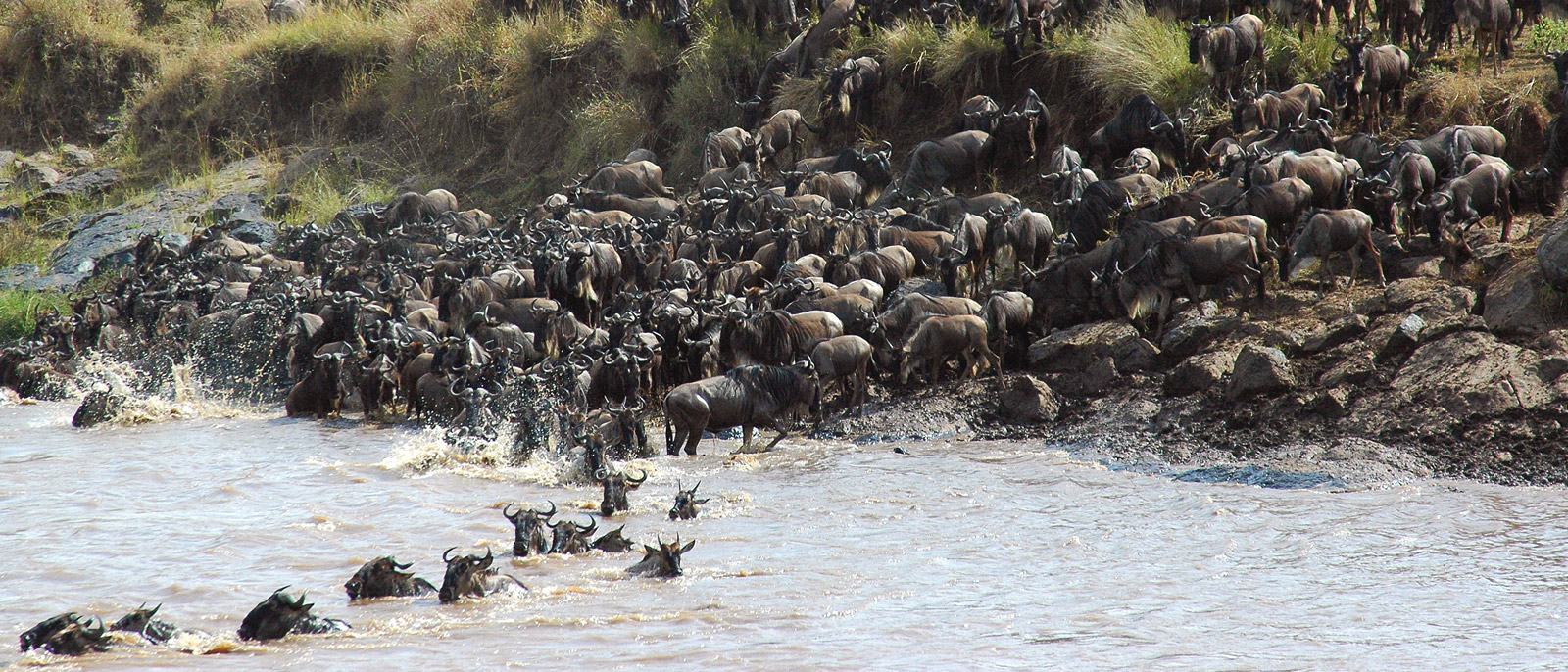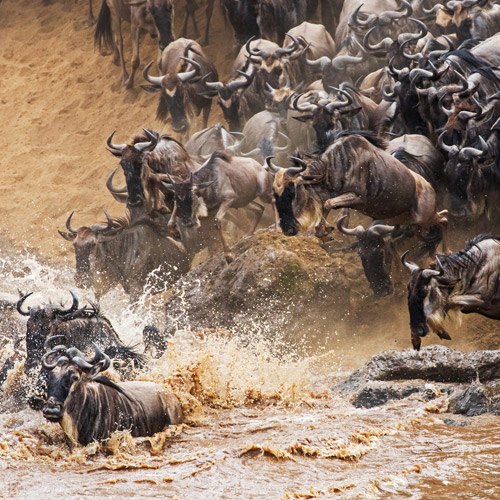 THE GREAT MIGRATION
Contrary to popular belief, this phenomenon occurs all year round in the Serengeti. The Wildebeest Migration passes through many different parts of the Serengeti moving in a clockwise direction.
READ MORE...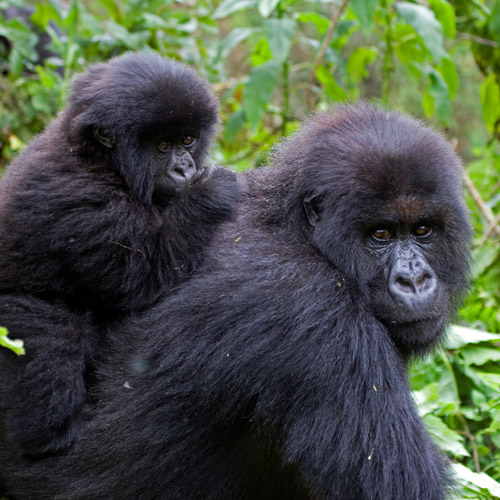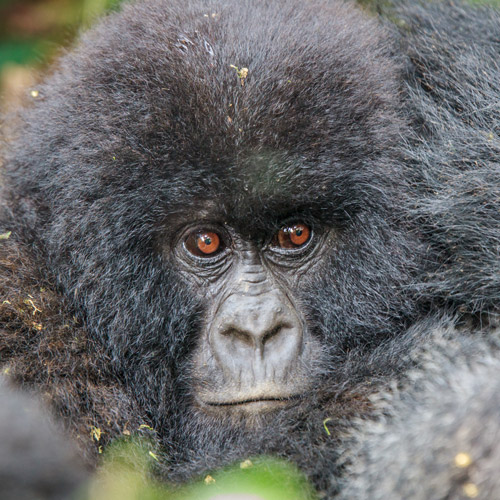 GORILLA TREKKING
This is an experience like no other. These endangered primates live predominantly in the volcano region of Rwanda, as well as certain parts of Uganda.
READ MORE...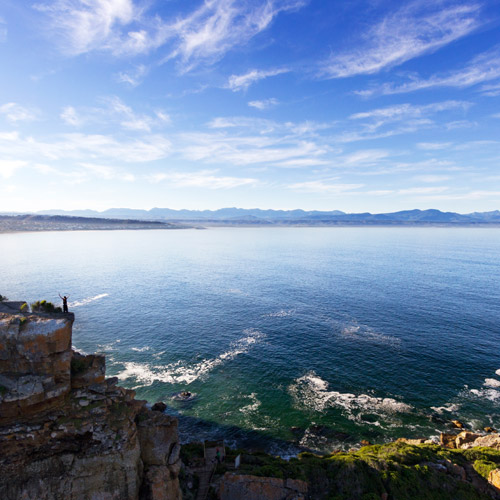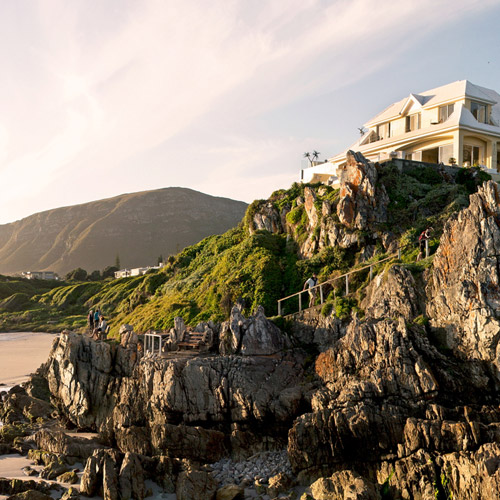 THE CAPE GARDEN ROUTE
The Cape Garden Route is on many travellers' bucket lists when they consider a trip to South Africa! This beautiful and scenic region spreads from Cape Town, all the way down the coast to the Eastern Cape.
READ MORE...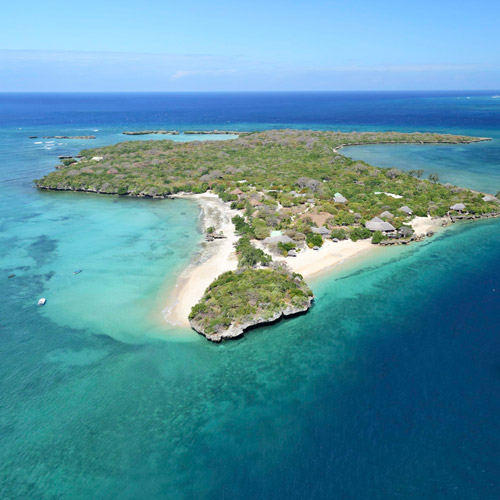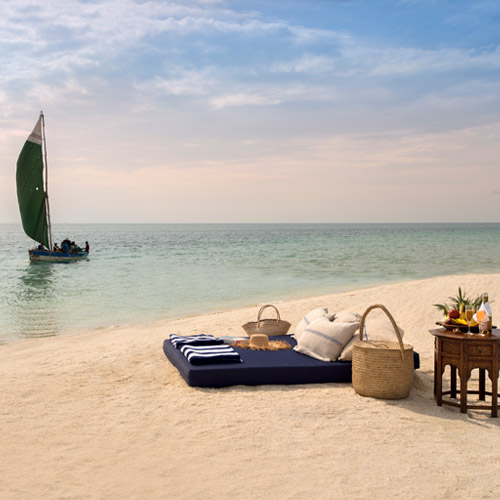 BEACH BREAKS
Are you dreaming of a beach or island breakaway? Africa was made for them. Think pristine beaches, fun-in-the-sun resorts, superb diving and snorkelling, as well as romantic private islands. Africa has it all!
READ MORE...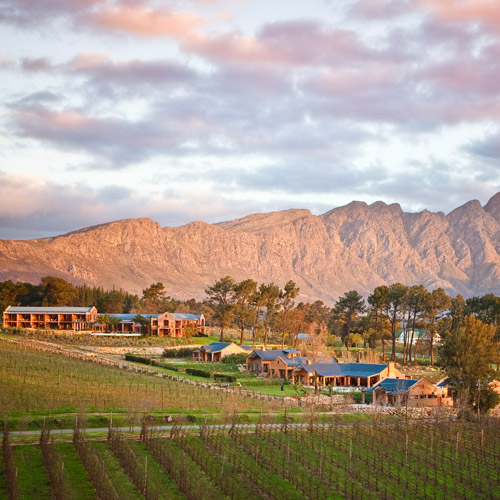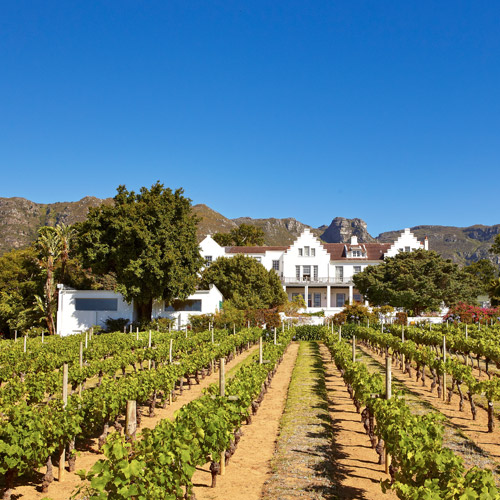 CAPE WINELANDS
The Cape Winelands is a vacation destination in its own right. This area of South Africa offers something for everyone. You can expect a combination of history, cuisine, nature, art, and of course ... wine!
READ MORE...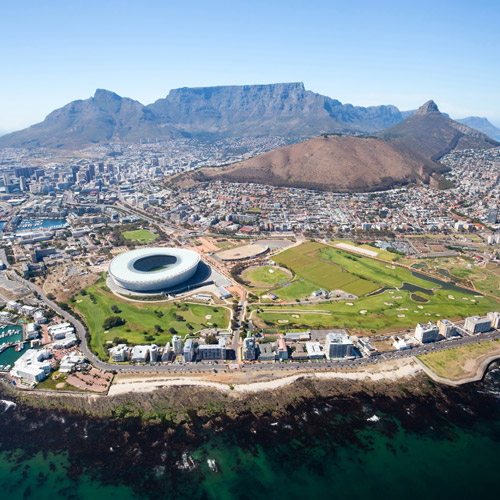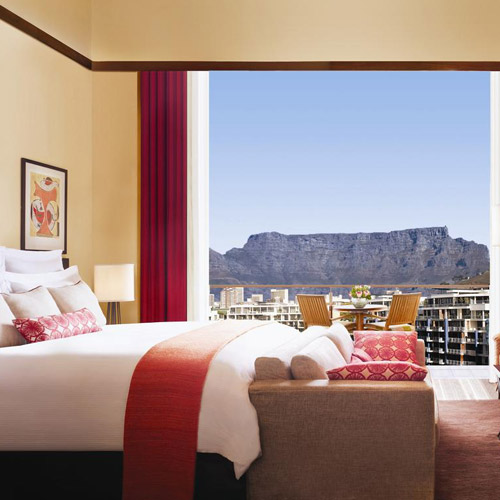 CAPE TOWN
Cape Town, known as the Mother City, is an iconic destination for those travelling to South Africa and Southern Africa.
READ MORE...