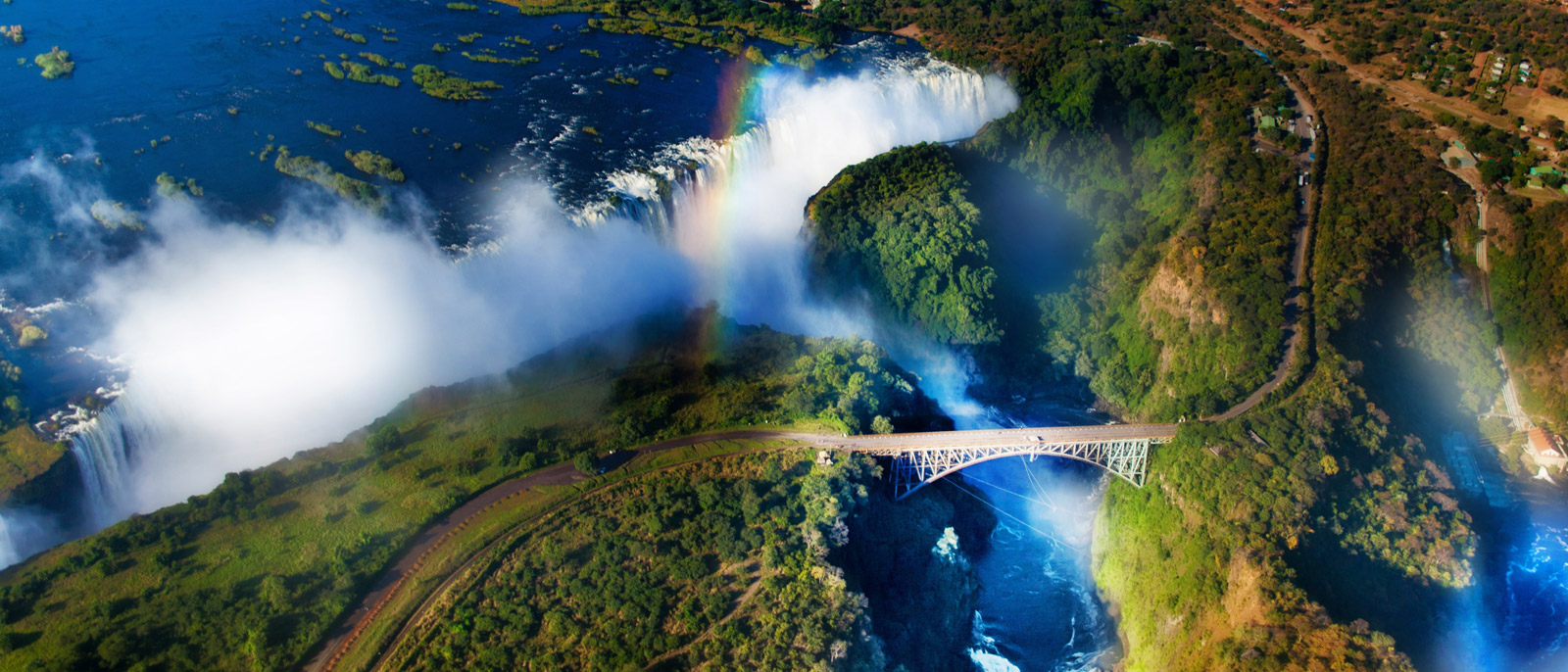 VICTORIA FALLS
This majestic curtain of water is considered one of the most impressive waterfalls in the world!
This majestic curtain of water is considered one of the most impressive waterfalls in the world! It is roughly twice the height of North America's Niagara Falls. The thunderous roar of Victoria Falls can be heard for miles around. The sheer force of the water drives a column of spray far into the air, drenching the edge of the Falls in a fine mist and giving rise to its traditional name, Mosi-oa-Tunya or 'The Smoke That Thunders'.
The Falls is shared between Zambia and Zimbabwe, and provides a different experience at different times of the year in these two countries. We don't recommend visiting The Falls at the end of the dry winter period―which is October through November. The water level is at its lowest and the weather is very hot and humid. Low water levels guarantee you'll have panoramic views with no misty spray on both sides of The Falls, but the Zambian side, which is about one quarter of its width, may have dried up completely. All you will see is bare rock face. Water flow on the Zimbabwean side is permanent, but ebbs in volume with the seasons.
A special experience is to visit Victoria Falls when it is at full flow, coincident with taking in the peak safari season in nearby Chobe in Botswana, or Hwange in Zimbabwe. Some activities, like swimming in the Devil's Pool and certain sections of white-water rapids, are also far too dangerous to undertake when the water is at its highest and fastest.
Chat to Tailored Ventures about what is most important to you in your trip to Victoria Falls, and we can include it in your itinerary.
For the adventure enthusiast, white-water rafting isn't the only activity on offer here! Bungee jumping over the mighty Zambezi is very popular and a 'must-do' for the adrenaline junky! Other activities include a helicopter trip over the falls, day trips to the Chobe National Park in neighbouring country Botswana, tiger fishing, elephant encounters, walking tour of the falls, and sunset cruises on the Zambezi River.
Both Zimbabwe's Victoria Falls and Zambia's Livingstone offer an array of hotels and lodges. Whether you are looking for a hotel in town, or a secluded lodge tucked away on the banks of the Zambezi, we will guide you to the best ones for you, based on your requirements.
Victoria Falls is perfect for a honeymoon or family friendly itinerary. Why not tie this in with a safari in South Africa or Botswana?
SELECT A DIFFERENT TAILORED VENTURE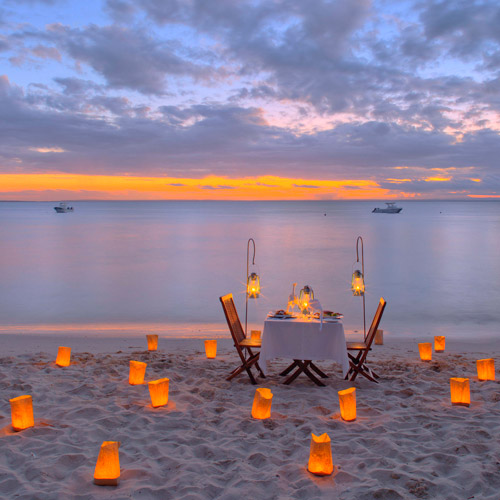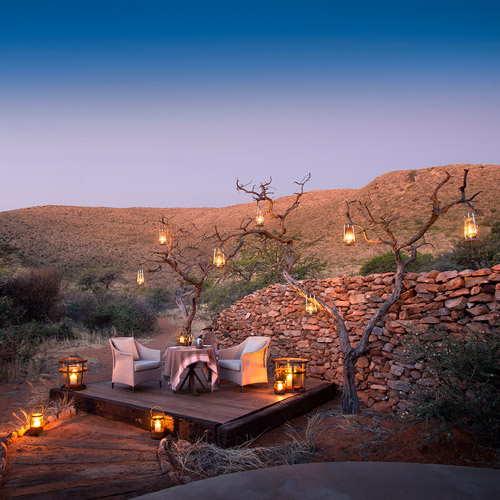 ROMANTIC GETAWAYS
Romantic getaways are our speciality at Tailored Ventures. Whether it is a honeymoon, anniversary celebration, or just a breakaway from everyday life with your partner, we will plan a flawless, unforgettable experience for you.
READ MORE...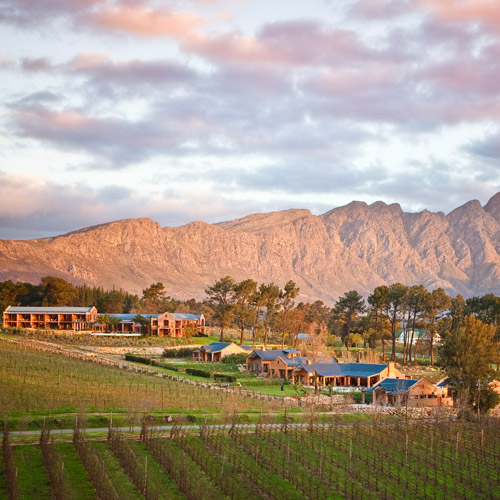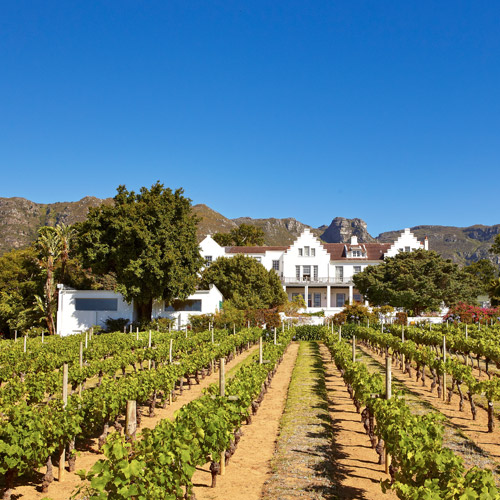 CAPE WINELANDS
The Cape Winelands is a vacation destination in its own right. This area of South Africa offers something for everyone. You can expect a combination of history, cuisine, nature, art, and of course ... wine!
READ MORE...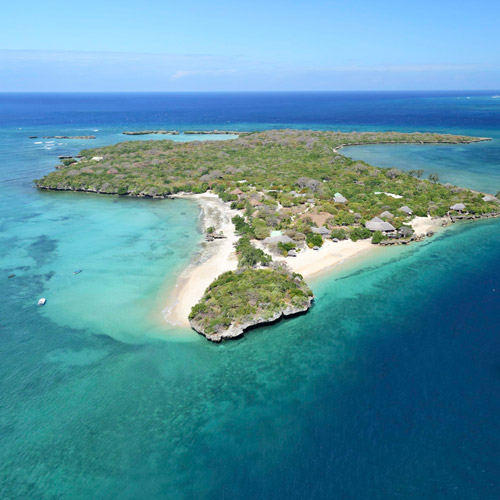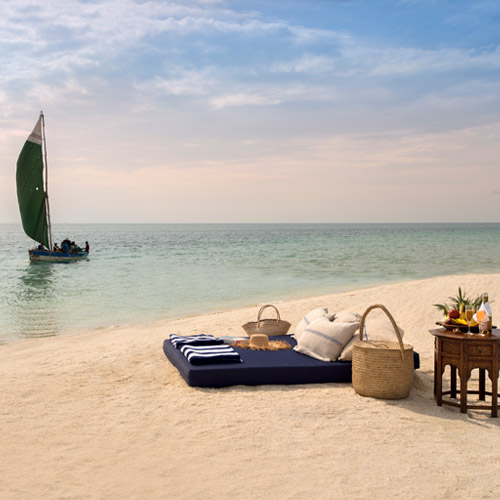 BEACH BREAKS
Are you dreaming of a beach or island breakaway? Africa was made for them. Think pristine beaches, fun-in-the-sun resorts, superb diving and snorkelling, as well as romantic private islands. Africa has it all!
READ MORE...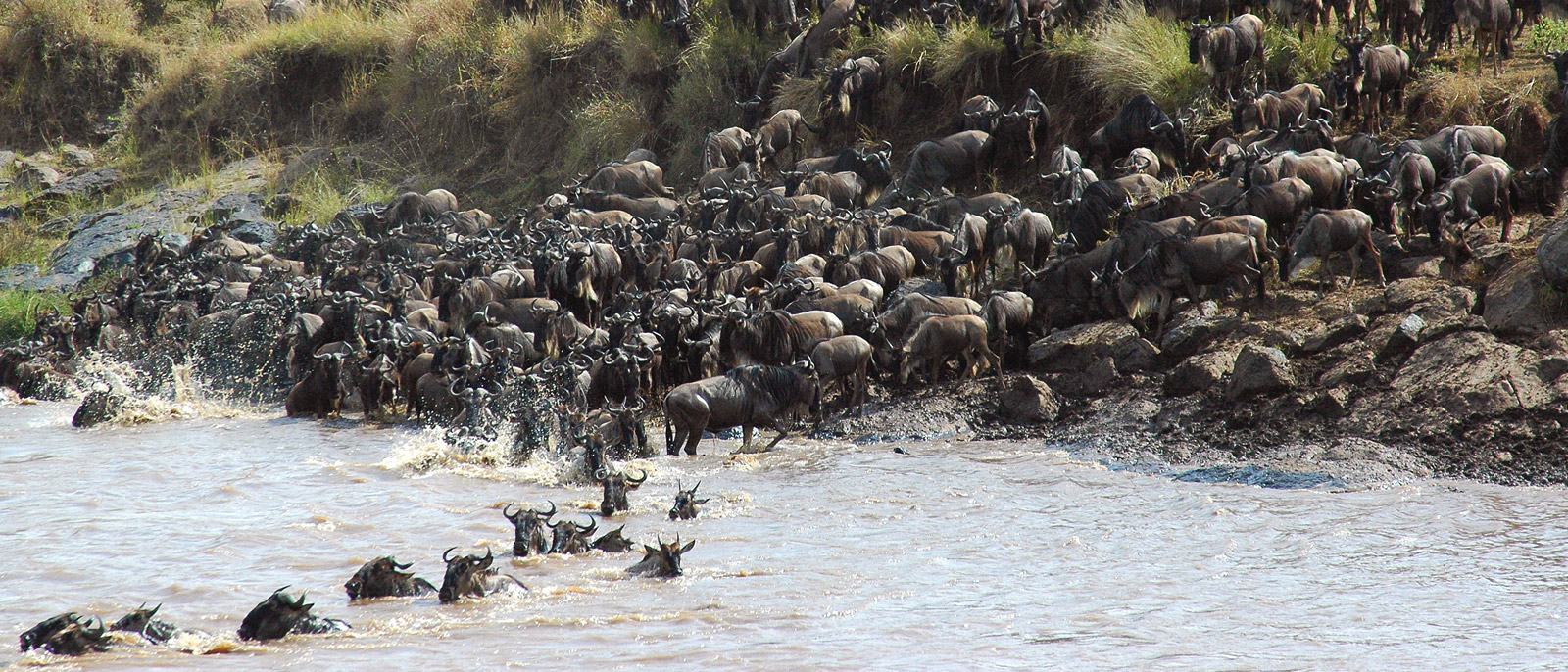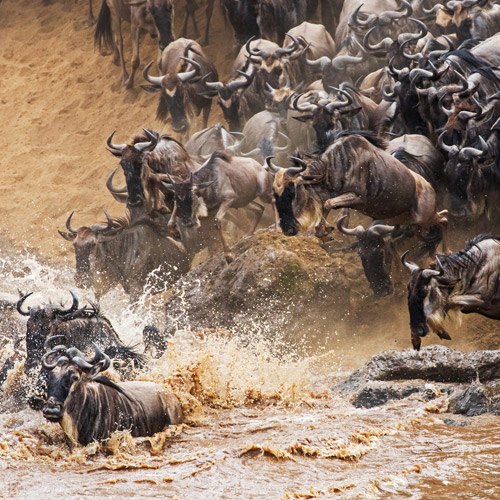 THE GREAT MIGRATION
Contrary to popular belief, this phenomenon occurs all year round in the Serengeti. The Wildebeest Migration passes through many different parts of the Serengeti moving in a clockwise direction.
READ MORE...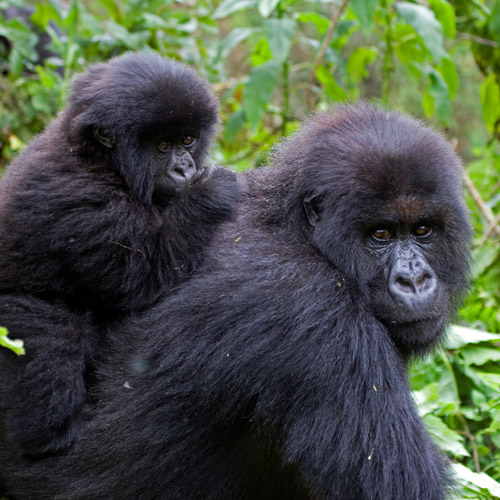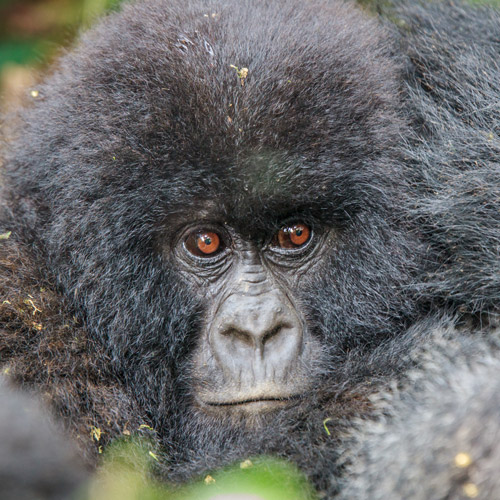 GORILLA TREKKING
This is an experience like no other. These endangered primates live predominantly in the volcano region of Rwanda, as well as certain parts of Uganda.
READ MORE...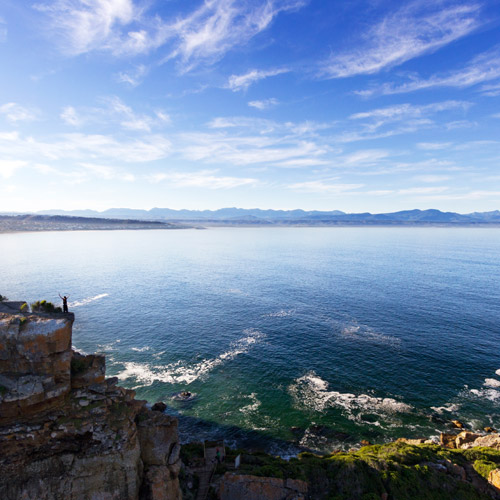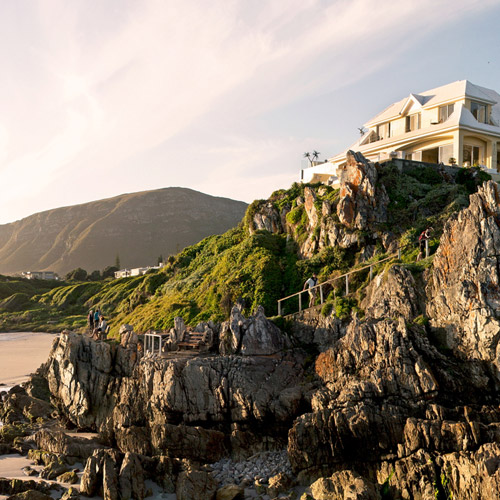 THE CAPE GARDEN ROUTE
The Cape Garden Route is on many travellers' bucket lists when they consider a trip to South Africa! This beautiful and scenic region spreads from Cape Town, all the way down the coast to the Eastern Cape.
READ MORE...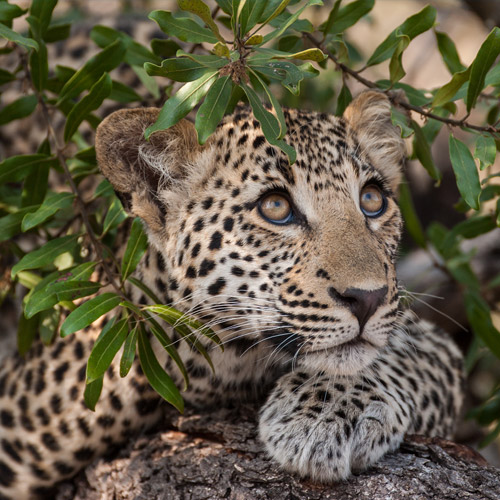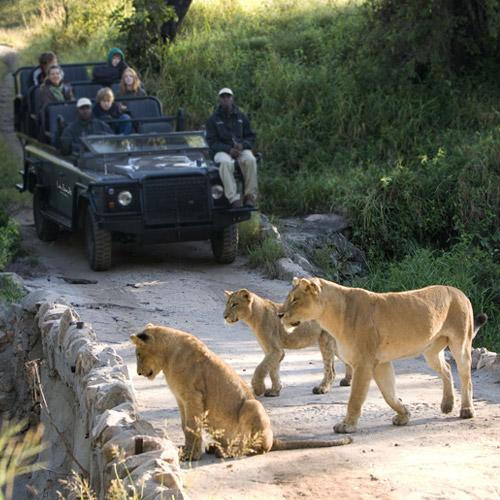 AFRICAN SAFARIS
We are passionate about Africa and excited to share a safari experience that will stay in your heart forever. We are spoiled for choice on this magnificent continent with various safari options.
READ MORE...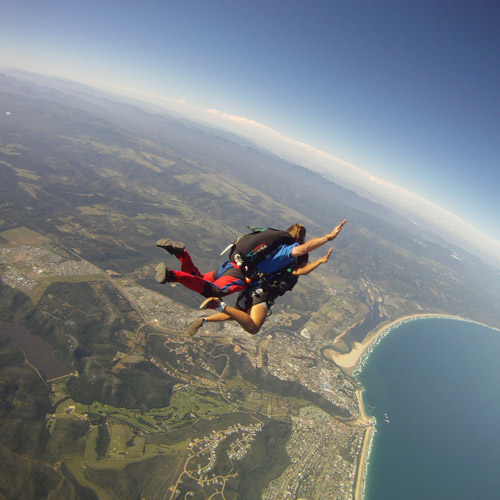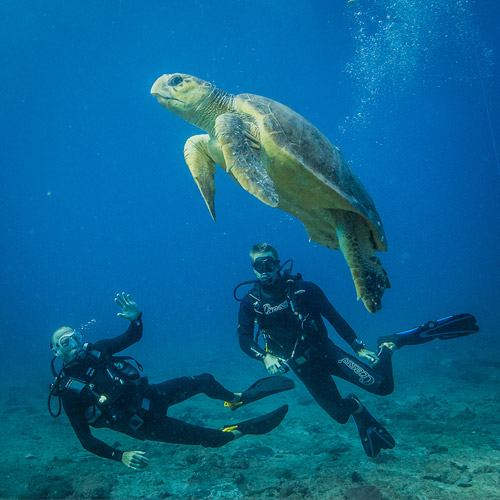 ADVENTURE
If you are an adventure enthusiast, there is no better place to travel to than Africa! Every single destination that we have to offer has a variety of activities from which to choose.
READ MORE...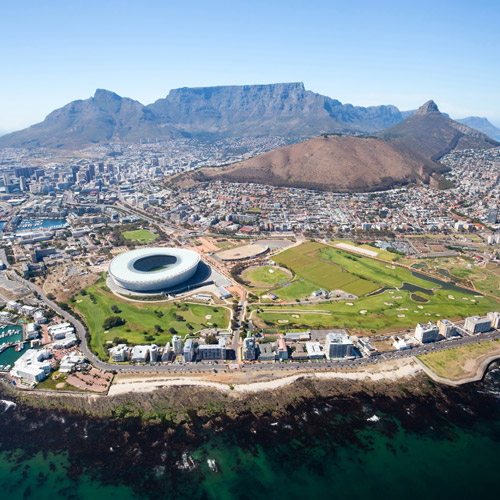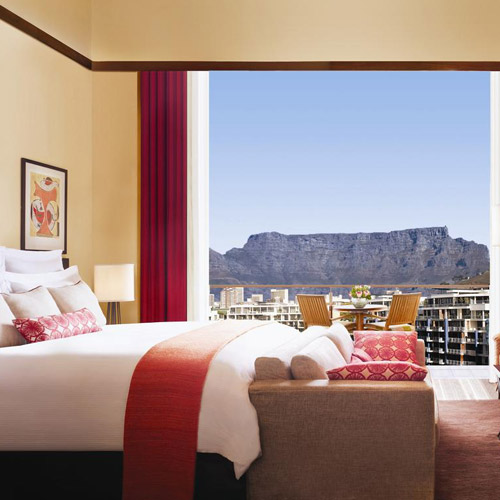 CAPE TOWN
Cape Town, known as the Mother City, is an iconic destination for those travelling to South Africa and Southern Africa.
READ MORE...