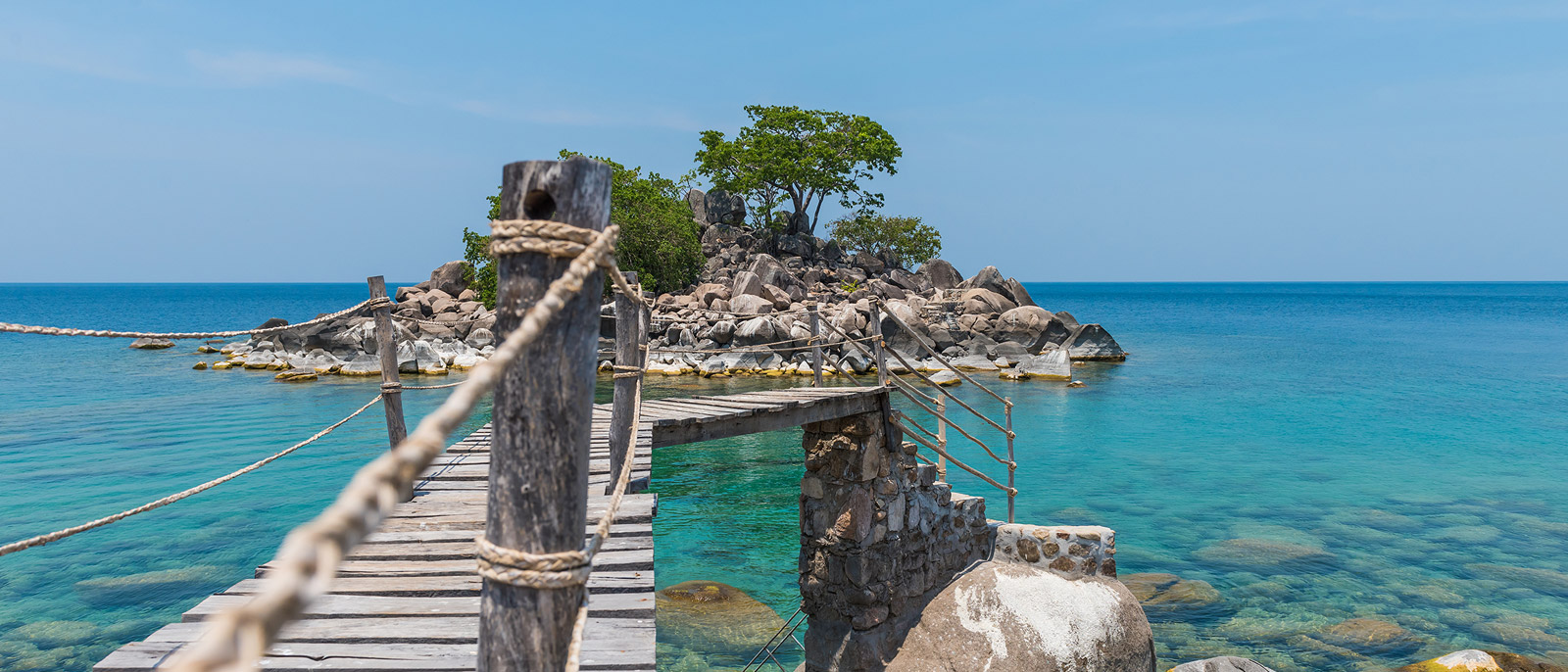 MALAWI
Photo: Kaya Mawa
Malawi offers large stretches of sand and deserted tree-covered islands for quiet days and a break from the hustle and bustle of everyday life.
When you think of a landlocked country, the last things that spring to mind are sandy beaches and unspoilt Islands. Malawi is a strange wonder in this sense. The country is well-known for the vast Lake Malawi, which covers 29,600 square kilometres along the eastern border. Book some beach time with Tailored Ventures and relax and explore in this amazing destination. Lake Malawi is home to a number of islands that are waiting to be explored. They are accessible by boat from the shore of the lake.
There are a number of activities to be experienced on the lake: snorkelling, scuba diving, sailing, kayaking, and boat trips are examples of what we can plan into your itinerary. If you are a keen fisherman, trout is a popular catch. We will plan your individual adventure.
Given the wealth of activities and range of accommodation available, we certainly recommend spending a good part of your vacation on the welcoming shores of Lake Malawi. But don't limit yourself to only this part of Malawi, as there is plenty more to explore. You won't find high-rises, or large resorts and crowded beaches―something you would expect at many other beach destinations. Malawi offers large stretches of sand and deserted tree-covered islands for quiet days and a break from the hustle and bustle of every day life.
Malawi is a country that's both beautiful and diverse, and is home to a large amount of varied flora and fauna. Safari is highly recommended in Liwonde National Park with its elephants, hippos, crocodiles, and the rolling grasslands of the little-visited Nyika Plateau.
A wide range of accommodation options are available. Most accommodation is hand-built by the locals, using locally sourced materials. Expect luxury African chic, rather than styleized suites. Malawi is considered a top honeymoon destination, however some islands are well-suited to small groups and families travelling together. Let Tailored Ventures know how you prefer to travel, and we will recommend the best options for you.
The adventure traveller's paradise, Malawi can easily be added onto a South Africa itinerary, as well as to neighbouring countries such as Zimbabwe or Zambia. Even the dunes of Namibia can be included, depending on how much time you have.
SELECT YOUR TAILORED VENTURE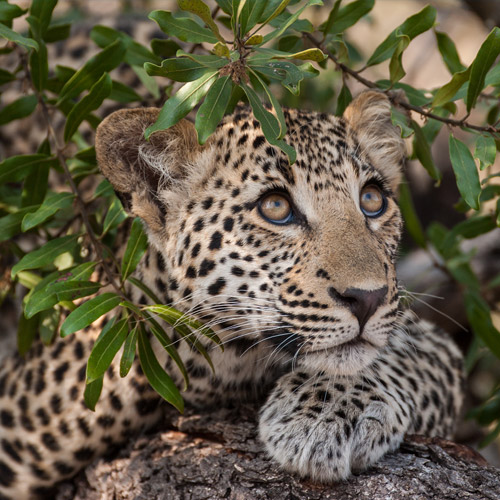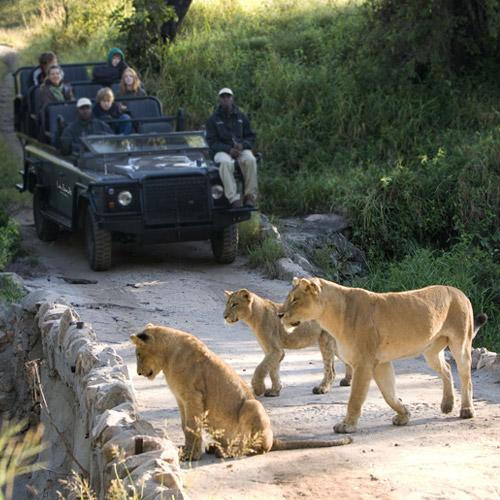 AFRICAN SAFARIS
We are passionate about Africa and excited to share a safari experience that will stay in your heart forever. We are spoiled for choice on this magnificent continent with various safari options.
READ MORE...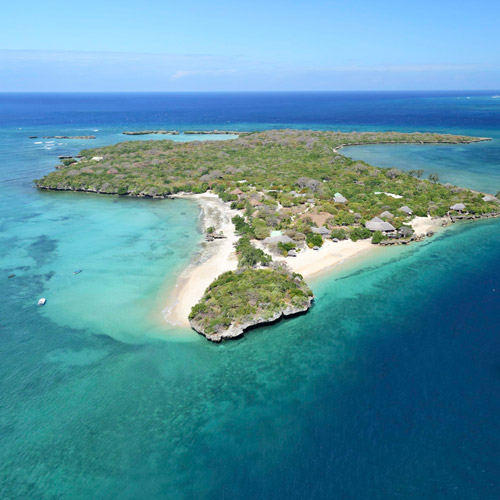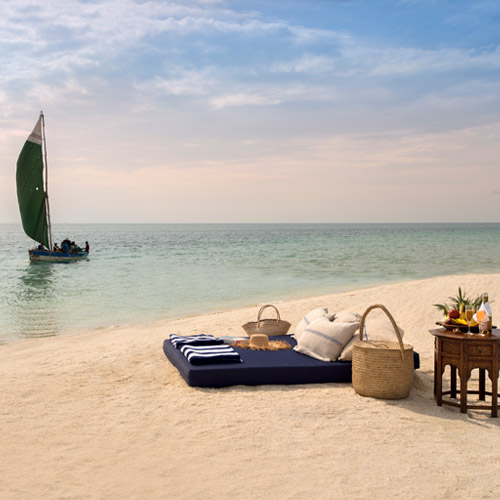 BEACH BREAKS
Are you dreaming of a beach or island breakaway? Africa was made for them. Think pristine beaches, fun-in-the-sun resorts, superb diving and snorkelling, as well as romantic private islands. Africa has it all!
READ MORE...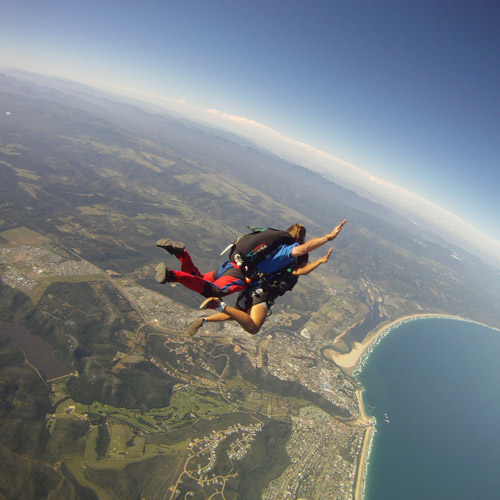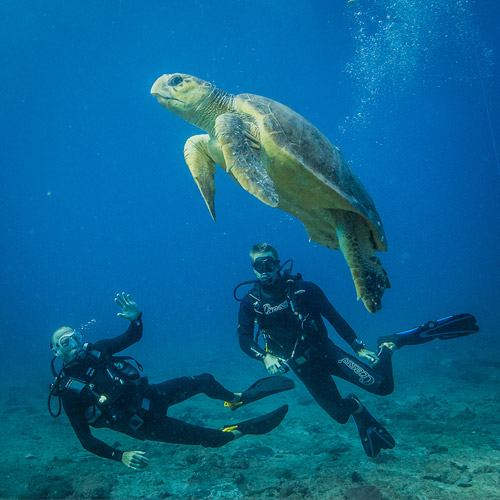 ADVENTURE
If you are an adventure enthusiast, there is no better place to travel to than Africa! Every single destination that we have to offer has a variety of activities from which to choose.
READ MORE...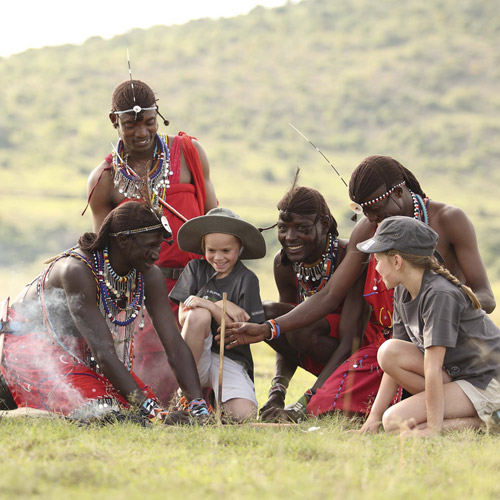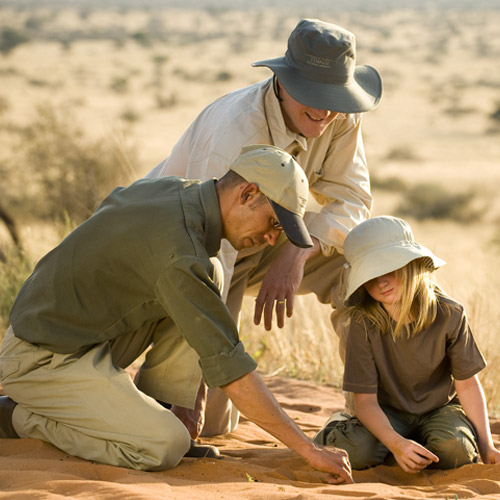 FAMILY-FRIENDLY
At Tailored Ventures we understand the importance of family and including your little ones in your vacation. We have tried and tested most of the activities, hotels, lodges and restaurants that we recommend for a family-friendly time.
READ MORE...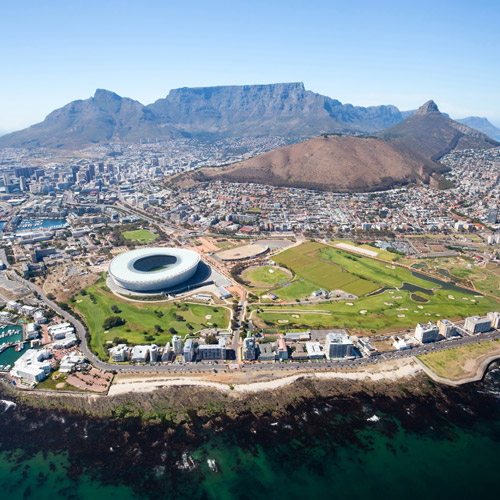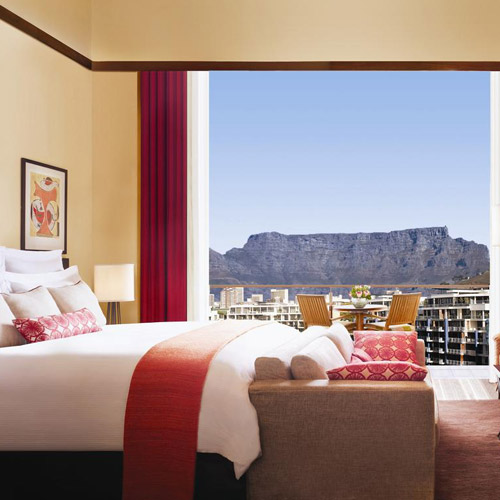 CAPE TOWN
Cape Town, known as the Mother City, is an iconic destination for those travelling to South Africa and Southern Africa.
READ MORE...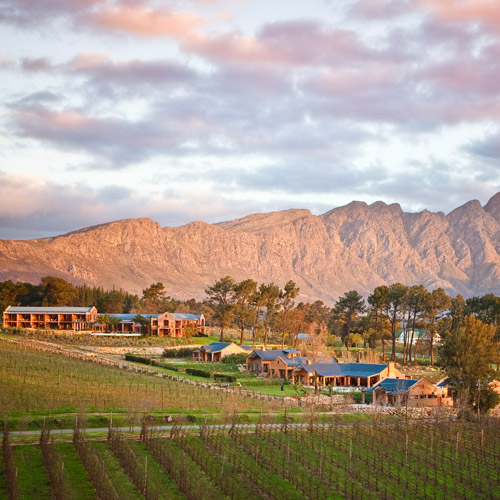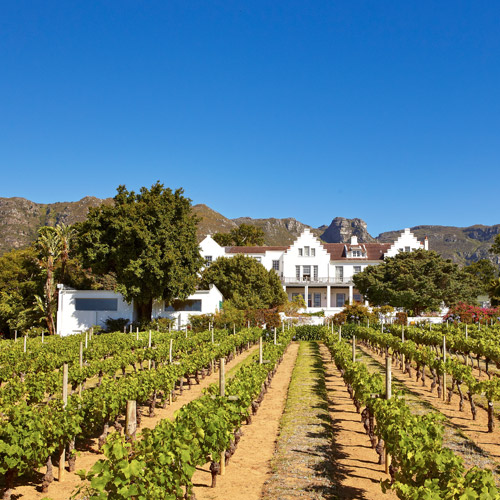 CAPE WINELANDS
The Cape Winelands is a vacation destination in its own right. This area of South Africa offers something for everyone. You can expect a combination of history, cuisine, nature, art, and of course ... wine!
READ MORE...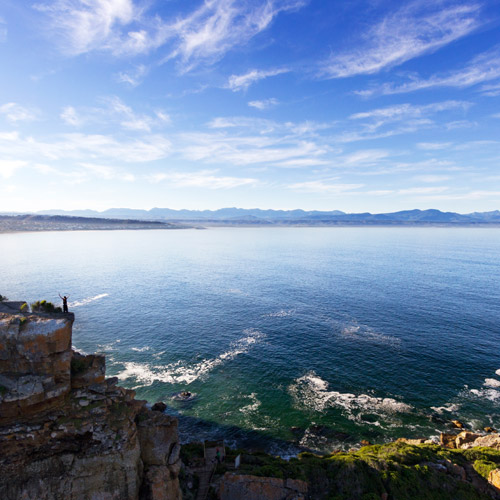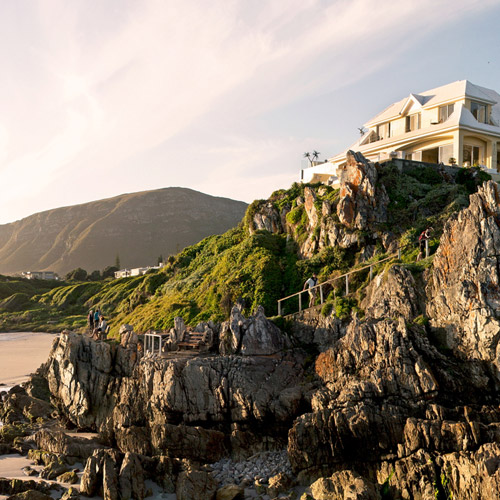 THE CAPE GARDEN ROUTE
The Cape Garden Route is on many travellers' bucket lists when they consider a trip to South Africa! This beautiful and scenic region spreads from Cape Town, all the way down the coast to the Eastern Cape.
READ MORE...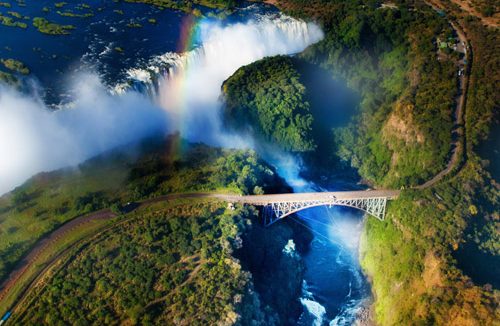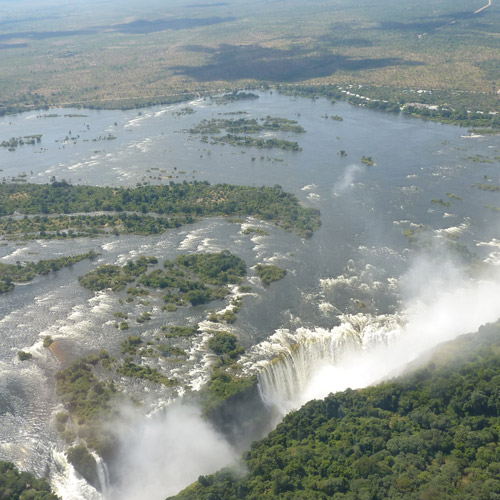 VICTORIA FALLS
This majestic curtain of water is considered one of the most impressive waterfalls in the world! It is roughly twice the height of North America's Niagara Falls.
READ MORE...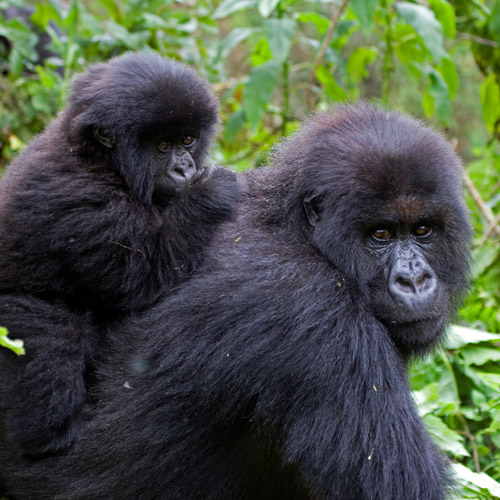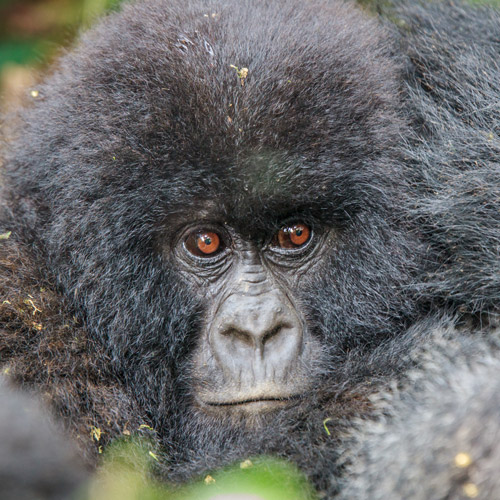 GORILLA TREKKING
This is an experience like no other. These endangered primates live predominantly in the volcano region of Rwanda, as well as certain parts of Uganda.
READ MORE...