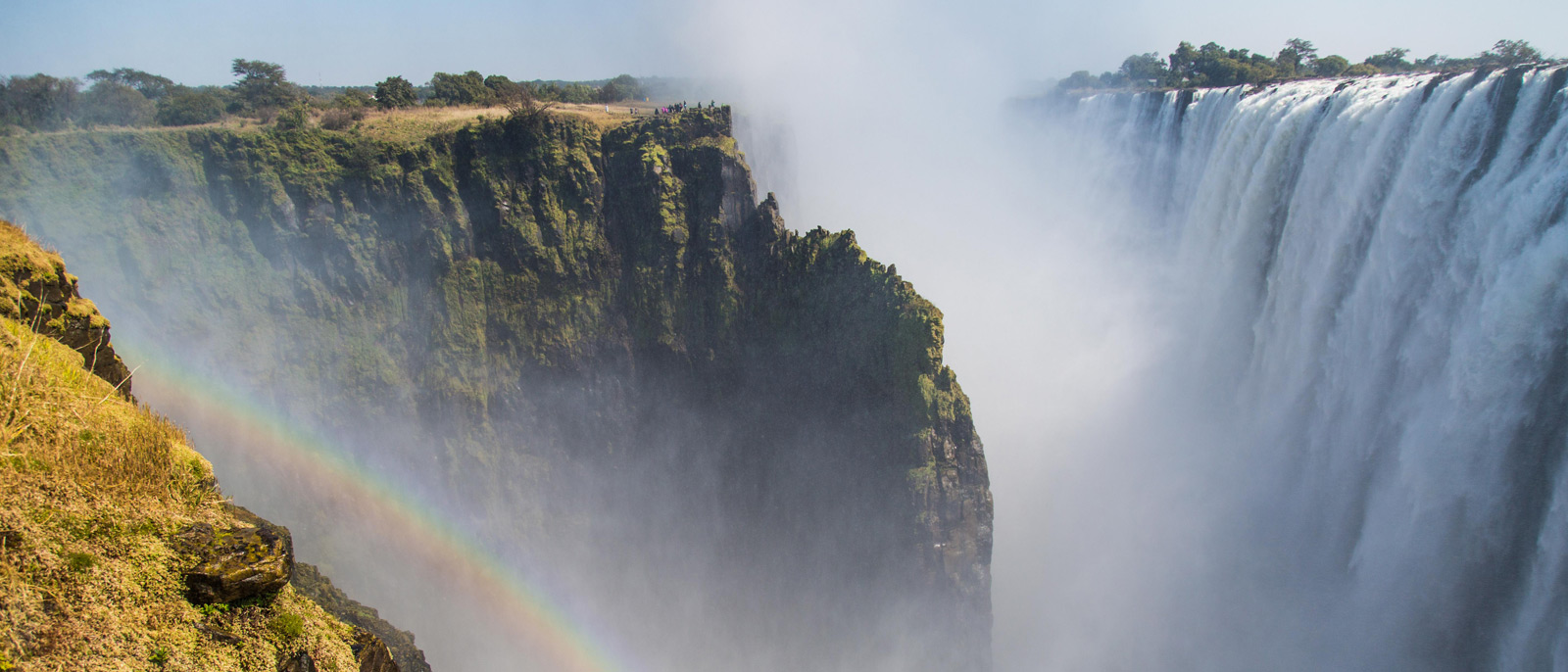 ABOUT US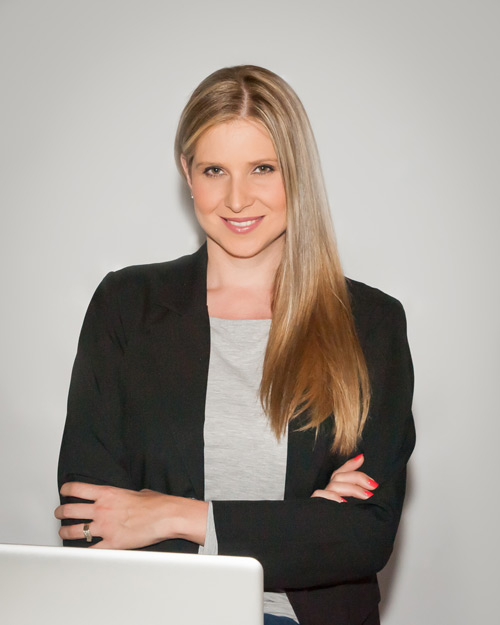 Janette Van der Westhuizen
Janette Van der Westhuizen, Managing Director and Travel Specialist at Tailored Ventures, oversees each and every travel itinerary, ensuring the best possible routes are taken, to maximize your vacation time and meet all your travel needs. Janette understands the importance of infinitely detailed, precisely planned and worry-free itineraries, to make your trip a once-in-a-lifetime experience.
With her  diploma in international hotel management, Janette originally worked in the hospitality industry in a front-of-house position at a number of Cape Town hotels. A few years later, she transferred to the lodge industry, predominantly in reservations. Here Janette's passion for safari developed and it was her goal to learn from the many educational safaris on which she embarked. She finally joined the travel planning industry—and soared! Not only did Janette love what she was doing, but she received rave reviews from many return visitors. This encouraged Janette to specialize in creating niche itineraries for the discerning traveller.
New and return clients appreciate Janette's love and passion for Africa, her superb attention to detail, and unique focus on special touches! Her years of successfully providing personalized itineraries to travelers laid the foundation for her own company, offering exactly what she prides herself in: listening to her clients and tailoring their ventures to suit their needs. Janette constantly finds hidden gems and presents them to her clients through regular blog releases. These are based on her personal experiences, perspective, and travels she has enjoyed over the years.
Janette does take time to enjoy her other passions. As a trained singer and piano player, she enjoys the occasional musical project to . . . "feed the soul".  Living in the Cape Winelands allows Janette to maintain her fit lifestyle and she always allows for quality "down time" with her family—when she is not creating once-in-a-lifetime, tailored ventures for her clients!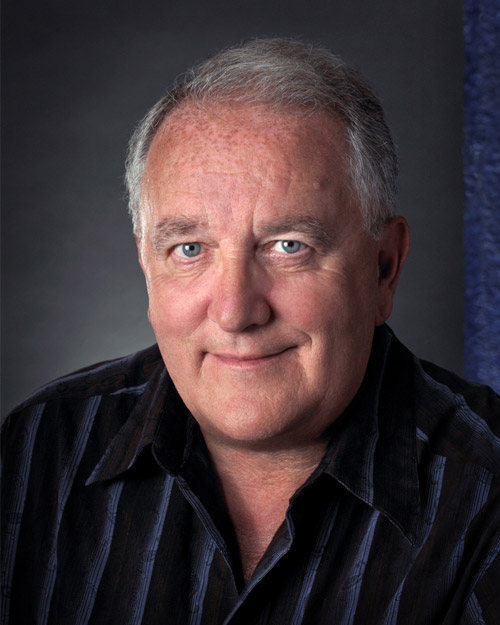 Harland Lindsay, Director at Tailored Ventures, was Scottish born and educated, married his childhood sweetheart and emigrated to Canada. Following experience with general contractors and developers, Harland engineered the takeover of a failing Toronto architectural practice—it became Canada's leader in healthcare planning and design.
Harland's favourite pastime has always been to travel. He first visited South Africa in 1982, as the AGM keynote speaker for the South African Association of Quantity Surveyors. That five week visit saw Harland and his wife fall in love with South Africa! The ensuing 30 years involved raising a family, but they were finally able to visit South Africa again in 2016. Janette collaborated closely in planning their "once-in-a-lifetime" month of luxury hotels, fascinating game reserves, excellent cuisine, and fabulous wines.
Close to retirement at this point, Harland felt they should try to visit as many other countries as possible; however, unable to resist the lure of southern Africa, they returned in 2017 for a five week itinerary through South Africa, Zimbabwe, Zambia, and Botswana. They self-drove South Africa's garden route, experienced a unique Rovos Rail trip, and spent two weeks self-driving much of Namibia. They again relied on Janette to assist with the flawlessly planned programme.
To their own immense surprise, the Lindsays again returned in 2018, this time to spend five weeks driving over 6,000 km: from Cape Town up the west coast of South Africa, across southern Namibia, back into and down the centre of South Africa, returning to Cape Town—again with Janette's invaluable guidance and advice.
Following that third trip, Harland encouraged Janette to establish her own agency so that others could experience her impressive and caring expertise. Hence Tailored Ventures!
Prior to meeting Janette, Harland had travelled quite extensively, always on self-planned itineraries, (and often self-driven), in venues that include several countries in South America, Central America, the Caribbean, Europe, the Middle East, East, West and Southern Asia, South Africa, Australasia, USSR and UK.
Harland's personal travel experiences and his Canadian presence are paramount to the success of Tailored Ventures. Creating a strong marketing force in North America, Harland collaborates with prospective clients to share his perspective, and to advise on the amazing experiences offered by Tailored Ventures.
SELECT YOUR TAILORED VENTURE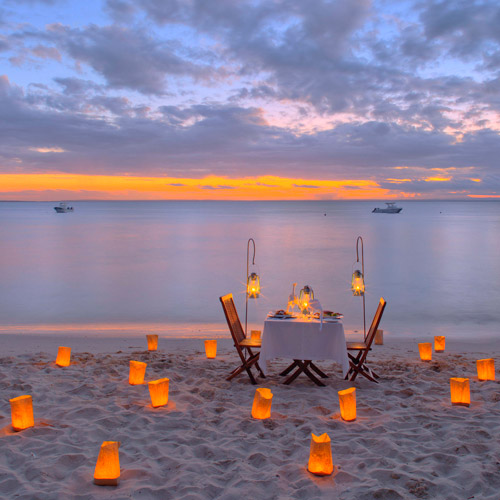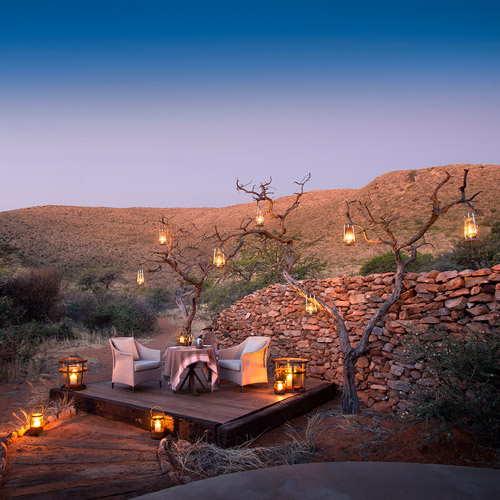 ROMANTIC GETAWAYS
Romantic getaways are our speciality at Tailored Ventures. Whether it is a honeymoon, anniversary celebration, or just a breakaway from everyday life with your partner, we will plan a flawless, unforgettable experience for you.
READ MORE...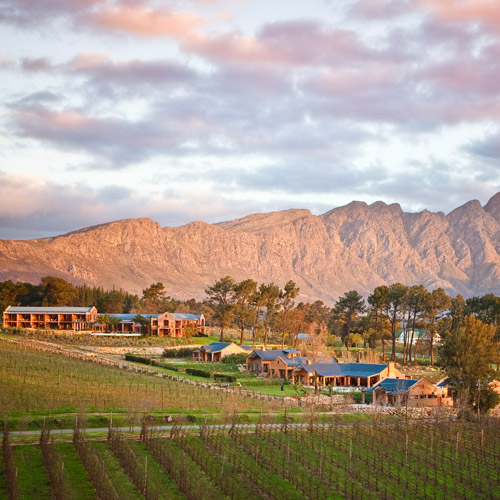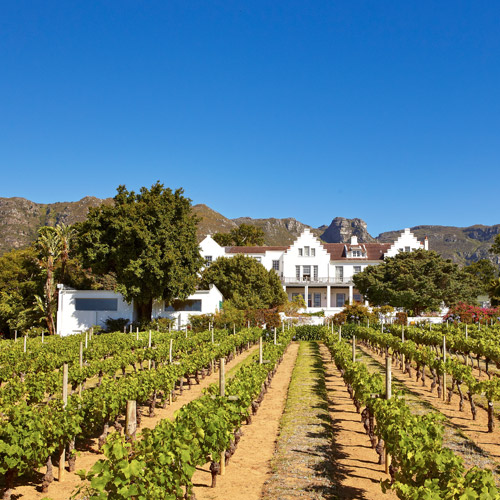 CAPE WINELANDS
The Cape Winelands is a vacation destination in its own right. This area of South Africa offers something for everyone. You can expect a combination of history, cuisine, nature, art, and of course ... wine!
READ MORE...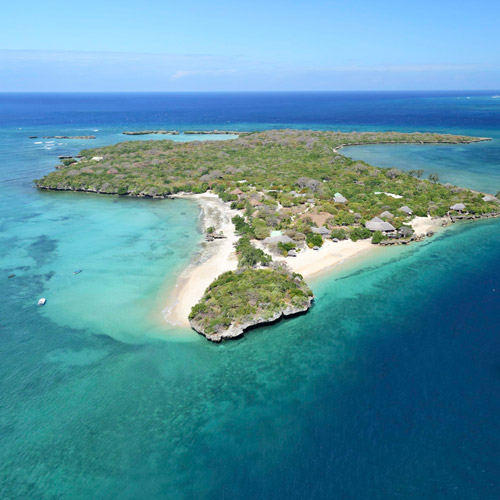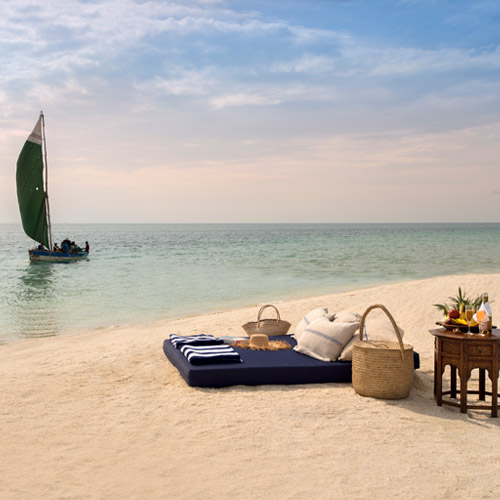 BEACH BREAKS
Are you dreaming of a beach or island breakaway? Africa was made for them. Think pristine beaches, fun-in-the-sun resorts, superb diving and snorkelling, as well as romantic private islands. Africa has it all!
READ MORE...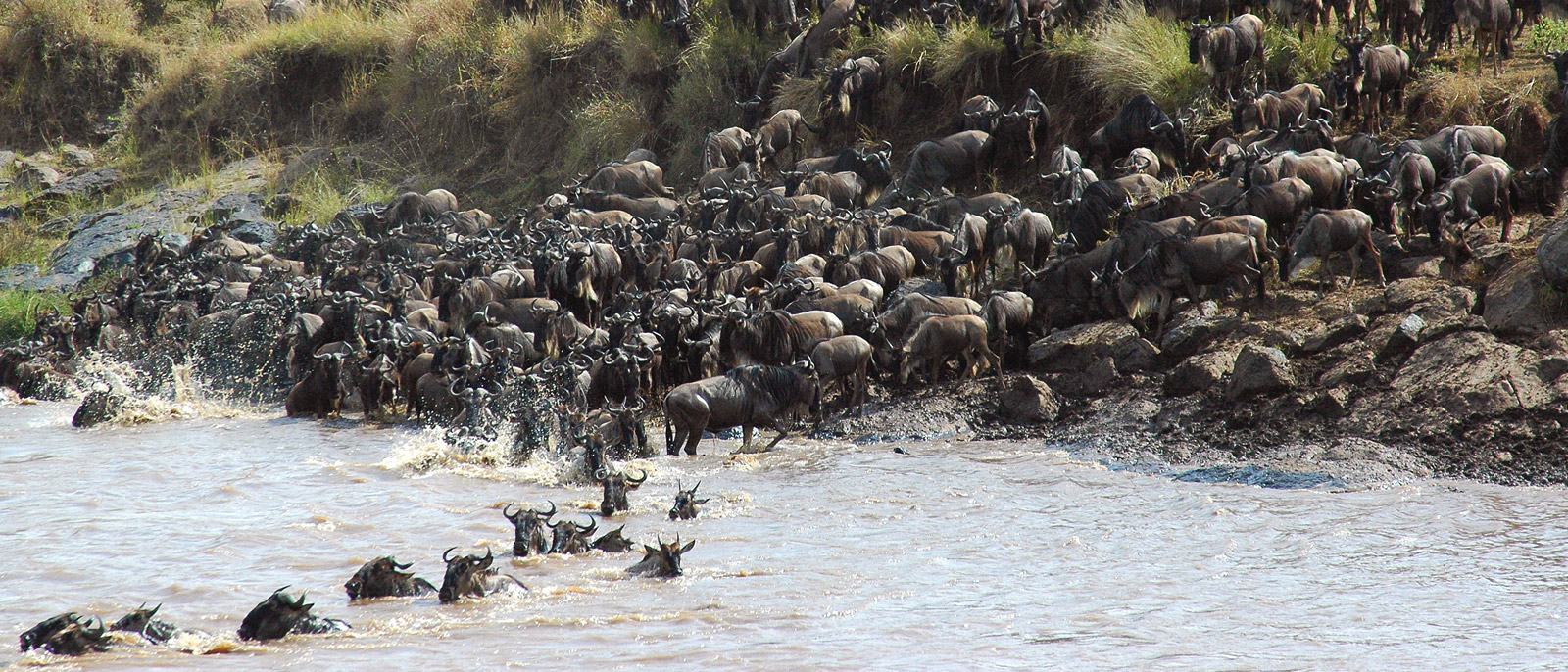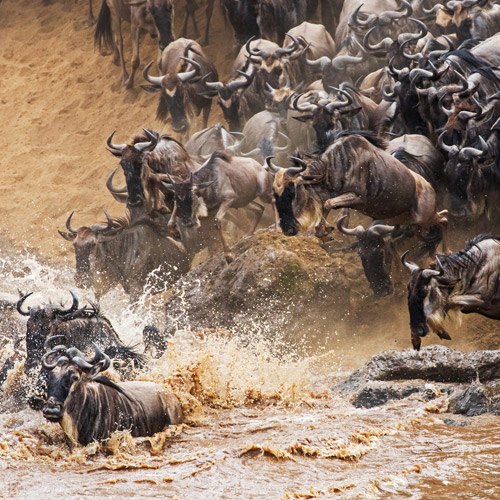 THE GREAT MIGRATION
Contrary to popular belief, this phenomenon occurs all year round in the Serengeti. The Wildebeest Migration passes through many different parts of the Serengeti moving in a clockwise direction.
READ MORE...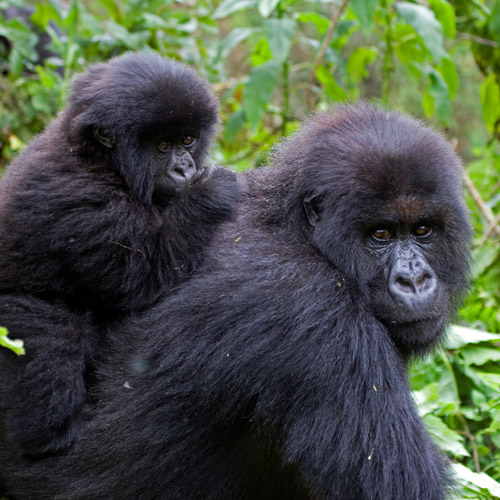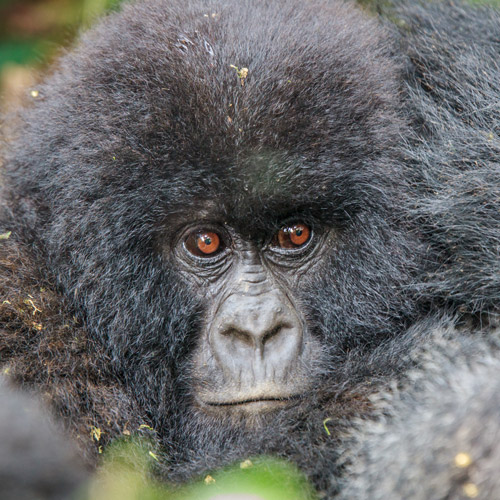 GORILLA TREKKING
This is an experience like no other. These endangered primates live predominantly in the volcano region of Rwanda, as well as certain parts of Uganda.
READ MORE...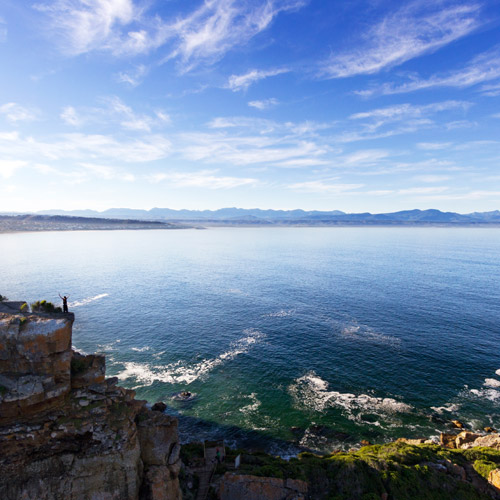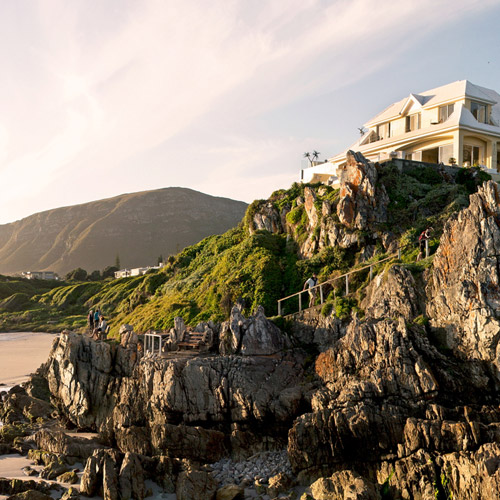 THE CAPE GARDEN ROUTE
The Cape Garden Route is on many travellers' bucket lists when they consider a trip to South Africa! This beautiful and scenic region spreads from Cape Town, all the way down the coast to the Eastern Cape.
READ MORE...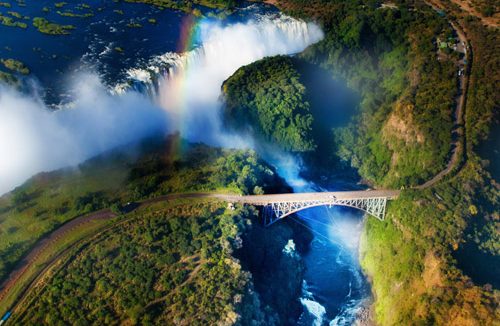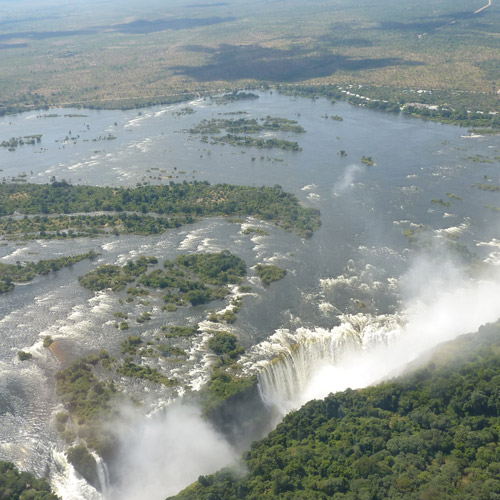 VICTORIA FALLS
This majestic curtain of water is considered one of the most impressive waterfalls in the world! It is roughly twice the height of North America's Niagara Falls.
READ MORE...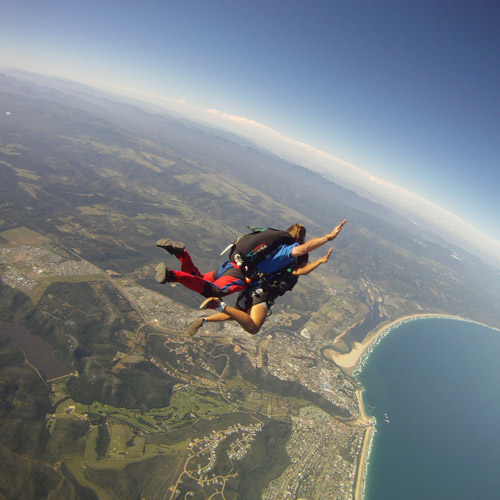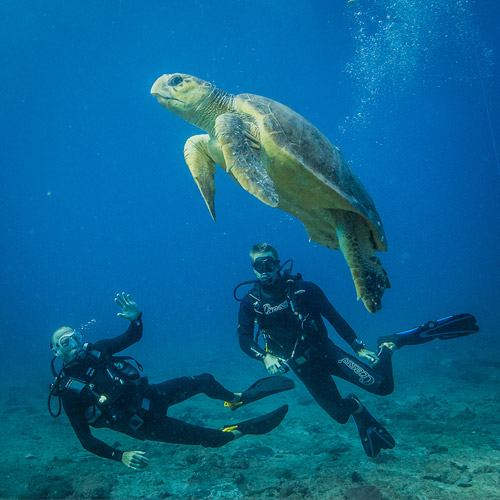 ADVENTURE
If you are an adventure enthusiast, there is no better place to travel to than Africa! Every single destination that we have to offer has a variety of activities from which to choose.
READ MORE...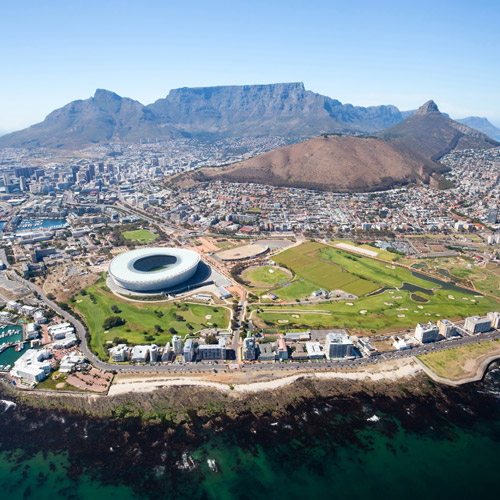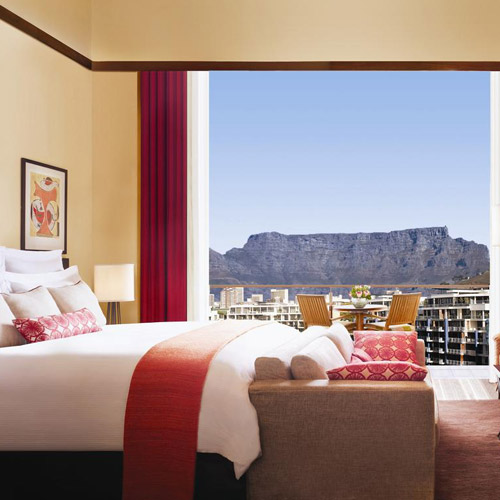 CAPE TOWN
Cape Town, known as the Mother City, is an iconic destination for those travelling to South Africa and Southern Africa.
READ MORE...