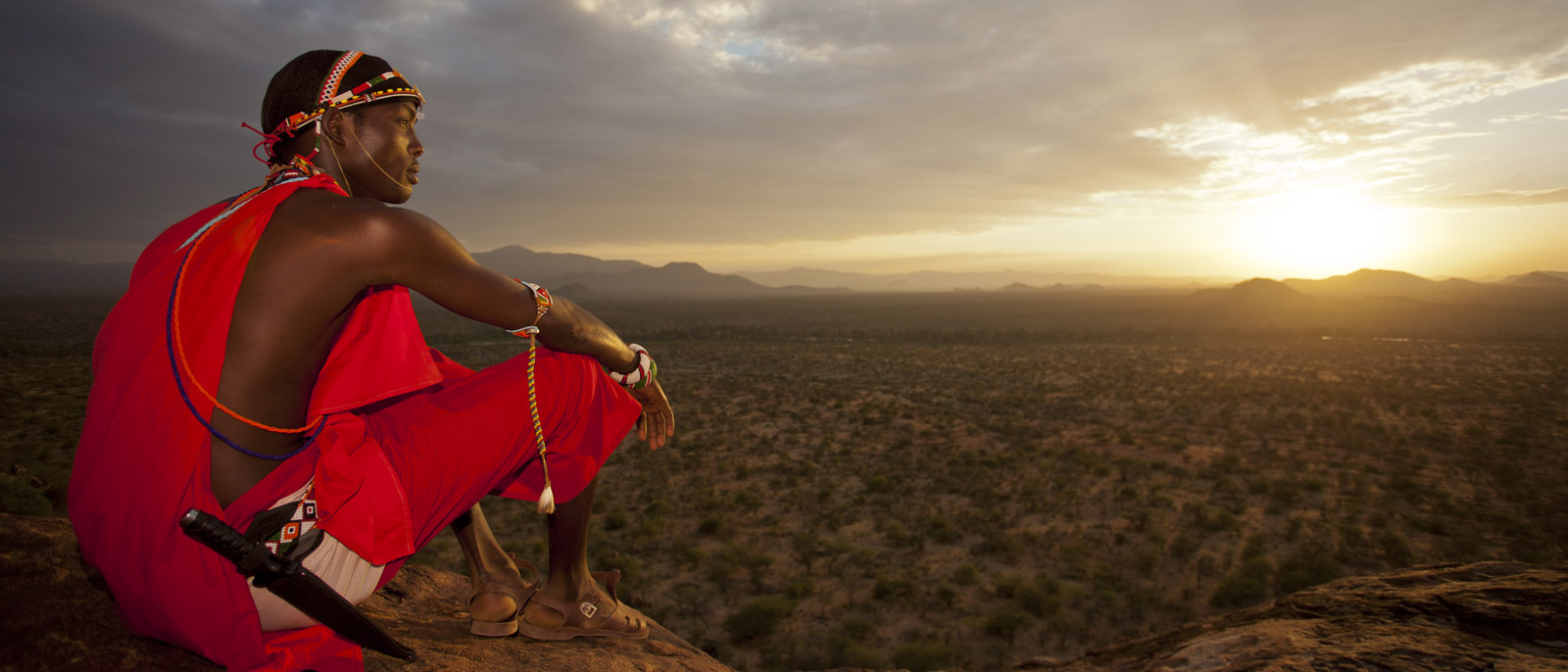 KENYA
Photo: The Safari Collection
Encounter huge herds of wildebeest, discover game-rich savannahs, witness natural wonders, as well as dramatic landscapes and fascinating culture in iconic Kenya.
On the east coast of Africa, Kenya is the original home and iconic heartland of safari. Spend time encountering huge herds of wildebeest and the big five in the Maasai Mara. Discover the game-rich savannahs of the Amboseli and Tsavo regions in southern Kenya. Witness the natural wonder of the Great Rift Valley with flamingo-covered lakes, as well as the dramatic landscapes and fascinating culture of Laikipia and Samburu.
Kenya also has a beautiful tropical coastline which is worth exploring. A beach break here will be something to write home about. Beach resorts and hotels are among your accommodation options, and they offer wonderful fresh cuisine.
The Masai Mara Game Reserve is famous for its exceptional sightings of Africa's big five. The park is well-known for the Masai tribe who still live here, and their rich history and culture. This scenic wildlife haven, located on Kenya's western border lies on the ancient path of the Great Migration―a natural wonder of immense proportions, which stays with one forever.
Tailored Ventures has experience in planning safari trips in the region and will help you set up your itinerary. Let us know what kind of accommodation you would like to book, whether it is a luxury camping getaway, or a lodge stay. We will also recommend transport options within Kenya, and offer advice and assistance for travelling to the country.
Combine your Kenya vacation with a trip to Tanzania  for a spectacular African safari and beach vacation. You will experience amazing history and culture, and these two desintatons will provide a well-rounded safari experience. Kenya is close to Rwanda, so you could end or start your vacation with a gorilla trekking adventure. Kenya is the perfect destination for a romantic getaway, and ideal for small groups or families travelling together. Let us be your guide.
SELECT YOUR TAILORED VENTURE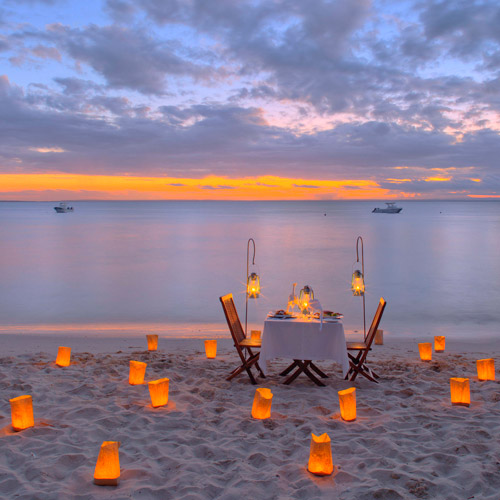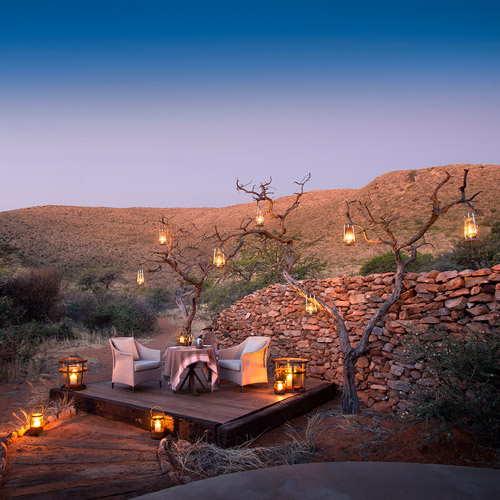 ROMANTIC GETAWAYS
Romantic getaways are our speciality at Tailored Ventures. Whether it is a honeymoon, anniversary celebration, or just a breakaway from everyday life with your partner, we will plan a flawless, unforgettable experience for you.
READ MORE...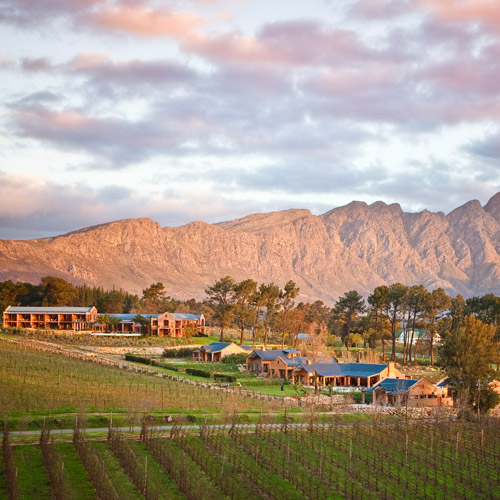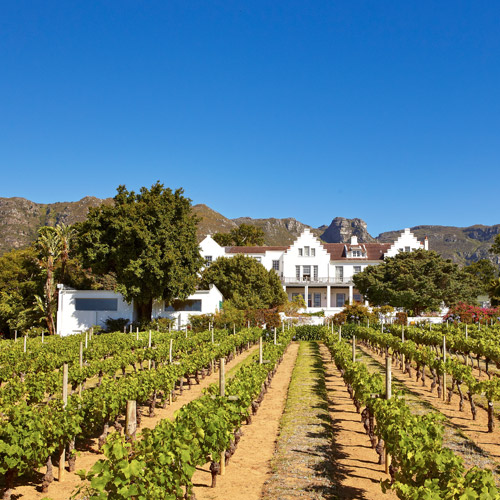 CAPE WINELANDS
The Cape Winelands is a vacation destination in its own right. This area of South Africa offers something for everyone. You can expect a combination of history, cuisine, nature, art, and of course ... wine!
READ MORE...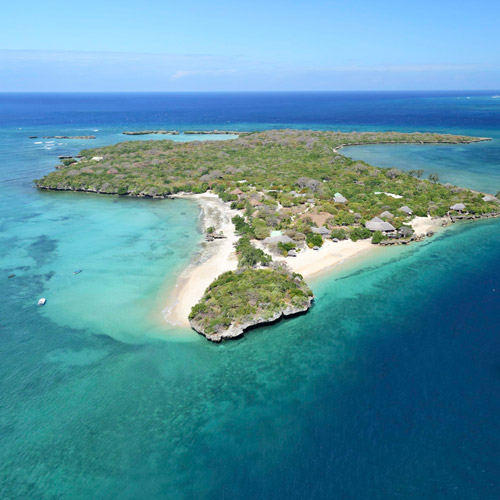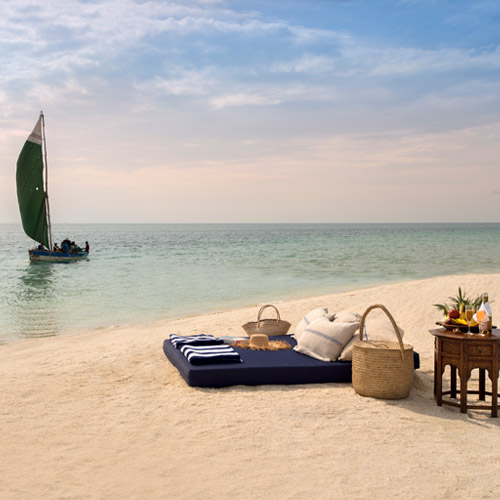 BEACH BREAKS
Are you dreaming of a beach or island breakaway? Africa was made for them. Think pristine beaches, fun-in-the-sun resorts, superb diving and snorkelling, as well as romantic private islands. Africa has it all!
READ MORE...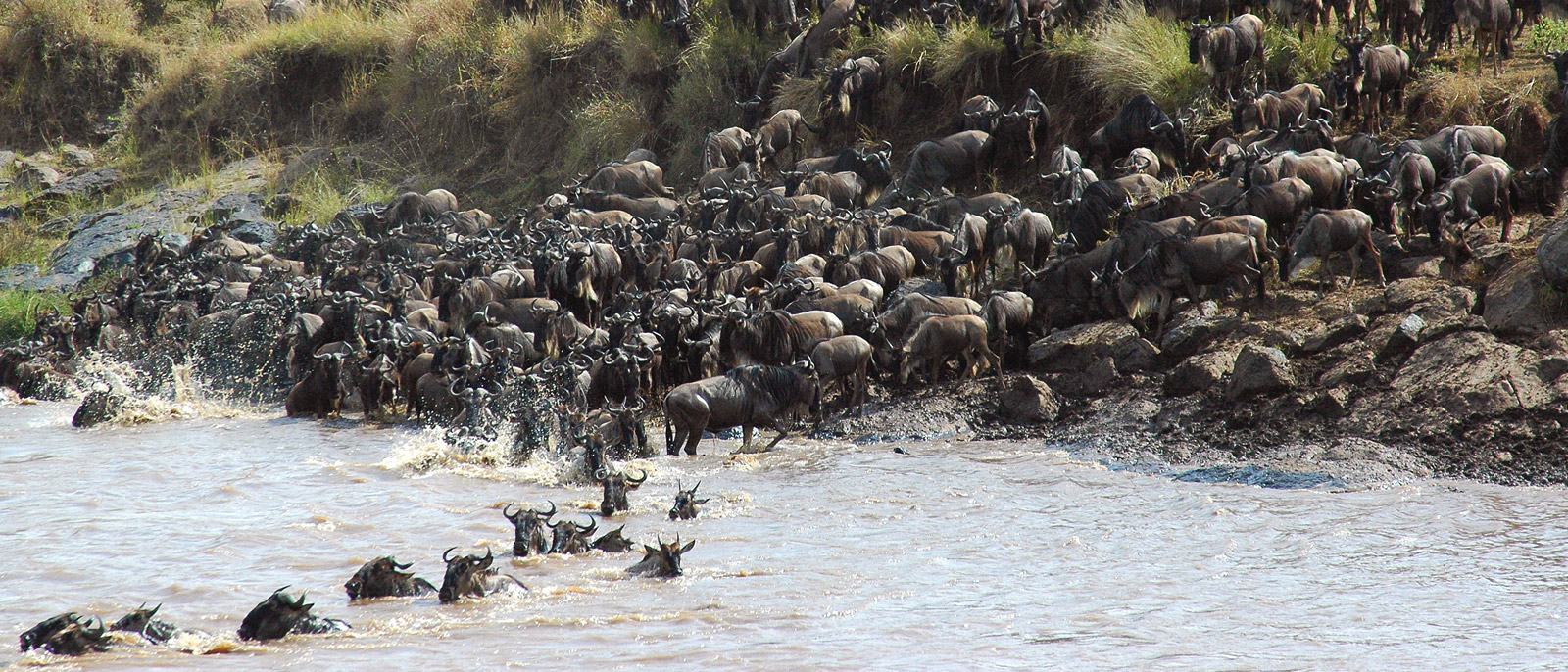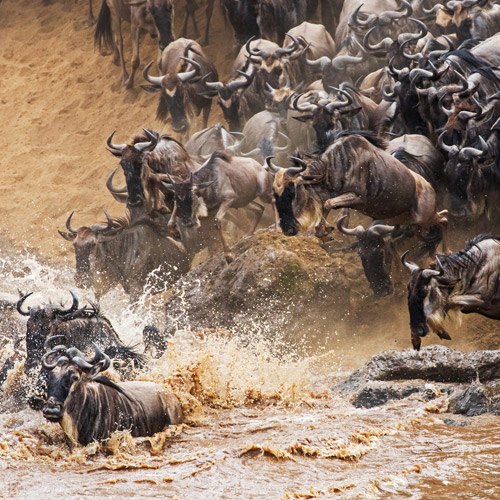 THE GREAT MIGRATION
Contrary to popular belief, this phenomenon occurs all year round in the Serengeti. The Wildebeest Migration passes through many different parts of the Serengeti moving in a clockwise direction.
READ MORE...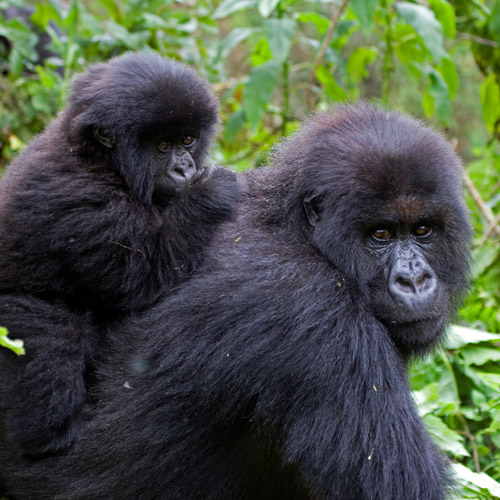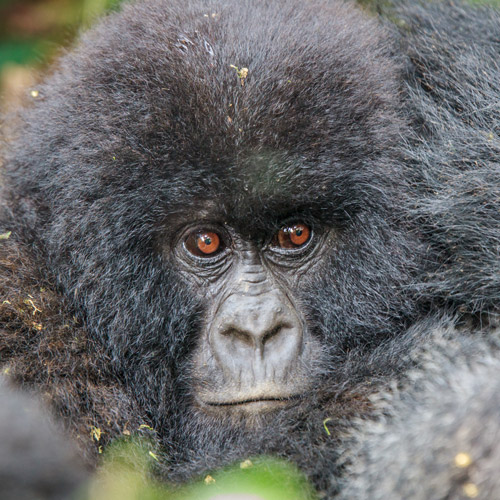 GORILLA TREKKING
This is an experience like no other. These endangered primates live predominantly in the volcano region of Rwanda, as well as certain parts of Uganda.
READ MORE...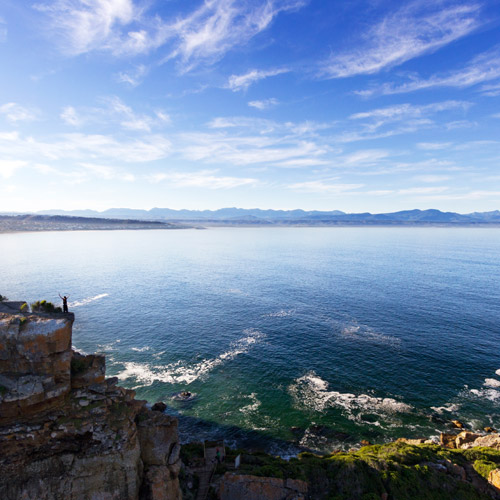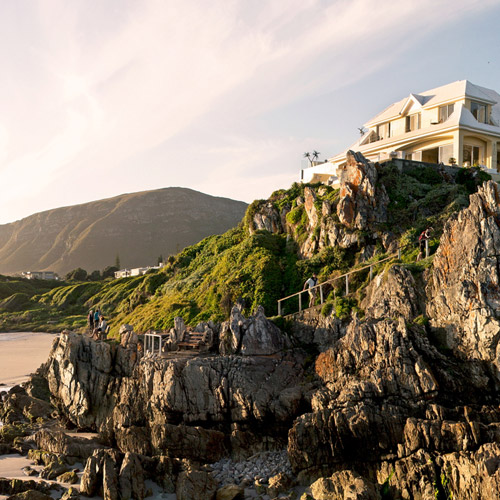 THE CAPE GARDEN ROUTE
The Cape Garden Route is on many travellers' bucket lists when they consider a trip to South Africa! This beautiful and scenic region spreads from Cape Town, all the way down the coast to the Eastern Cape.
READ MORE...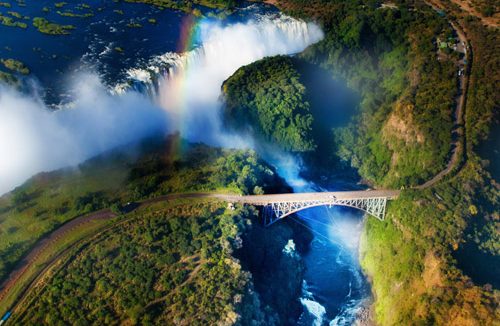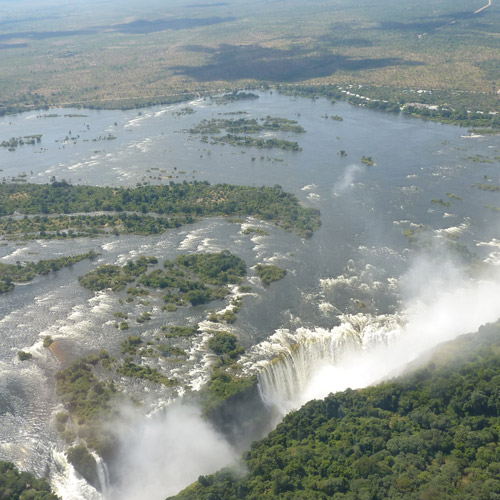 VICTORIA FALLS
This majestic curtain of water is considered one of the most impressive waterfalls in the world! It is roughly twice the height of North America's Niagara Falls.
READ MORE...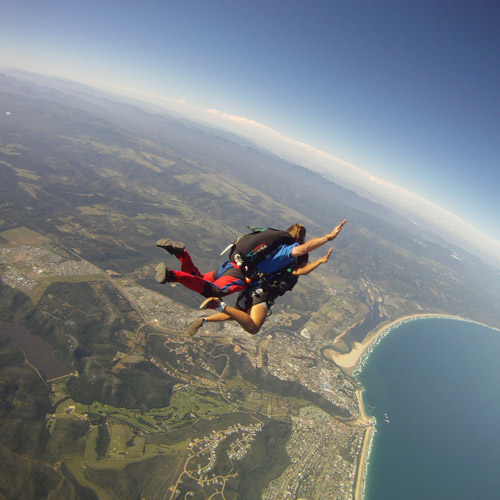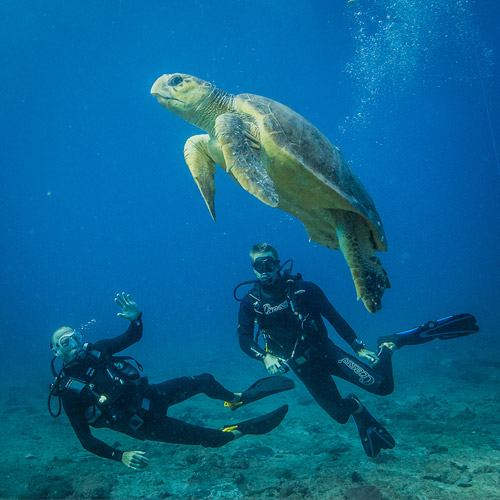 ADVENTURE
If you are an adventure enthusiast, there is no better place to travel to than Africa! Every single destination that we have to offer has a variety of activities from which to choose.
READ MORE...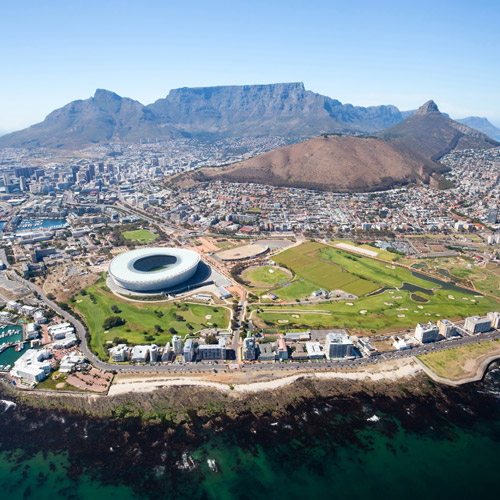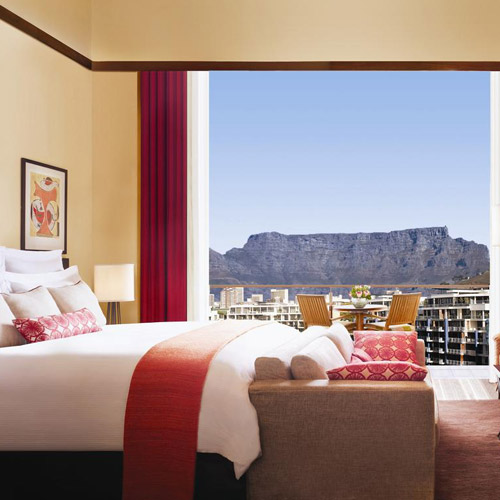 CAPE TOWN
Cape Town, known as the Mother City, is an iconic destination for those travelling to South Africa and Southern Africa.
READ MORE...