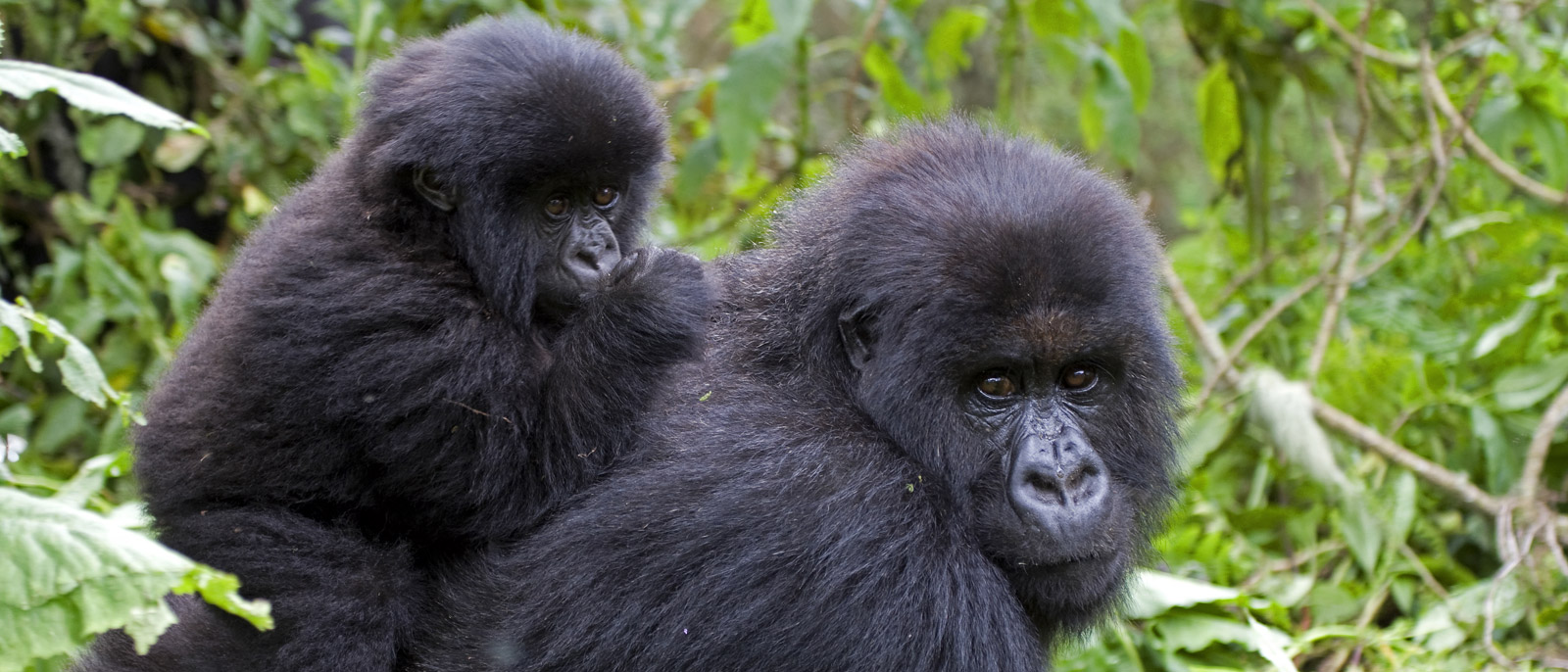 GORILLA TREKKING
A truly profound experience and one of the reasons that gorilla trekking is such a life-changing encounter.
This is an experience like no other. These endangered primates live predominantly in the volcano region of Rwanda, as well as certain parts of Uganda. In the past, these countries have experienced their share of hardships, but they are now geared to welcome tourists to share in this amazing natural experience. Gorilla trekking is definitely a destination to add to your bucket list.
The experience is strictly controlled; only a few permits are available per day to those looking to do the trekking. This is the only way that the locals can protect the gorillas. Gorillas are shy by nature and their habitat has become endangered, so there is no wish to overwhelm them.  Please note that children younger than 15 years old are not permitted to take part in Gorilla Trekking for safety reasons.  Once Tailored Ventures has acquired your permits for you, expect a trip with your guide and a small group to head off for a hike. Your time with the animals is usually limited to about one hour. Your guide will stay with you for the entire visit, and will then guide you back.  Please note that it may take a few hours to find these magnificent creatures, as they are not always in the same locations. A reasonable level of fitness is required, as well as preparation for humid conditions.
You will not be able to partake in this activity if you are unwell in any way. Gorilla's do not share our immunity, and human diseases can easily be transferred to the species. A common cold could be disastrous and deadly for a family of gorillas. The long trek to find these animals is a once-in-a-lifetime opportunity and makes the long walk to find them all the more worth it!
If you decide to take on this experience, you will witness gorillas expressing typically human gestures and emotions. It is a truly profound experience and one of the reasons that gorilla trekking is such a life-changing encounter.
Due to Rwanda's close proximity to Kenya and Tanzania, why not tie this onto your safari in one or both of these regions? A few days in Zanzibar is recommended for a beach experience, and is the perfect ending to your African vacation.
SELECT A DIFFERENT TAILORED VENTURE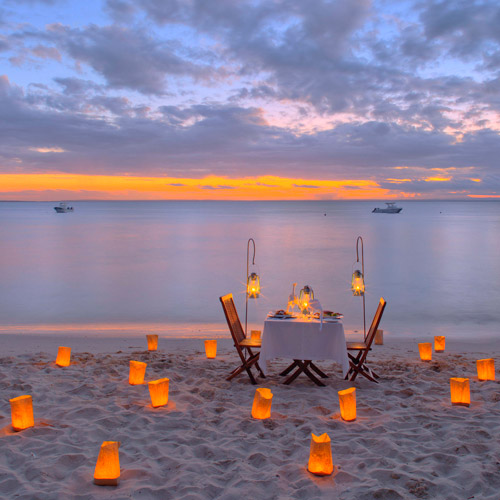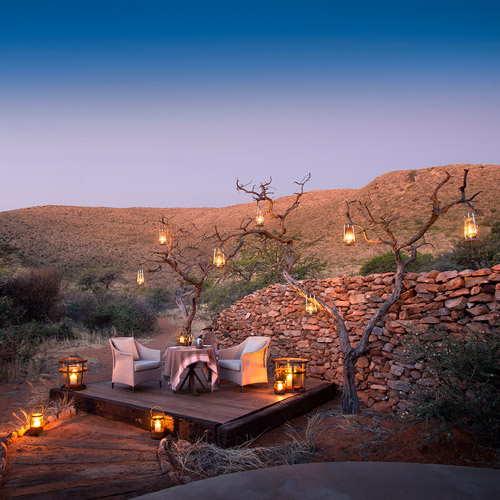 ROMANTIC GETAWAYS
Romantic getaways are our speciality at Tailored Ventures. Whether it is a honeymoon, anniversary celebration, or just a breakaway from everyday life with your partner, we will plan a flawless, unforgettable experience for you.
READ MORE...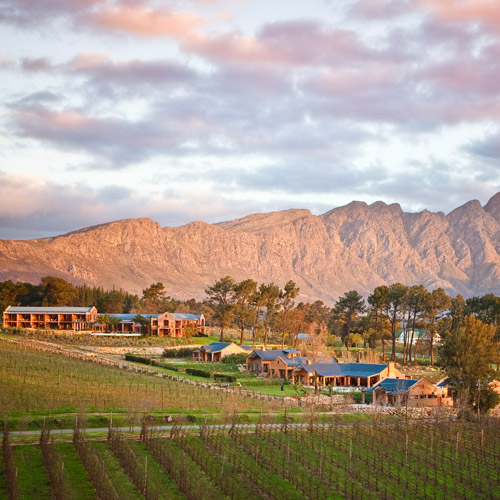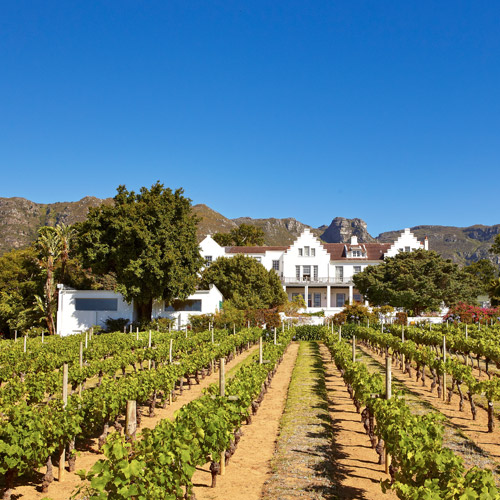 CAPE WINELANDS
The Cape Winelands is a vacation destination in its own right. This area of South Africa offers something for everyone. You can expect a combination of history, cuisine, nature, art, and of course ... wine!
READ MORE...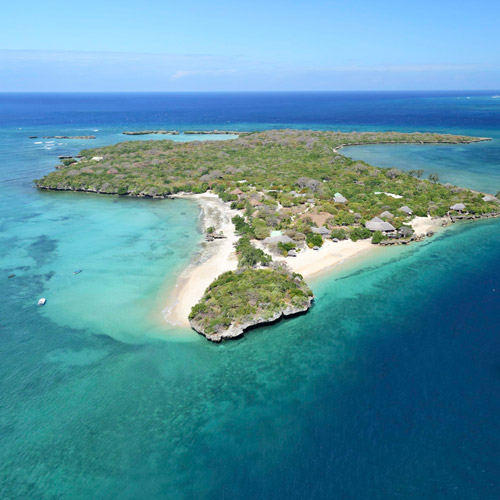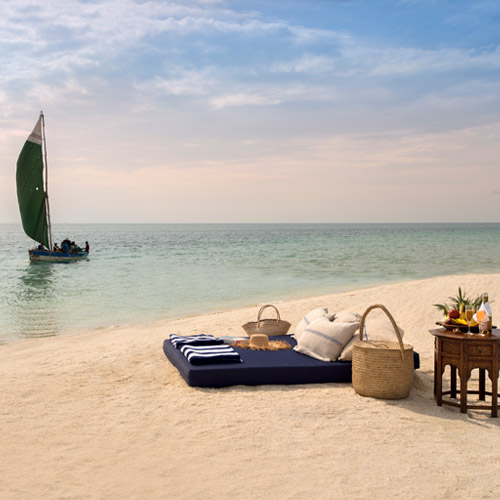 BEACH BREAKS
Are you dreaming of a beach or island breakaway? Africa was made for them. Think pristine beaches, fun-in-the-sun resorts, superb diving and snorkelling, as well as romantic private islands. Africa has it all!
READ MORE...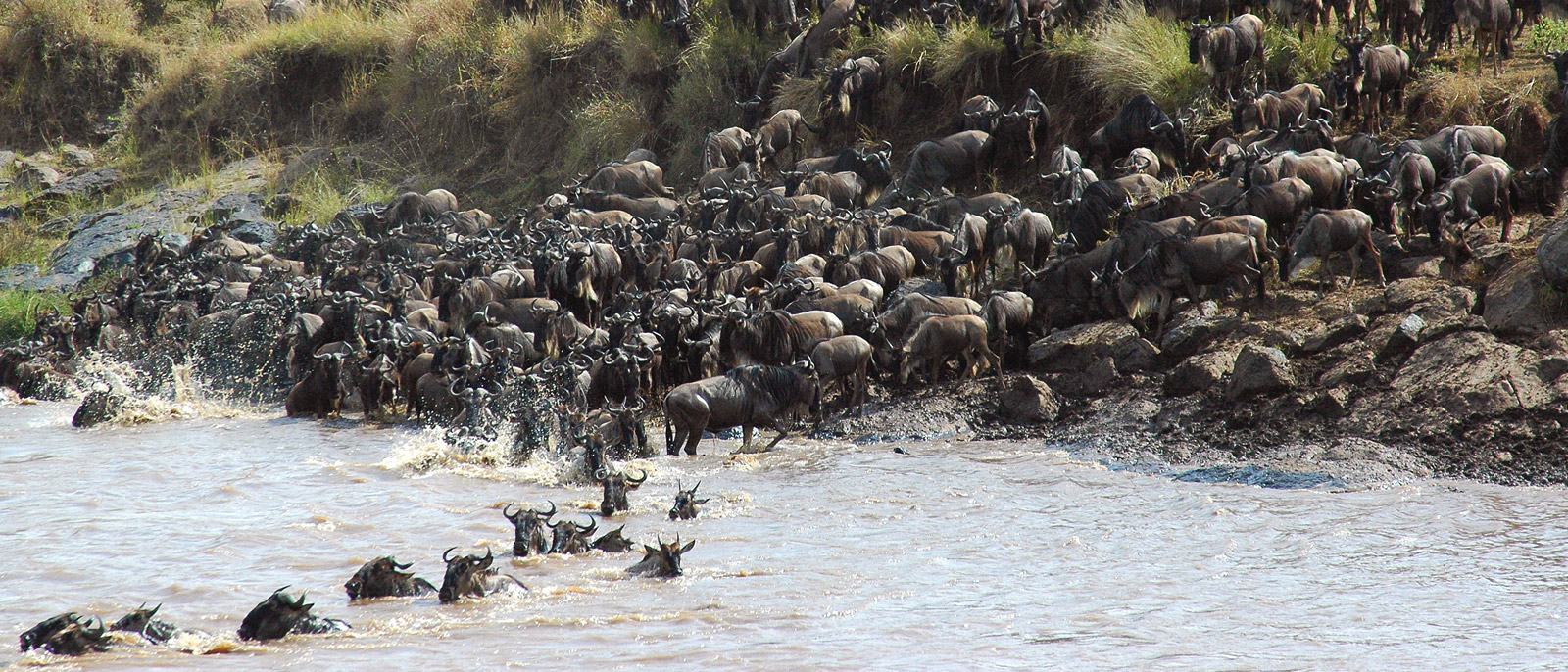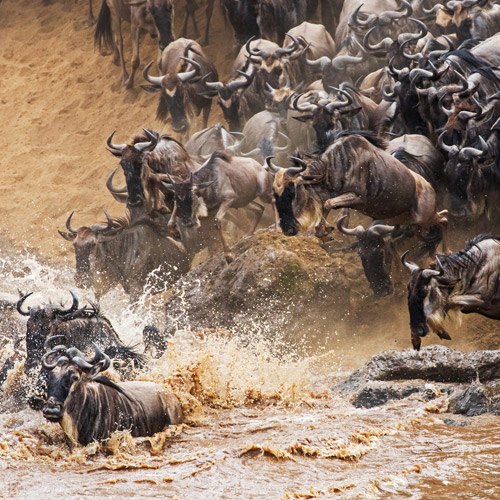 THE GREAT MIGRATION
Contrary to popular belief, this phenomenon occurs all year round in the Serengeti. The Wildebeest Migration passes through many different parts of the Serengeti moving in a clockwise direction.
READ MORE...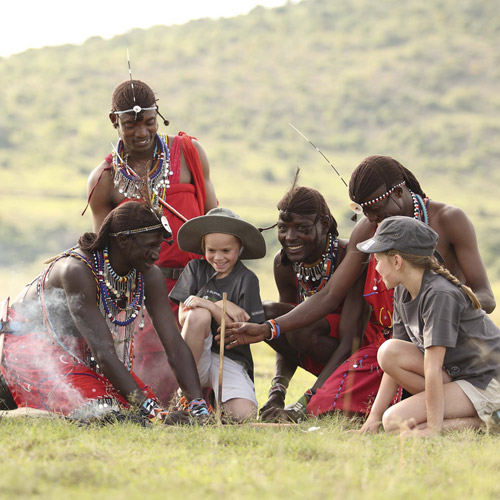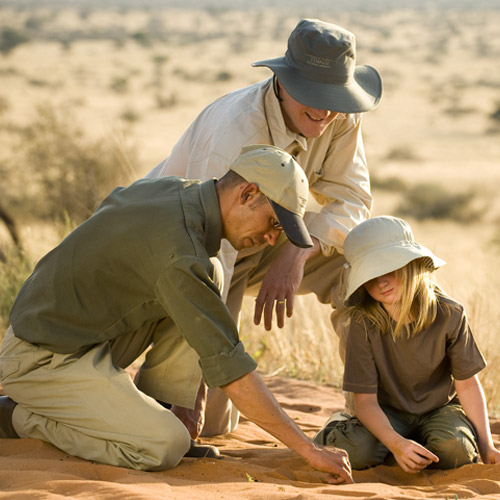 FAMILY-FRIENDLY
At Tailored Ventures we understand the importance of family and including your little ones in your vacation. We have tried and tested most of the activities, hotels, lodges and restaurants that we recommend for a family-friendly time.
READ MORE...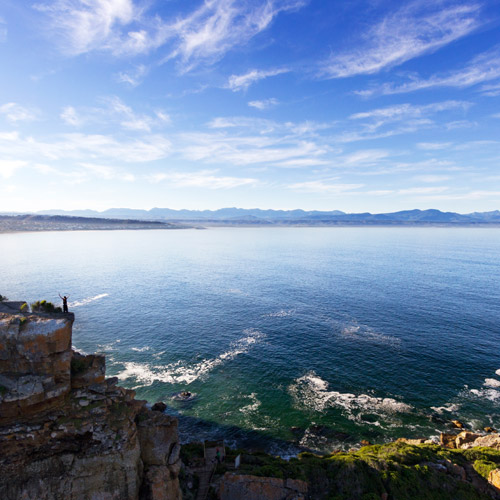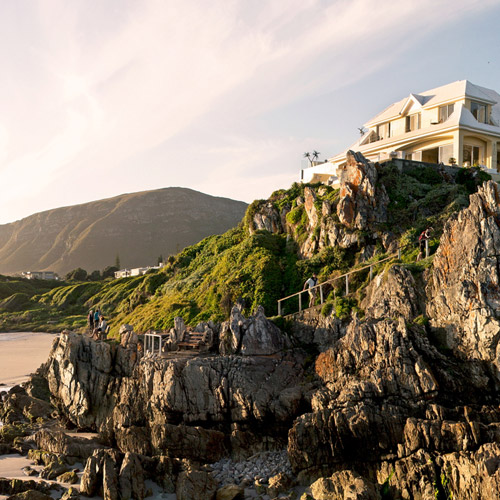 THE CAPE GARDEN ROUTE
The Cape Garden Route is on many travellers' bucket lists when they consider a trip to South Africa! This beautiful and scenic region spreads from Cape Town, all the way down the coast to the Eastern Cape.
READ MORE...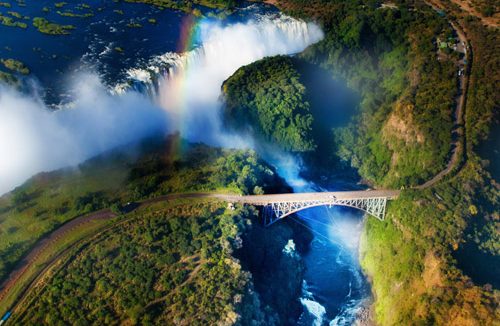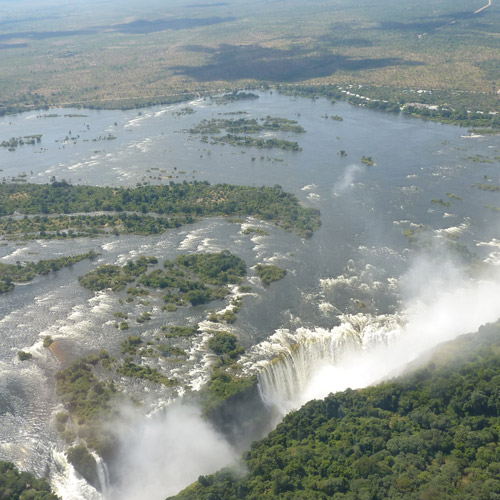 VICTORIA FALLS
This majestic curtain of water is considered one of the most impressive waterfalls in the world! It is roughly twice the height of North America's Niagara Falls.
READ MORE...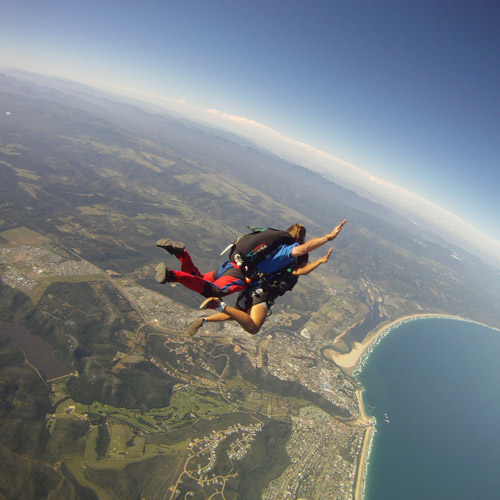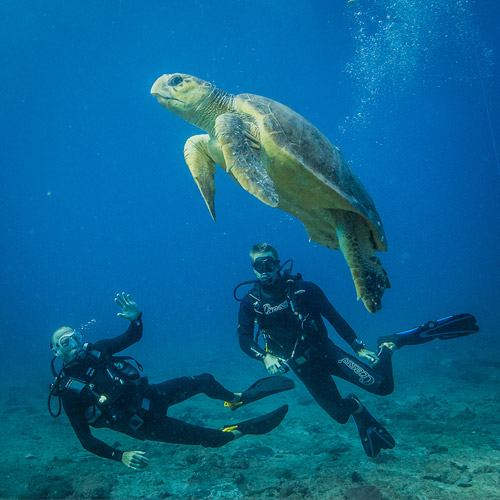 ADVENTURE
If you are an adventure enthusiast, there is no better place to travel to than Africa! Every single destination that we have to offer has a variety of activities from which to choose.
READ MORE...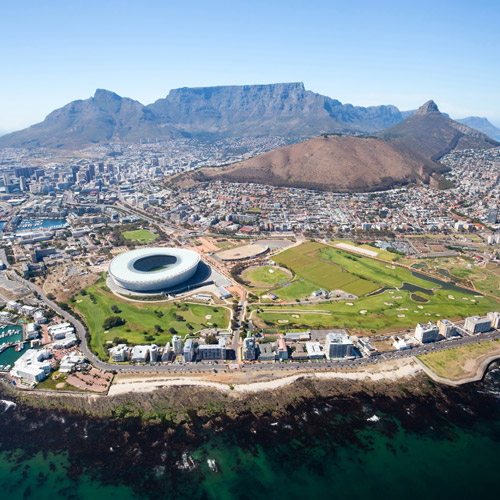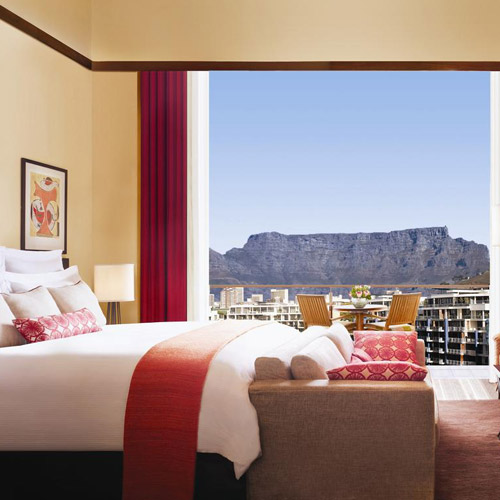 CAPE TOWN
Cape Town, known as the Mother City, is an iconic destination for those travelling to South Africa and Southern Africa.
READ MORE...