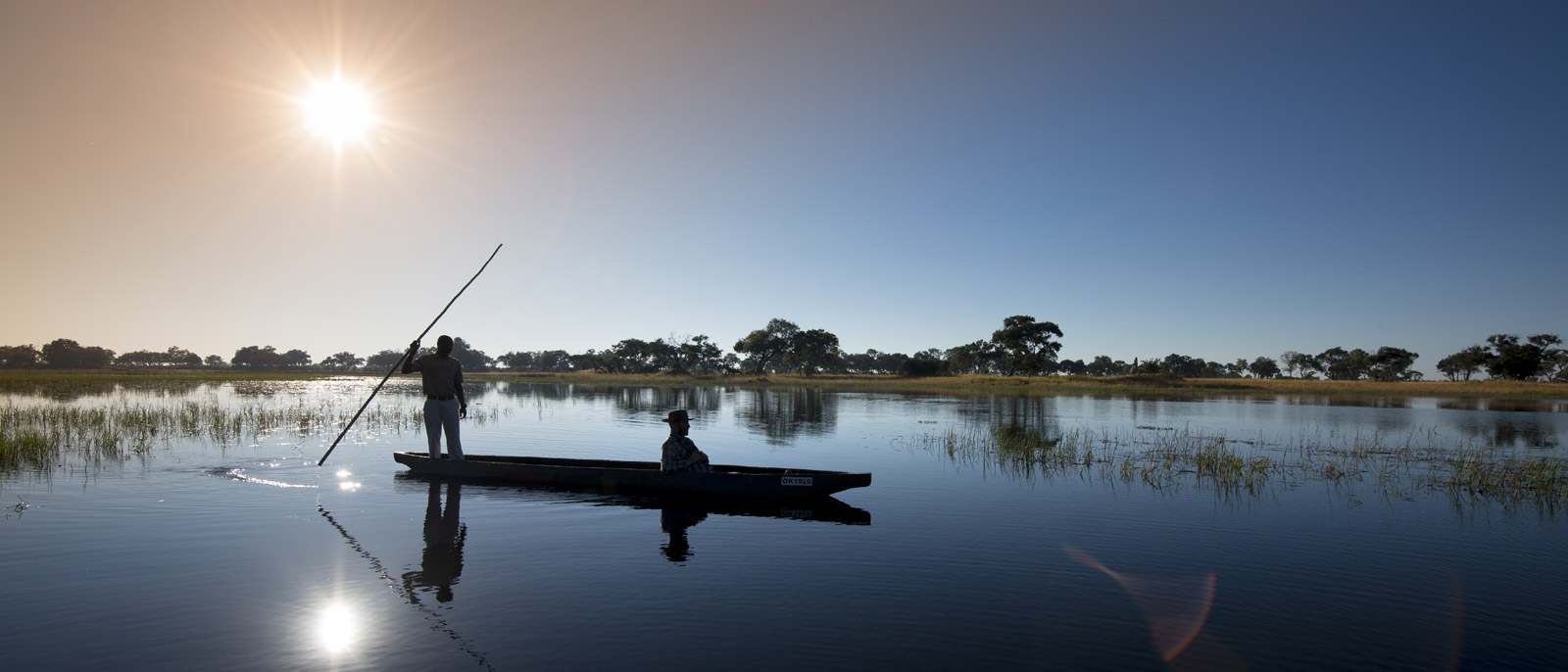 BOTSWANA
Photo: andBeyond Xaranna Okovango Delta Camp
If safari is whispering your name, Botswana is definitely your ultimate travel destination.
If you are looking for a diverse country through which to travel and experience Africa to its fullest, Botswana is made for you! Botswana is brimming with some of Africa's most beautiful reserves, prolific wildlife and lush landscapes. If safari is whispering your name, Botswana is definitely your ultimate travel destination. From the crystal-clear waters of the Okavango Delta to the large elephant herds in the Chobe National Park, Botswana is waiting for you to come and explore.
This beautiful country is home to one of Africa's strangest phenomena: the unpredictable Savute Channel.  It runs dry―and floods seemingly at random! Tailored Ventures is highly experienced in setting up Botswana itineraries, and will guide you in making the best possible recommendations. Each itinerary differs, and we offer a wide range―including exceptional luxury, rugged adventure, specialist safaris for keen photographers, and intimate honeymoons. Let us know what your travel style is and we will tailor your trip specifically to your needs.
Botswana is a wonderful country that the whole family will enjoy. It is a fantastic choice for multi-generational family vacations; however, some areas and excursions are not child-friendly. If you are going to be traveling with young children and toddlers, please let us know and we will recommend areas that the whole family will enjoy.
Let us tailor your Botswana trip. Either spend your time exploring just this lovely country, or add a couple of more stamps to your passport. Zimbabwe and Zambia are right next door, so you might hop on over to Victoria Falls at the end of your trip, or arrive in Botswana fresh from its spray. If you are more of a bush baby, you might combine this trip with a South African safari or spend some time in the Namibian sand dunes.
SELECT YOUR TAILORED VENTURE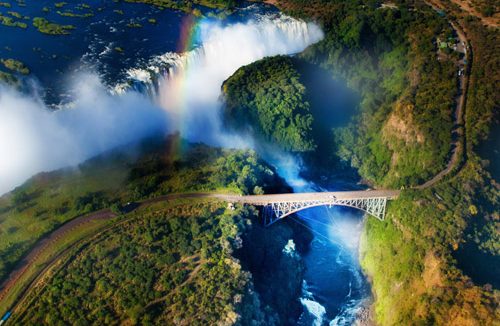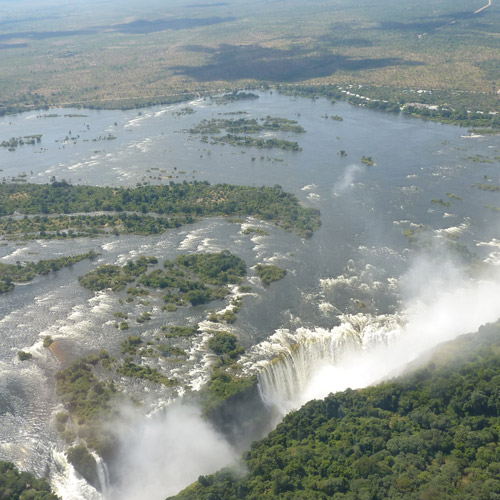 VICTORIA FALLS
This majestic curtain of water is considered one of the most impressive waterfalls in the world! It is roughly twice the height of North America's Niagara Falls.
READ MORE...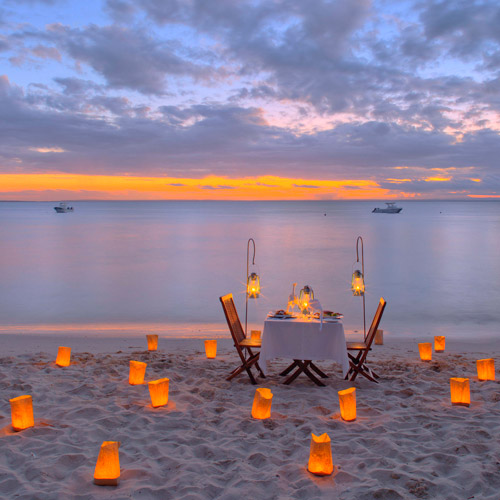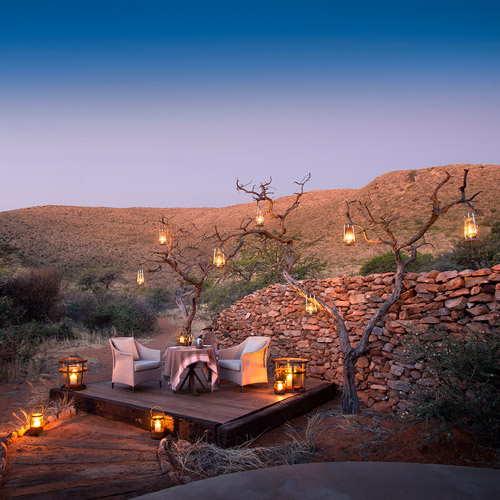 ROMANTIC GETAWAYS
Romantic getaways are our speciality at Tailored Ventures. Whether it is a honeymoon, anniversary celebration, or just a breakaway from everyday life with your partner, we will plan a flawless, unforgettable experience for you.
READ MORE...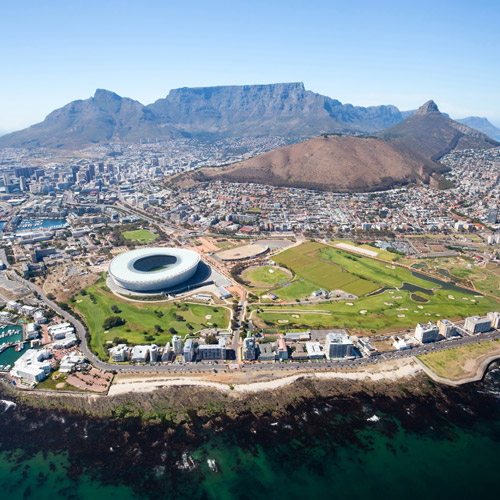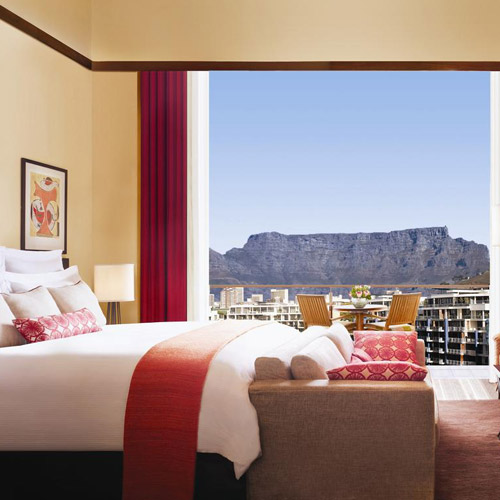 CAPE TOWN
Cape Town, known as the Mother City, is an iconic destination for those travelling to South Africa and Southern Africa.
READ MORE...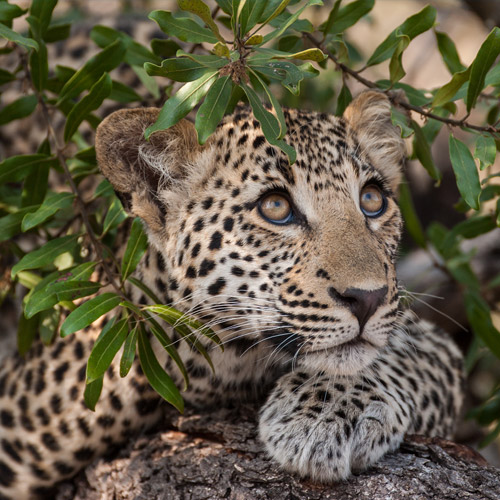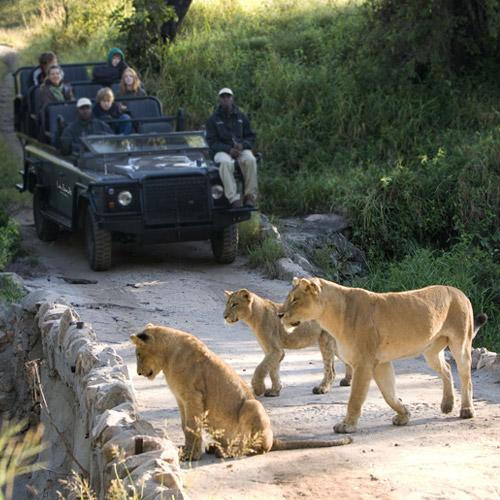 AFRICAN SAFARIS
We are passionate about Africa and excited to share a safari experience that will stay in your heart forever. We are spoiled for choice on this magnificent continent with various safari options.
READ MORE...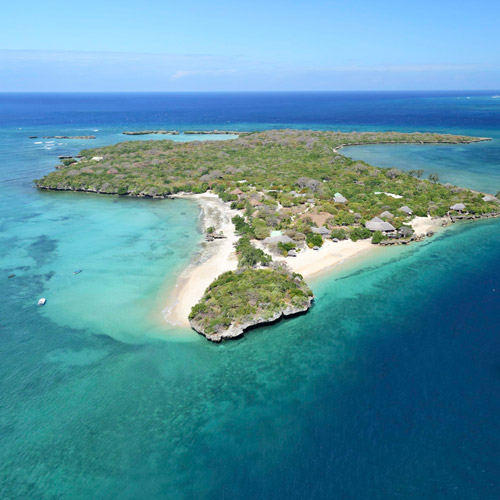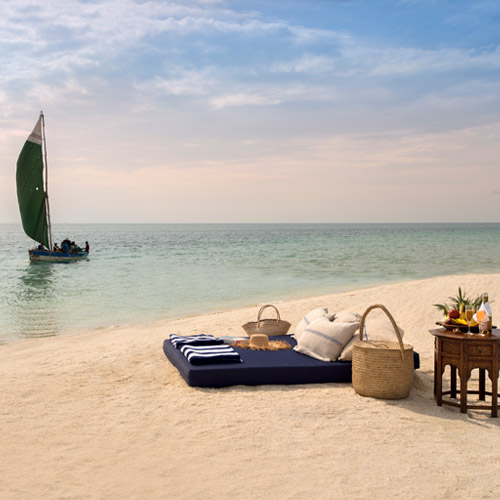 BEACH BREAKS
Are you dreaming of a beach or island breakaway? Africa was made for them. Think pristine beaches, fun-in-the-sun resorts, superb diving and snorkelling, as well as romantic private islands. Africa has it all!
READ MORE...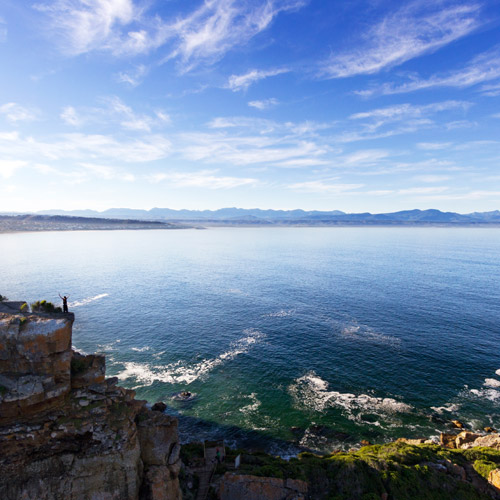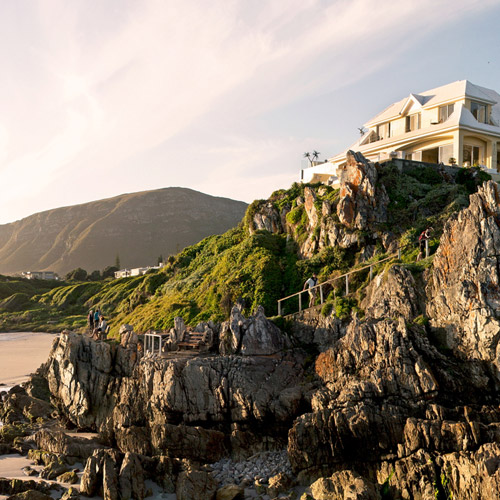 THE CAPE GARDEN ROUTE
The Cape Garden Route is on many travellers' bucket lists when they consider a trip to South Africa! This beautiful and scenic region spreads from Cape Town, all the way down the coast to the Eastern Cape.
READ MORE...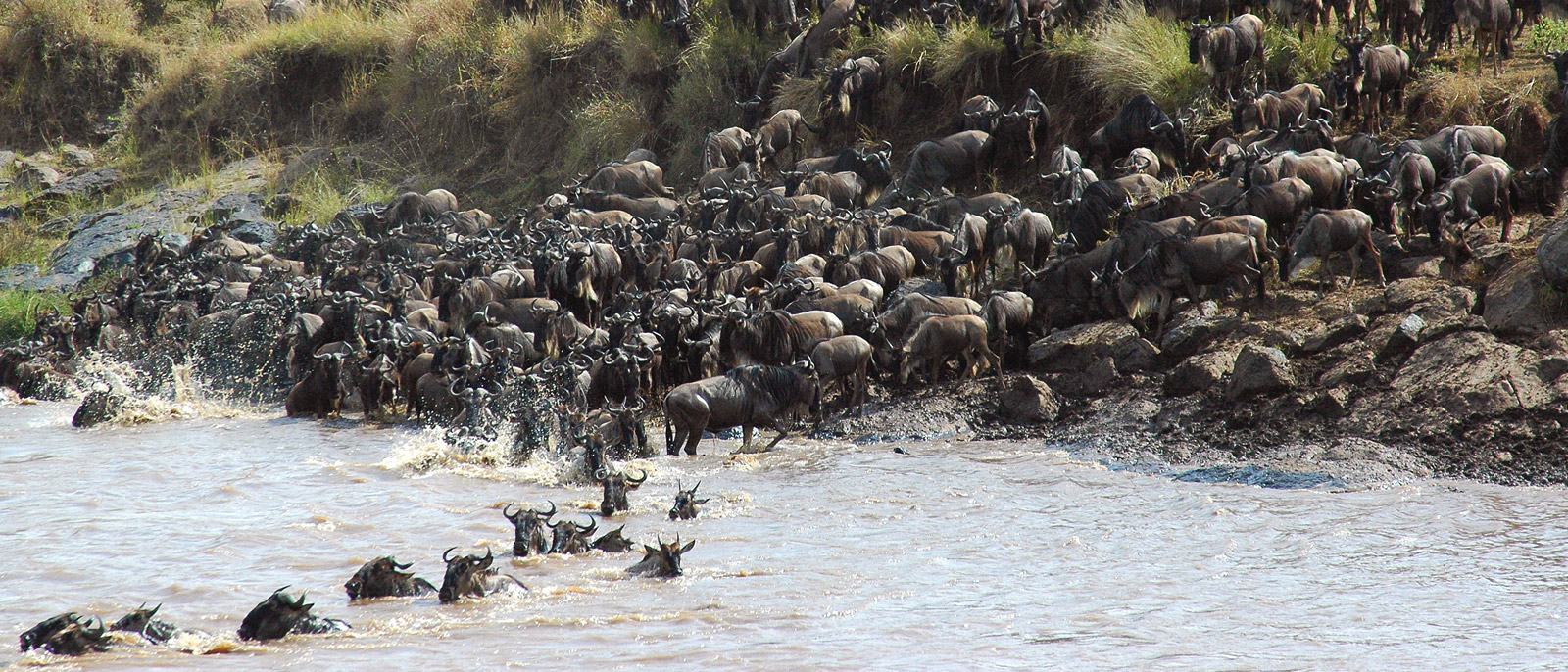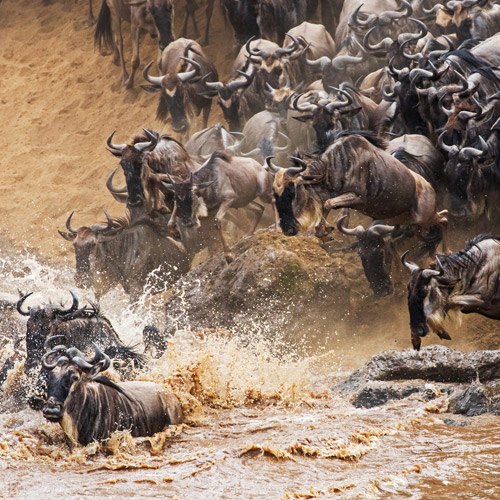 THE GREAT MIGRATION
Contrary to popular belief, this phenomenon occurs all year round in the Serengeti. The Wildebeest Migration passes through many different parts of the Serengeti moving in a clockwise direction.
READ MORE...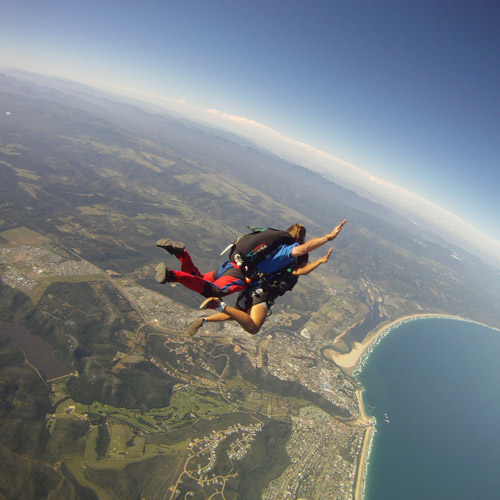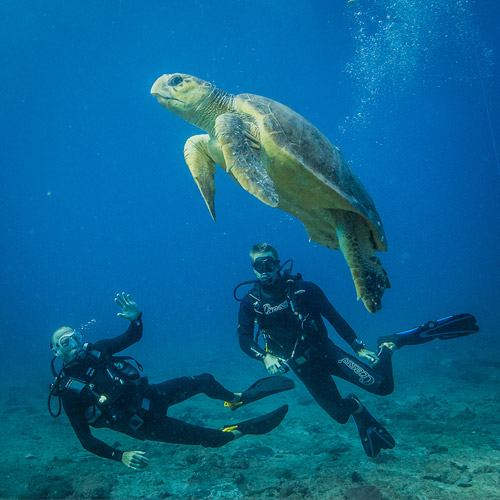 ADVENTURE
If you are an adventure enthusiast, there is no better place to travel to than Africa! Every single destination that we have to offer has a variety of activities from which to choose.
READ MORE...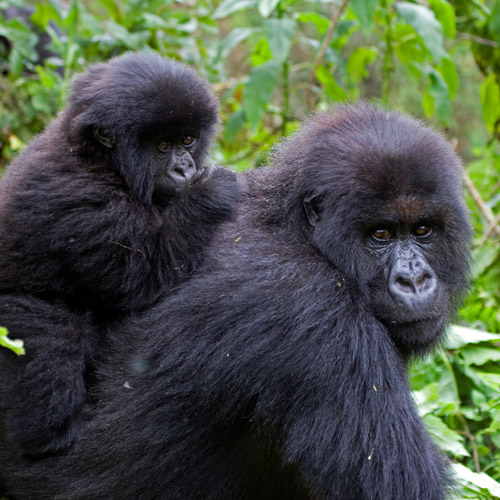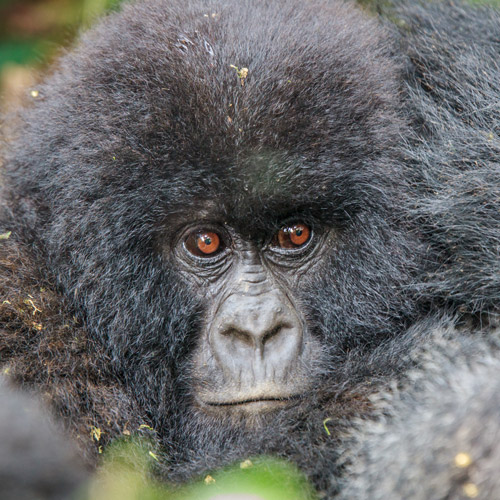 GORILLA TREKKING
This is an experience like no other. These endangered primates live predominantly in the volcano region of Rwanda, as well as certain parts of Uganda.
READ MORE...