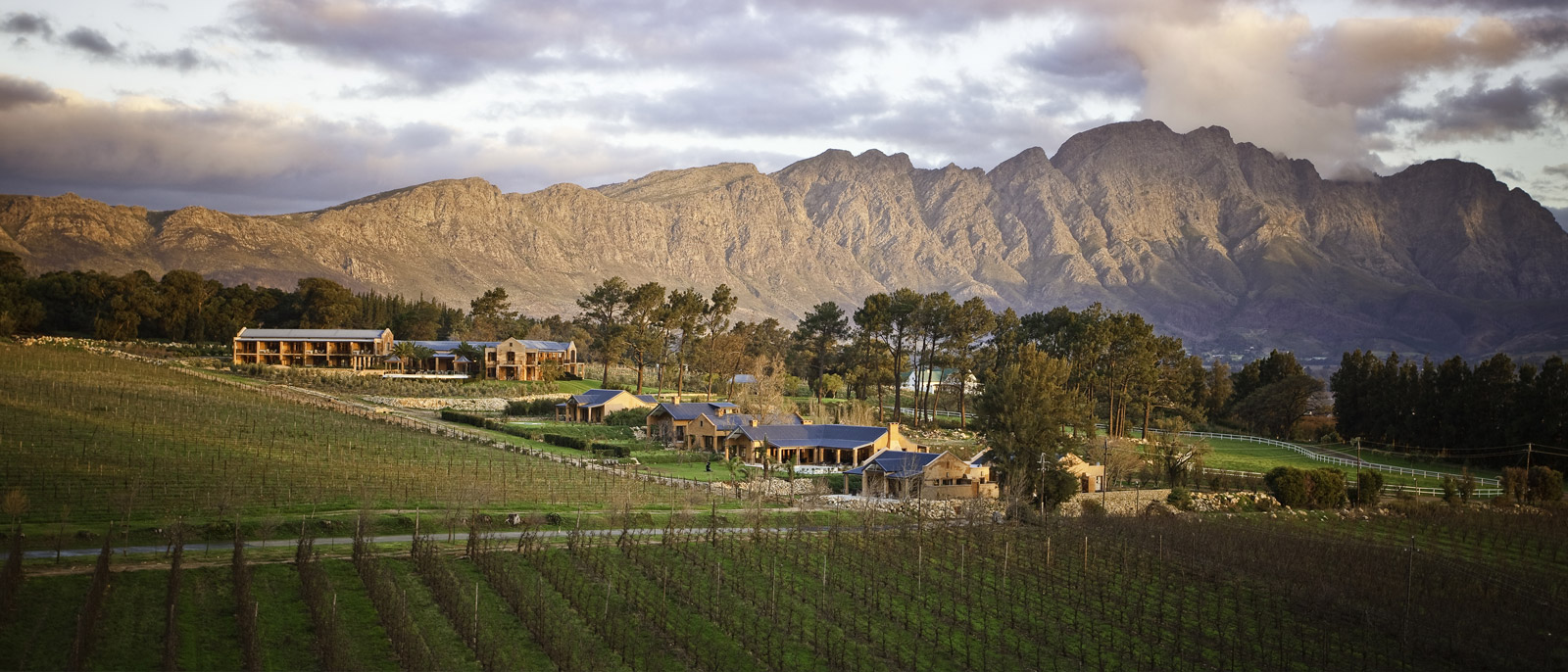 CAPE WINELANDS
Photo: The Royal Portfolio
In the Cape Winelands you can expect a combination of history, cuisine, nature, art, and of course . . . wine!
The Cape Winelands is a vacation destination in its own right. This area of South Africa offers something for everyone. You can expect a combination of history, cuisine, nature, art, and of course … wine! Why not book a family villa in the village of Franschhoek that has large rolling green lawns where the little ones can play, or a boutique style hotel with magnificent views of the Helshoogte pass. Try something a little different with a farm stay where you can experience farm chic at its best. Tailored Ventures knows this area particularly well and can recommend the best possible accommodation.
We work with only the best guides, which provides you with a variety of options for different tours in the area. Wine tasting is incredibly popular and you will be spoilt for choice with the endless options of wine farms in the area. Most wine farms have a restaurant, with award winning chefs. Some of the best restaurants in South Africa can be found here.
There are a number of activities that the adventurous traveller will enjoy as well. Your options include horse riding, hiking, cycling through the vineyards, visits to historical monuments, or some browsing at the local art galleries and museums.
Need some entertainment for your little ones? There are a number of animal sanctuaries close by that we can include in your itinerary. The Cape Winelands is mostly separated into two areas. The Stellenbosch-Paarl-Franschhoek region is about an hour outside of Cape Town and is well worth a visit. If you would like to stay more central, the Constantia Winelands in Cape Town are absolutely breath-taking. Whatever your request, we will guide you along the way, making sure you are matched up to the perfect itinerary, accommodation and guides.
A stay in the Cape Winelands is often combined with Cape Town and safari in South Africa, Botswana or Namibia. Why not end off your stay with a beach break in the Seychelles or Mauritius?
SELECT A DIFFERENT TAILORED VENTURE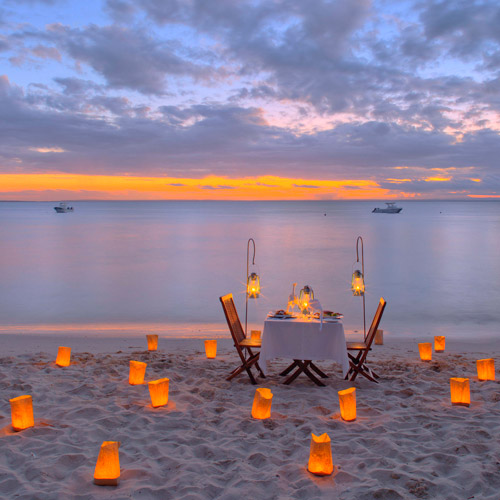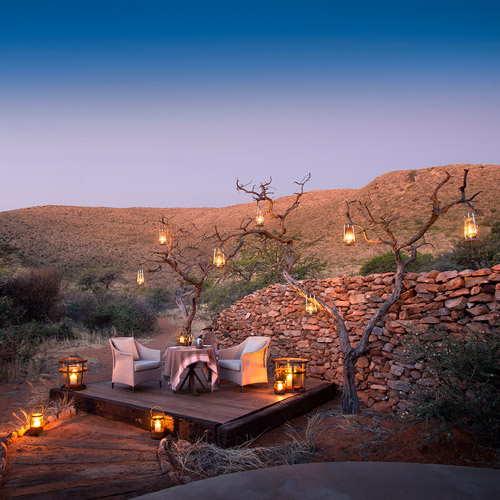 ROMANTIC GETAWAYS
Romantic getaways are our speciality at Tailored Ventures. Whether it is a honeymoon, anniversary celebration, or just a breakaway from everyday life with your partner, we will plan a flawless, unforgettable experience for you.
READ MORE...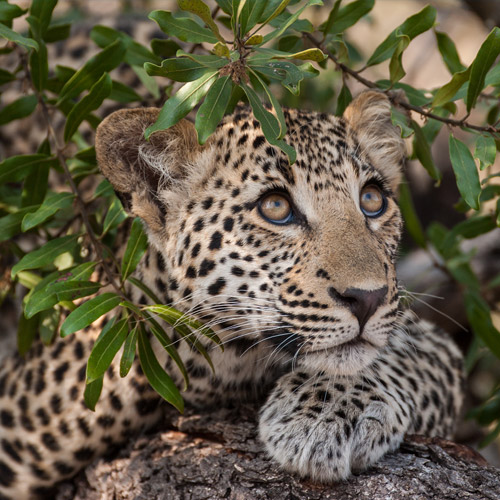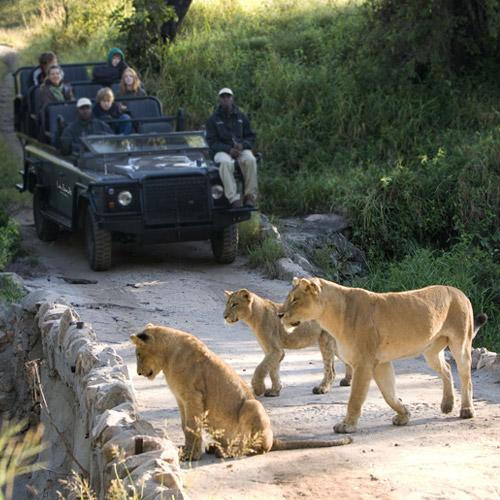 AFRICAN SAFARIS
We are passionate about Africa and excited to share a safari experience that will stay in your heart forever. We are spoiled for choice on this magnificent continent with various safari options.
READ MORE...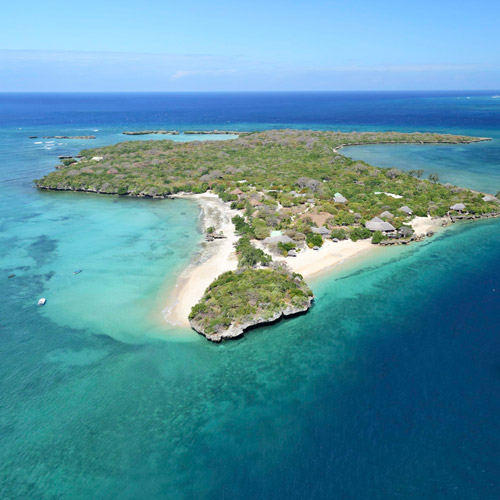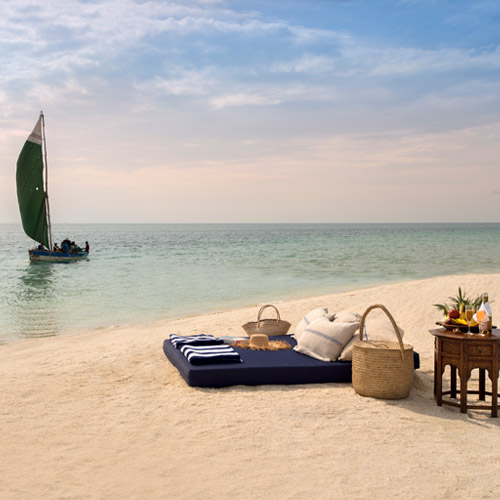 BEACH BREAKS
Are you dreaming of a beach or island breakaway? Africa was made for them. Think pristine beaches, fun-in-the-sun resorts, superb diving and snorkelling, as well as romantic private islands. Africa has it all!
READ MORE...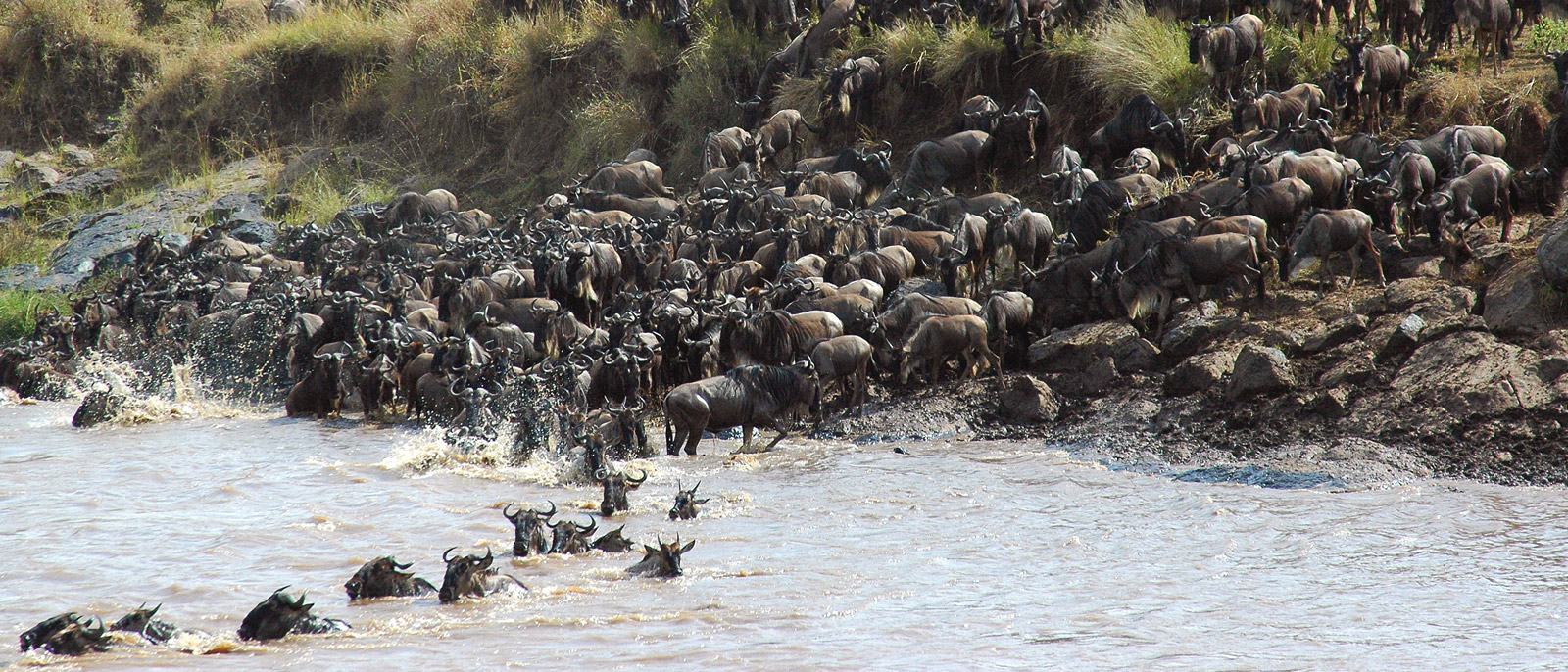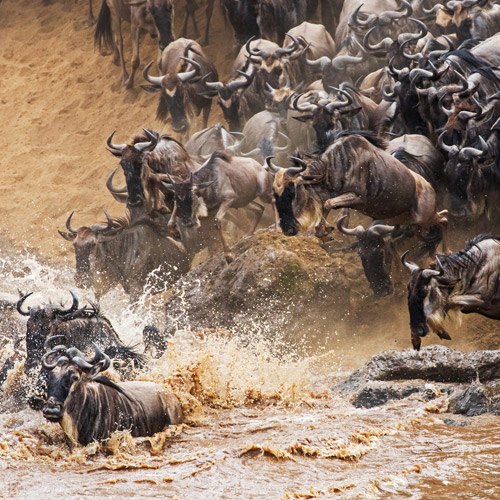 THE GREAT MIGRATION
Contrary to popular belief, this phenomenon occurs all year round in the Serengeti. The Wildebeest Migration passes through many different parts of the Serengeti moving in a clockwise direction.
READ MORE...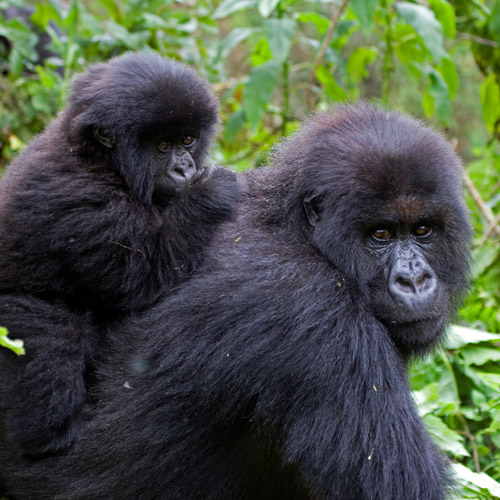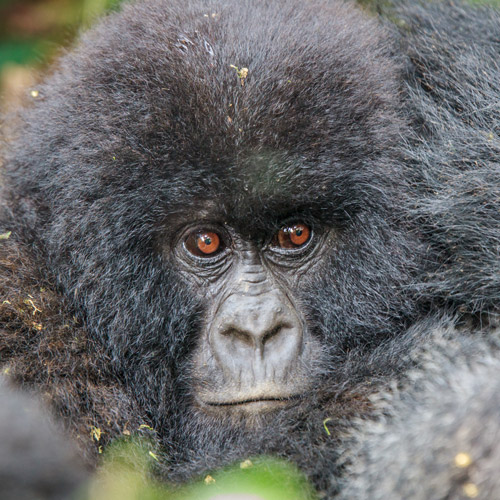 GORILLA TREKKING
This is an experience like no other. These endangered primates live predominantly in the volcano region of Rwanda, as well as certain parts of Uganda.
READ MORE...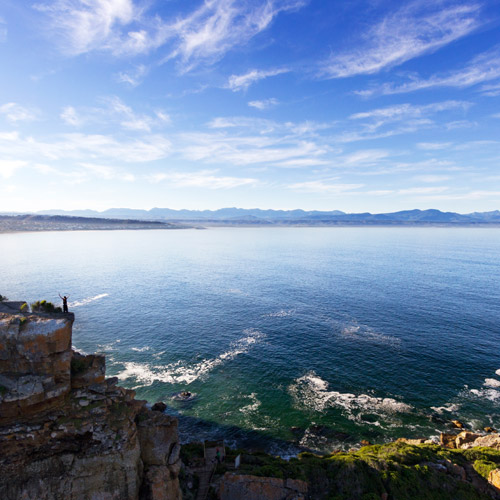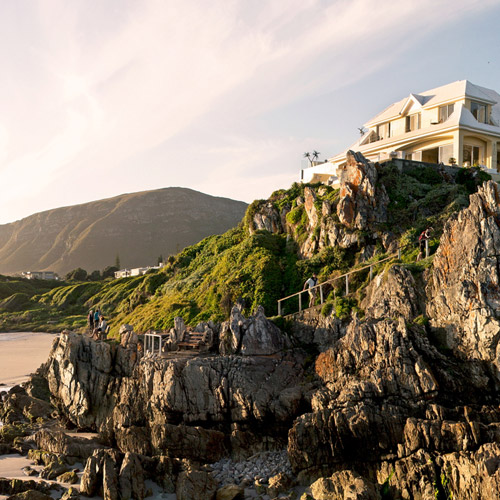 THE CAPE GARDEN ROUTE
The Cape Garden Route is on many travellers' bucket lists when they consider a trip to South Africa! This beautiful and scenic region spreads from Cape Town, all the way down the coast to the Eastern Cape.
READ MORE...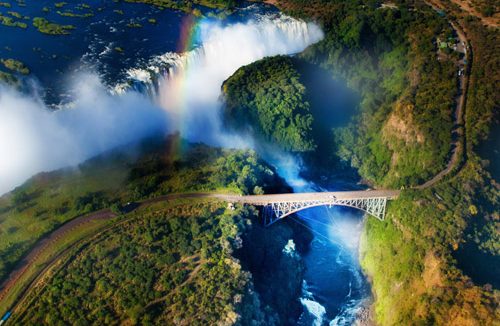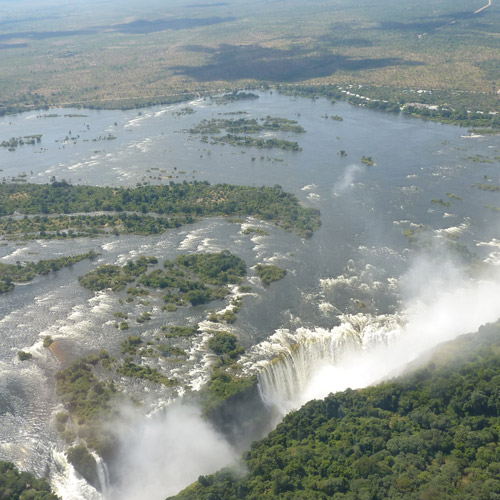 VICTORIA FALLS
This majestic curtain of water is considered one of the most impressive waterfalls in the world! It is roughly twice the height of North America's Niagara Falls.
READ MORE...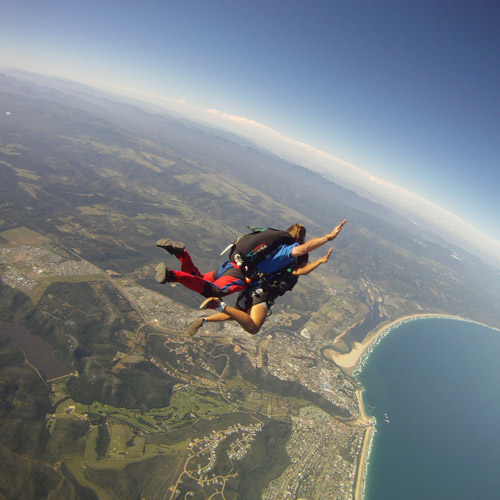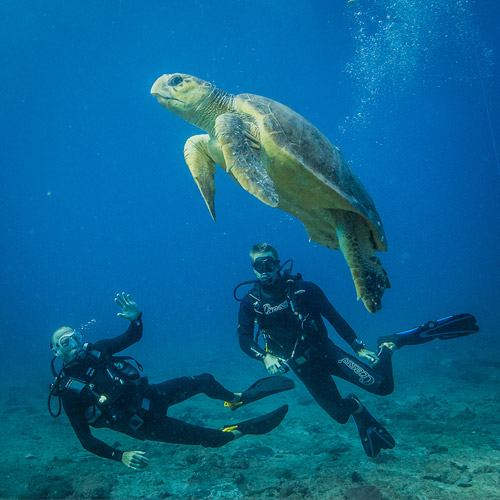 ADVENTURE
If you are an adventure enthusiast, there is no better place to travel to than Africa! Every single destination that we have to offer has a variety of activities from which to choose.
READ MORE...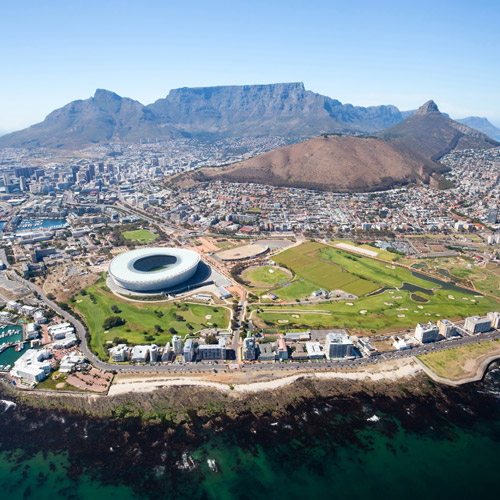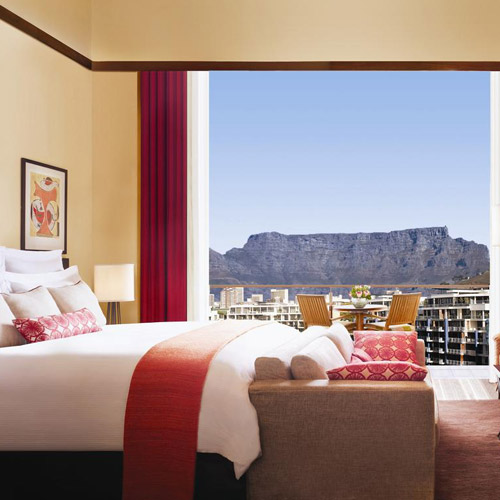 CAPE TOWN
Cape Town, known as the Mother City, is an iconic destination for those travelling to South Africa and Southern Africa.
READ MORE...