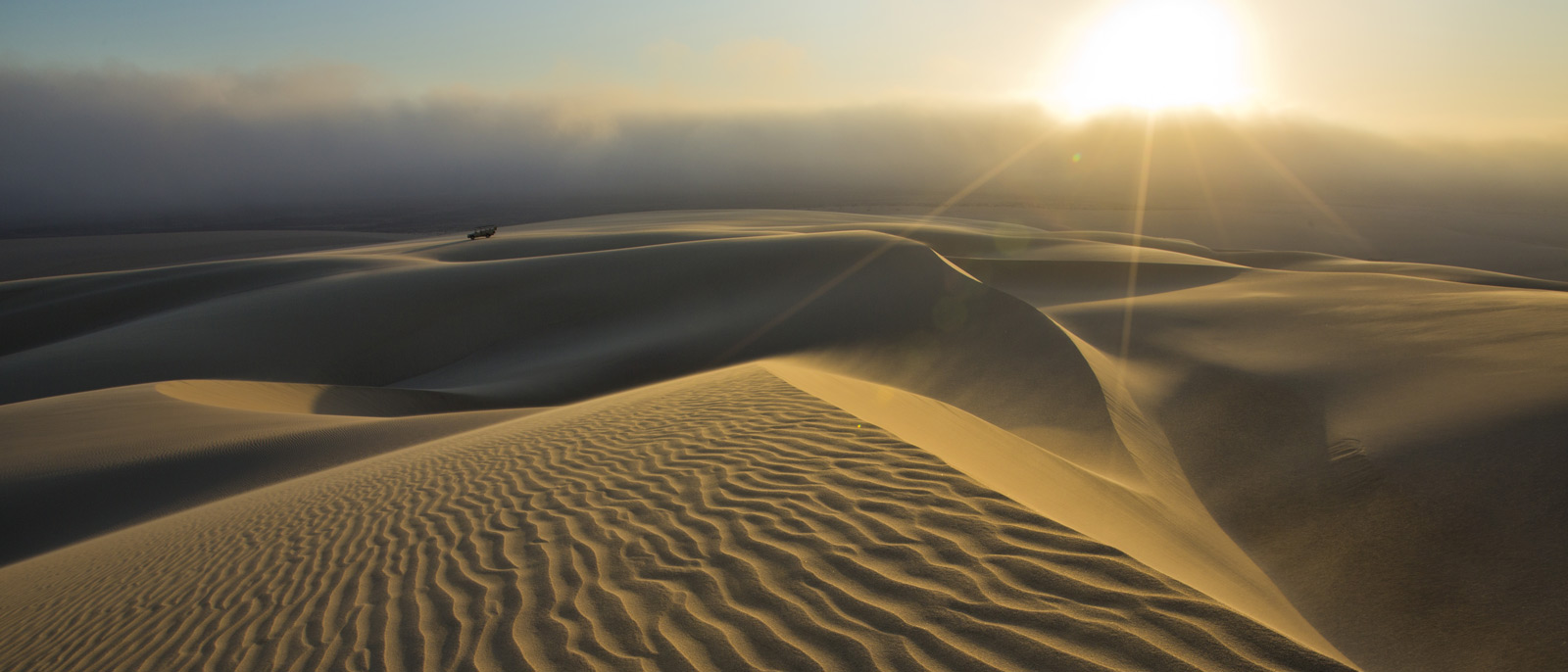 NAMIBIA
Photo: Natural Selection
Namibia evokes the spirit of Africa, offering wide open spaces, fantastic weather all year round, sunsets you can only dream about, with incredible landscapes and vistas.
Namibia is a land of ever changing landscapes. There is nothing like it anywhere else on Earth. If you are looking for an adventure-filled holiday, this is the country for you!
The landscape is predominantly desert and evokes the spirit of Africa as it offers wide open spaces, fantastic weather all year round, sunsets you can only dream about, and incredible landscapes and vistas. The Namib Desert sweeps the country, and ranges from the coastline to the mountain regions. The arid terrain is a photographer's paradise, as it boasts epic scenery, colourful tribes and superb wildlife.
Trek to the top of a rust-red sand dune at Sossusvlei, or watch wildlife congregate at Etosha's waterholes. Go and explore Damaraland's arid plains and craggy mountains, and watch the powerful Atlantic swells sweep along the Skeleton Coast, where the desert meets the ocean. Namibia really is a country of extraordinary and contrasting landscapes.
There are a number of activity opportunities in the country. Head to Walvis Bay to test one of the best speed strips for kite and windsurfing. There are plenty of opportunities to try your hand at 4×4 driving. If you are looking for an adventurous, active experience, look no further.
Plan a vacation full of fishing, kayaking, caving, flying and skydiving. Ballooning is one of Namibia's grandest adventures to try. You can view the country from an entirely different perspective. Let us know what activities interest you and we'll recommend where to do it, and what you will need.
We will customise your Namibian safari to suit you, whether you fly around to take in the dramatic aerial views, or self-drive to enjoy a road trip like no other. Namibia is a stunning destination for a family-friendly vacation, or a romantic getaway as well as for those seeking adventure.
Namibia is a perfect add-on to a South African itinerary. Due to flight schedules, technical overnights may be required to link up to neighbouring countries, however this is perfectly feasible―and you can extend your trip to Botswana, Zambia, Namibia, and even Mozambique.
SELECT YOUR TAILORED VENTURE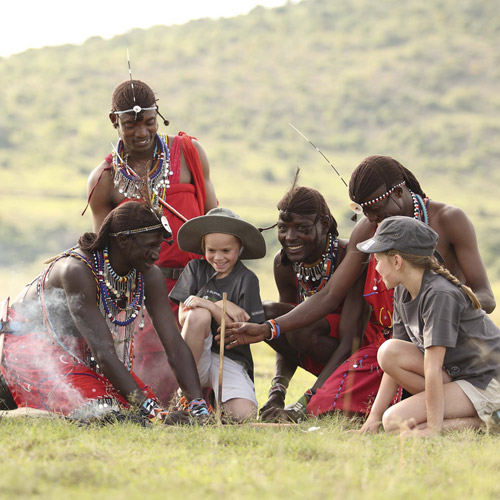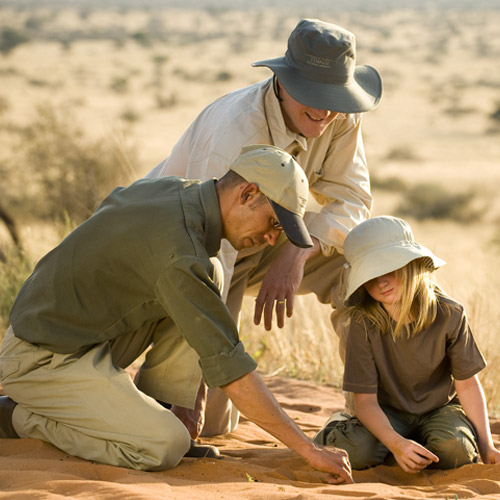 FAMILY-FRIENDLY
At Tailored Ventures we understand the importance of family and including your little ones in your vacation. We have tried and tested most of the activities, hotels, lodges and restaurants that we recommend for a family-friendly time.
READ MORE...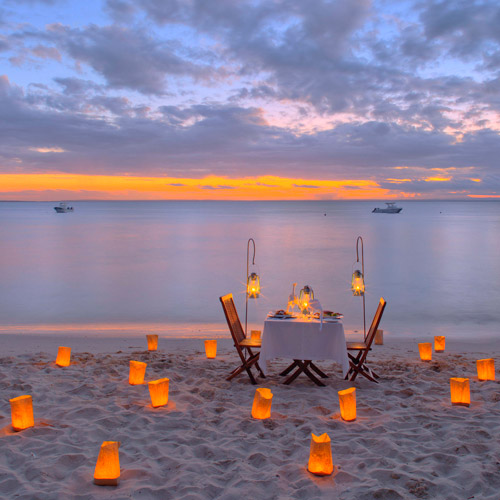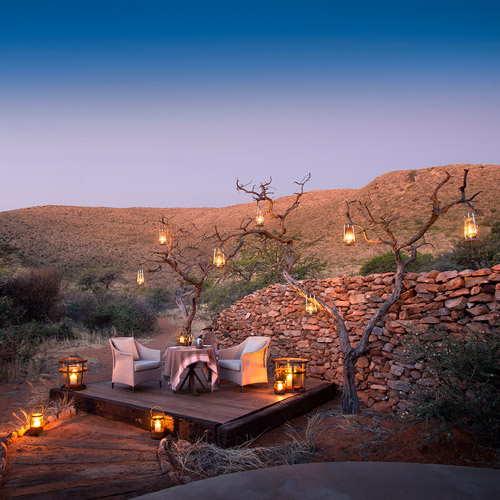 ROMANTIC GETAWAYS
Romantic getaways are our speciality at Tailored Ventures. Whether it is a honeymoon, anniversary celebration, or just a breakaway from everyday life with your partner, we will plan a flawless, unforgettable experience for you.
READ MORE...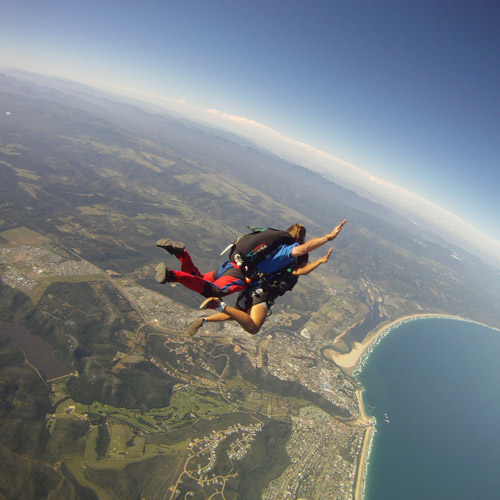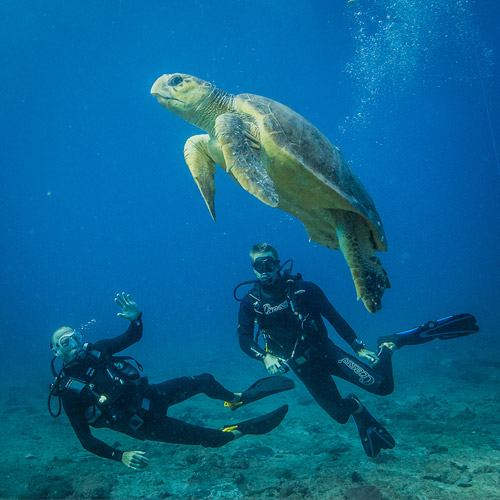 ADVENTURE
If you are an adventure enthusiast, there is no better place to travel to than Africa! Every single destination that we have to offer has a variety of activities from which to choose.
READ MORE...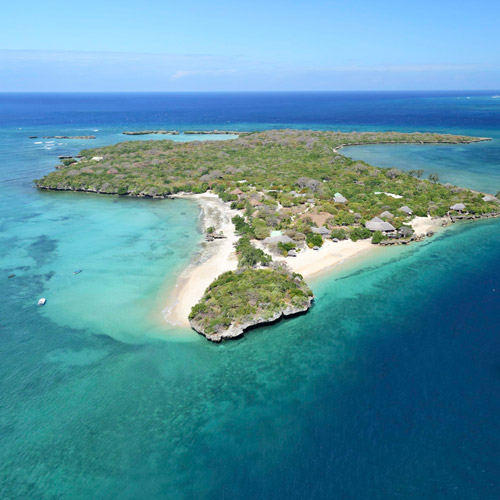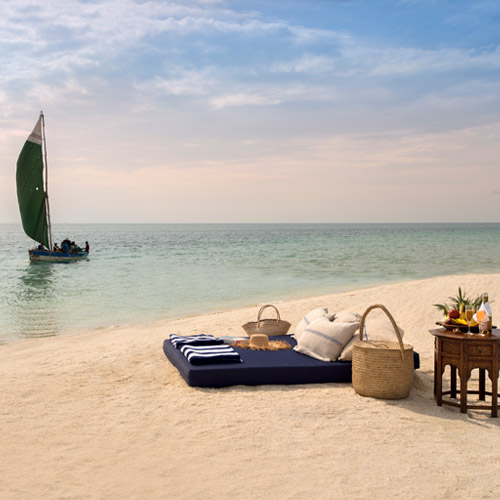 BEACH BREAKS
Are you dreaming of a beach or island breakaway? Africa was made for them. Think pristine beaches, fun-in-the-sun resorts, superb diving and snorkelling, as well as romantic private islands. Africa has it all!
READ MORE...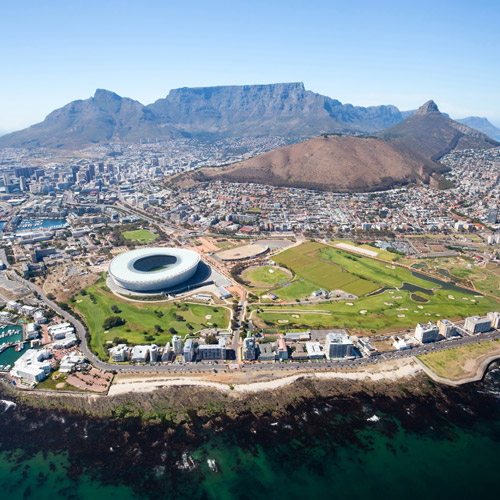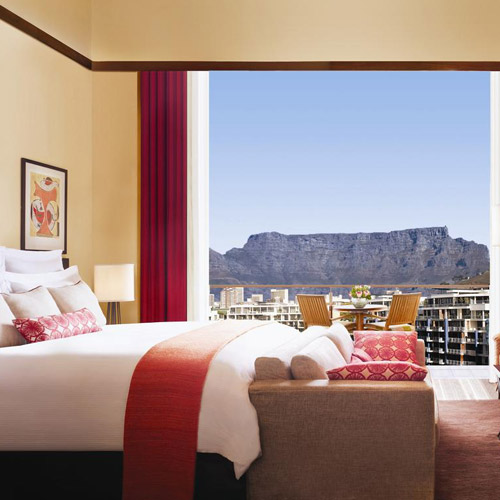 CAPE TOWN
Cape Town, known as the Mother City, is an iconic destination for those travelling to South Africa and Southern Africa.
READ MORE...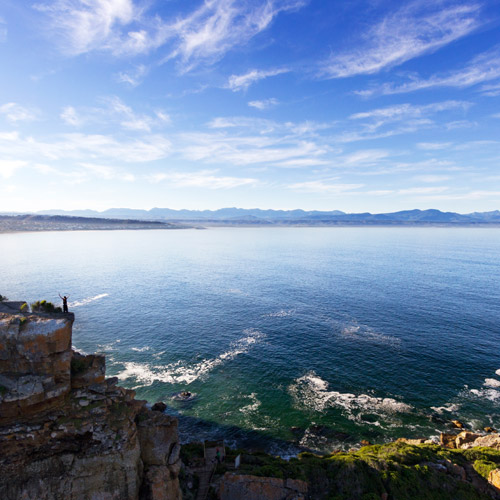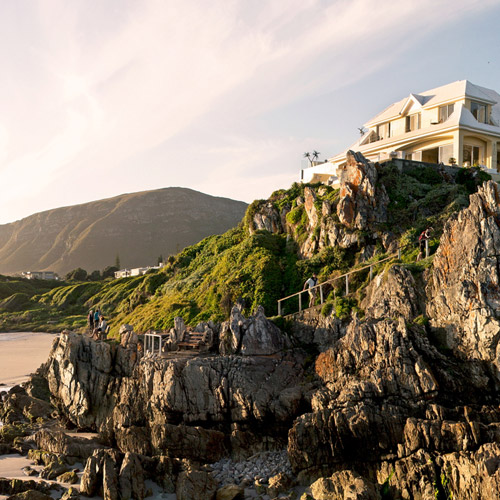 THE CAPE GARDEN ROUTE
The Cape Garden Route is on many travellers' bucket lists when they consider a trip to South Africa! This beautiful and scenic region spreads from Cape Town, all the way down the coast to the Eastern Cape.
READ MORE...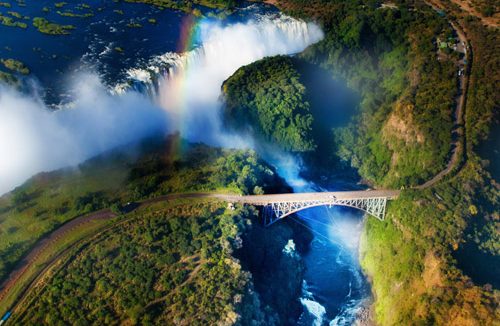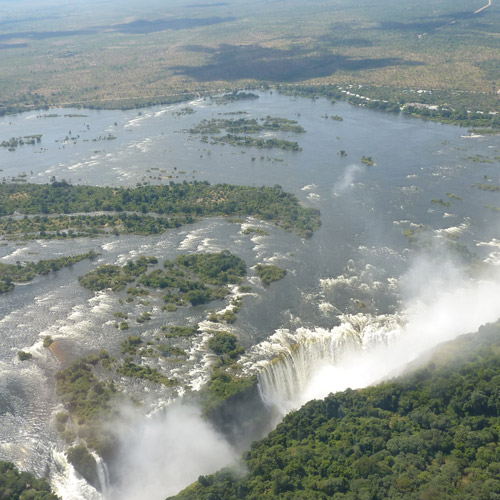 VICTORIA FALLS
This majestic curtain of water is considered one of the most impressive waterfalls in the world! It is roughly twice the height of North America's Niagara Falls.
READ MORE...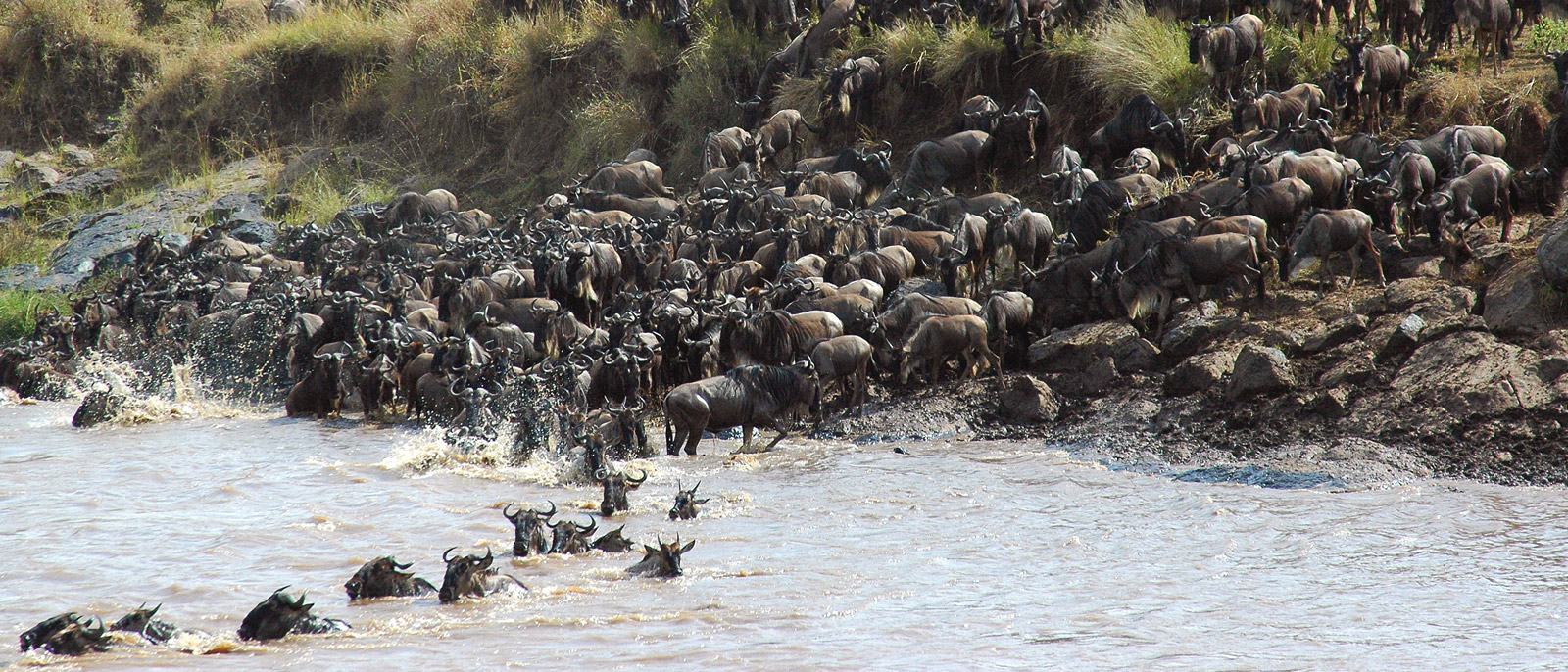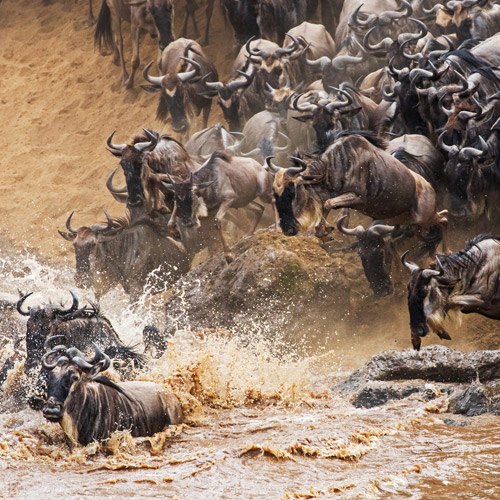 THE GREAT MIGRATION
Contrary to popular belief, this phenomenon occurs all year round in the Serengeti. The Wildebeest Migration passes through many different parts of the Serengeti moving in a clockwise direction.
READ MORE...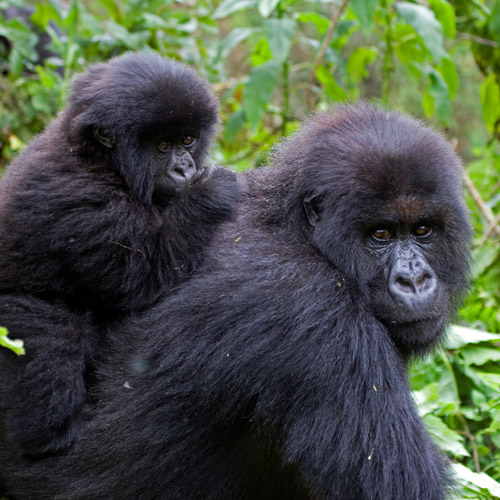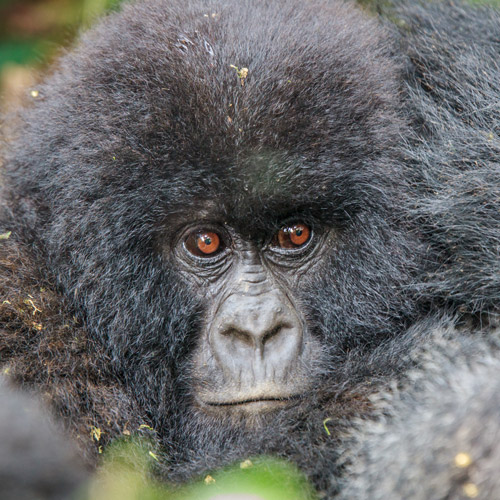 GORILLA TREKKING
This is an experience like no other. These endangered primates live predominantly in the volcano region of Rwanda, as well as certain parts of Uganda.
READ MORE...