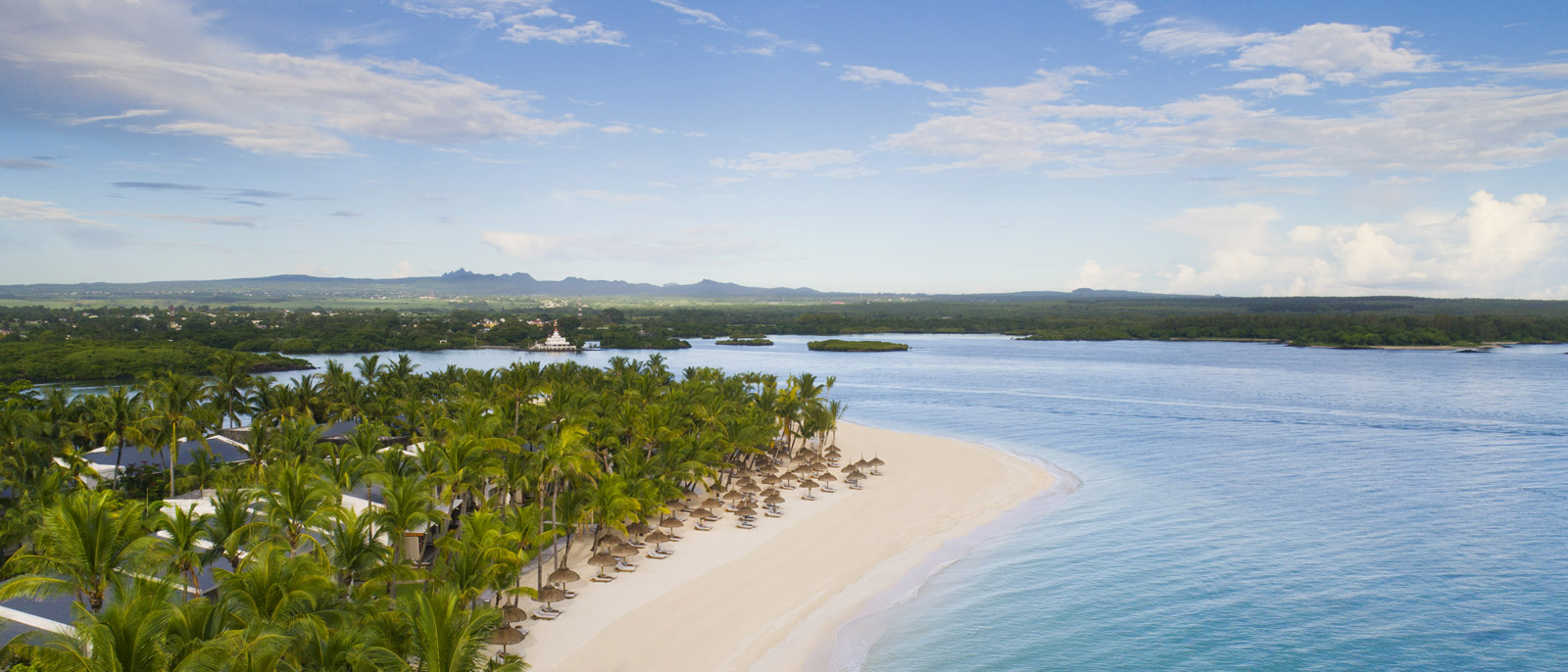 MAURITIUS
Photo: One&Only Le Saint Geran
Delicious cuisine, fantastic service, and a fascinating mix of Indian and Creole cultures are the hallmarks of this Indian Ocean tropical playground.
Mauritius is a tropical playground located in the Indian Ocean. The island is ringed by coral reefs; breathtaking, white, sandy beaches; crystal-clear blue waters; and wonderful luxury properties. These sunny shores have been a firm favourite for family vacations for years, and you could not really ask for a better setting.  The warm, shallow ocean provides an array of adventures including snorkelling, water-skiing, parasailing, and windsurfing. You might also spend your time lounging on the beach or around a pool.
Many Mauritius holiday resorts feature an on-site kids club, meaning that you are able to slip away to dive coral reefs or play a round of golf. Relax in the confidence that your youngsters are having a great time under professional supervision.
Though a trip to Mauritius is family-friendly, this beautiful little island has a romantic side too. Away from the large resorts are secluded coves and quiet beaches, home to some of our favourite honeymoon retreats and luxury villas.
Activities such as world class diving, golf and water sports make Mauritius a great spot for both couples and families.
Visitors to Mauritius enjoy the delicious cuisine, fantastic service, and interesting mix of Indian and Creole cultures.
Tailored Ventures will assist you to book accommodation to suit your individual needs. Choose from quiet boutique hotels, glamorous five-star resorts, or peaceful spa retreats. Tailored Ventures has visited and experienced Mauritius, and will provide you with honest advice about what to try and where to stay. We will also inform you about the latest offers to help you find your perfect vacation in Mauritius.
Mauritius is only a few hours' flight from South Africa. Let us plan an itinerary for a perfect safari and beach combination; or plan some island hopping and include time in Madagascar in your vacation.
SELECT YOUR TAILORED VENTURE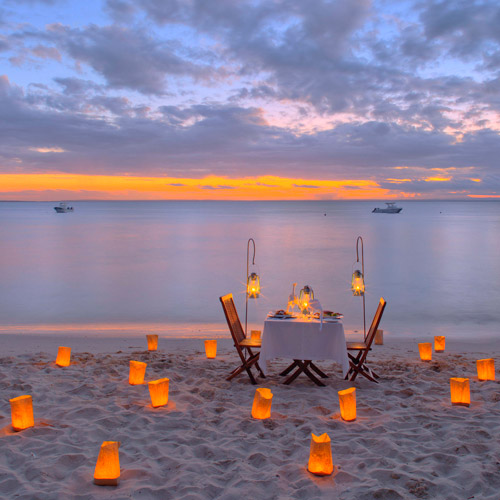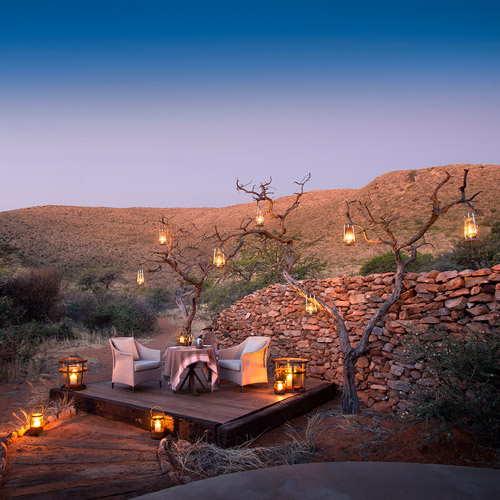 ROMANTIC GETAWAYS
Romantic getaways are our speciality at Tailored Ventures. Whether it is a honeymoon, anniversary celebration, or just a breakaway from everyday life with your partner, we will plan a flawless, unforgettable experience for you.
READ MORE...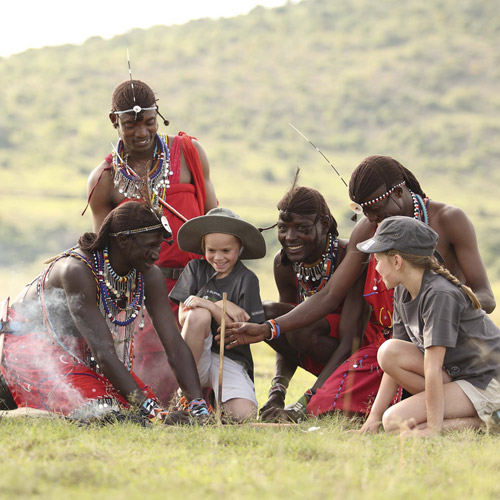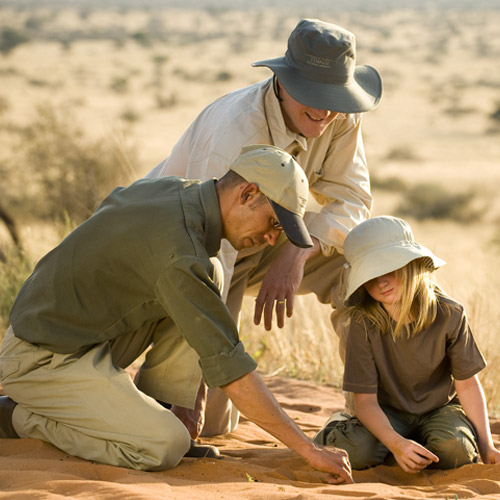 FAMILY-FRIENDLY
At Tailored Ventures we understand the importance of family and including your little ones in your vacation. We have tried and tested most of the activities, hotels, lodges and restaurants that we recommend for a family-friendly time.
READ MORE...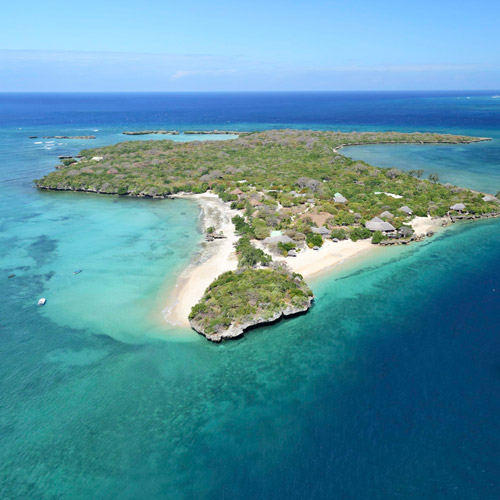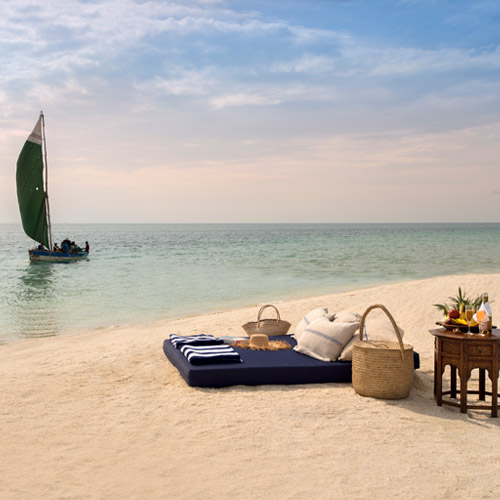 BEACH BREAKS
Are you dreaming of a beach or island breakaway? Africa was made for them. Think pristine beaches, fun-in-the-sun resorts, superb diving and snorkelling, as well as romantic private islands. Africa has it all!
READ MORE...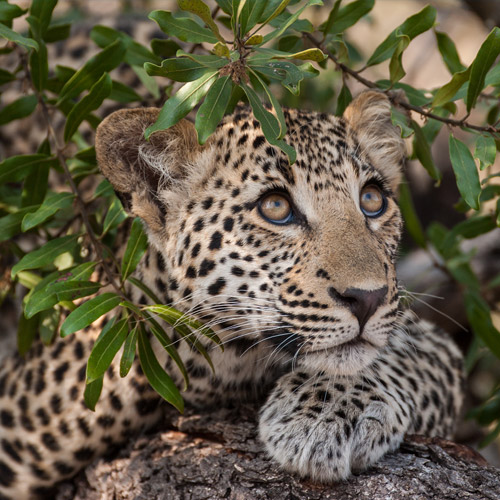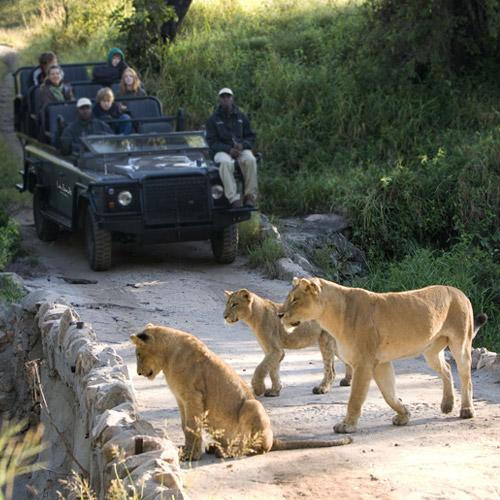 AFRICAN SAFARIS
We are passionate about Africa and excited to share a safari experience that will stay in your heart forever. We are spoiled for choice on this magnificent continent with various safari options.
READ MORE...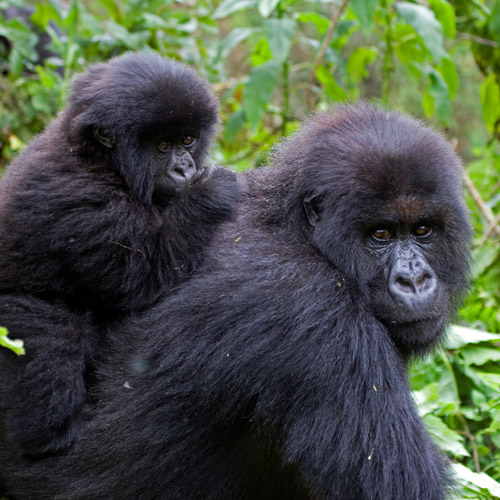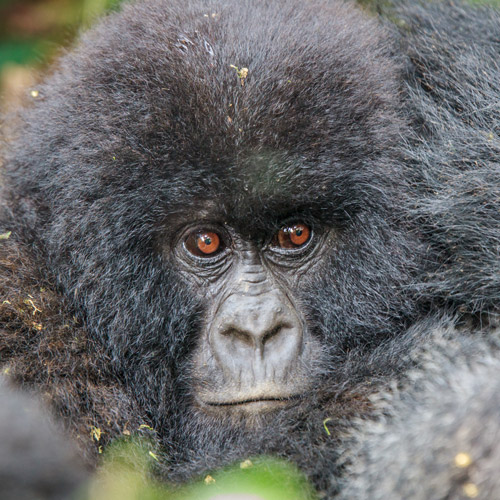 GORILLA TREKKING
This is an experience like no other. These endangered primates live predominantly in the volcano region of Rwanda, as well as certain parts of Uganda.
READ MORE...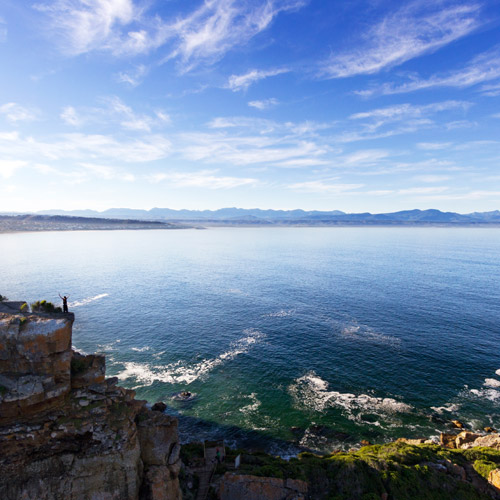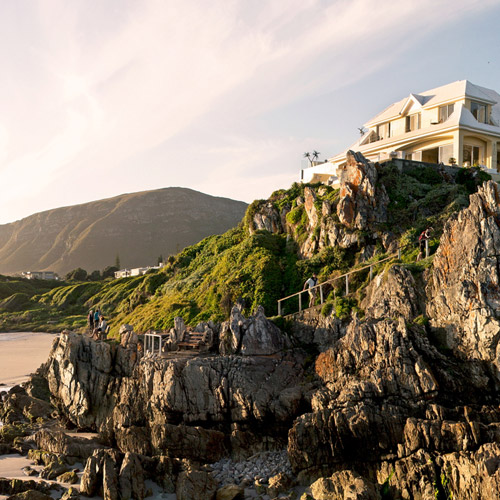 THE CAPE GARDEN ROUTE
The Cape Garden Route is on many travellers' bucket lists when they consider a trip to South Africa! This beautiful and scenic region spreads from Cape Town, all the way down the coast to the Eastern Cape.
READ MORE...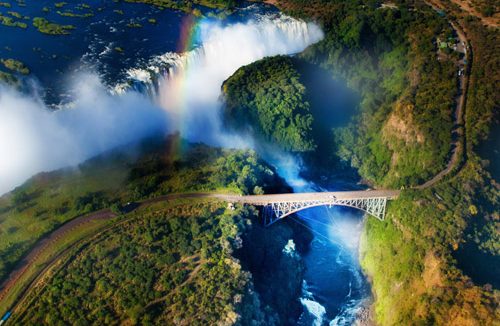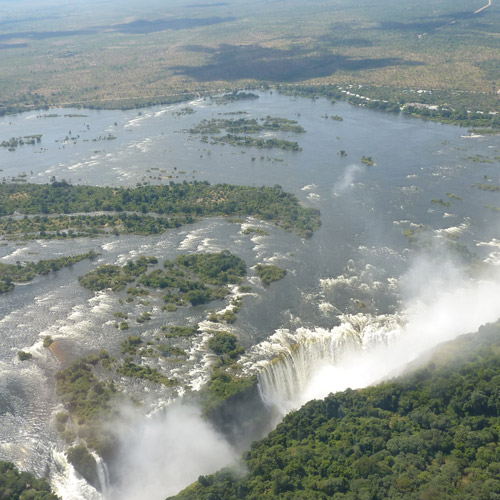 VICTORIA FALLS
This majestic curtain of water is considered one of the most impressive waterfalls in the world! It is roughly twice the height of North America's Niagara Falls.
READ MORE...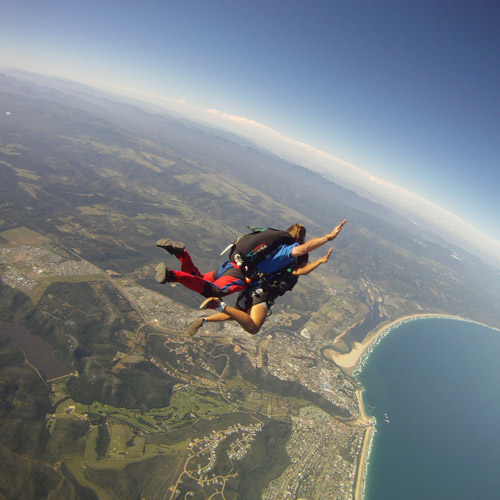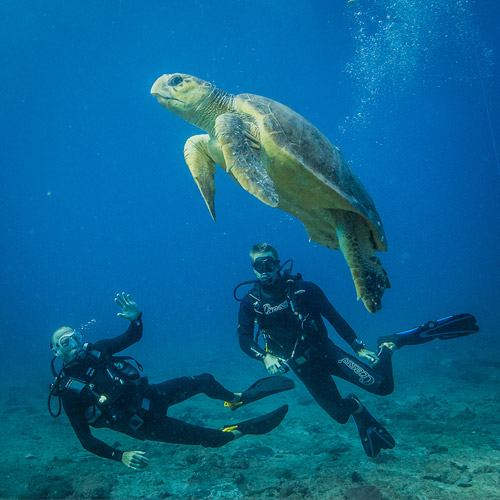 ADVENTURE
If you are an adventure enthusiast, there is no better place to travel to than Africa! Every single destination that we have to offer has a variety of activities from which to choose.
READ MORE...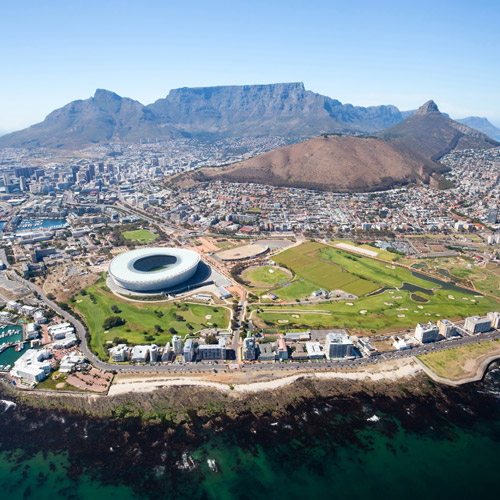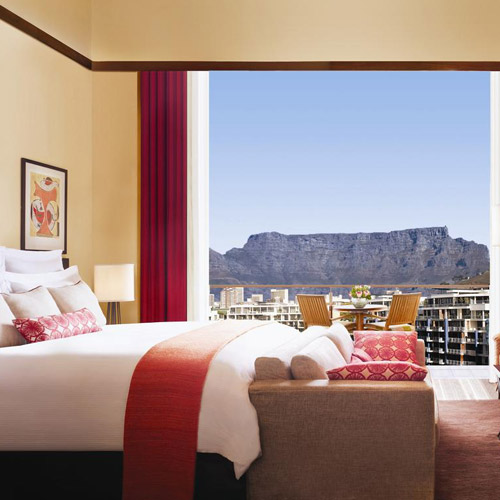 CAPE TOWN
Cape Town, known as the Mother City, is an iconic destination for those travelling to South Africa and Southern Africa.
READ MORE...