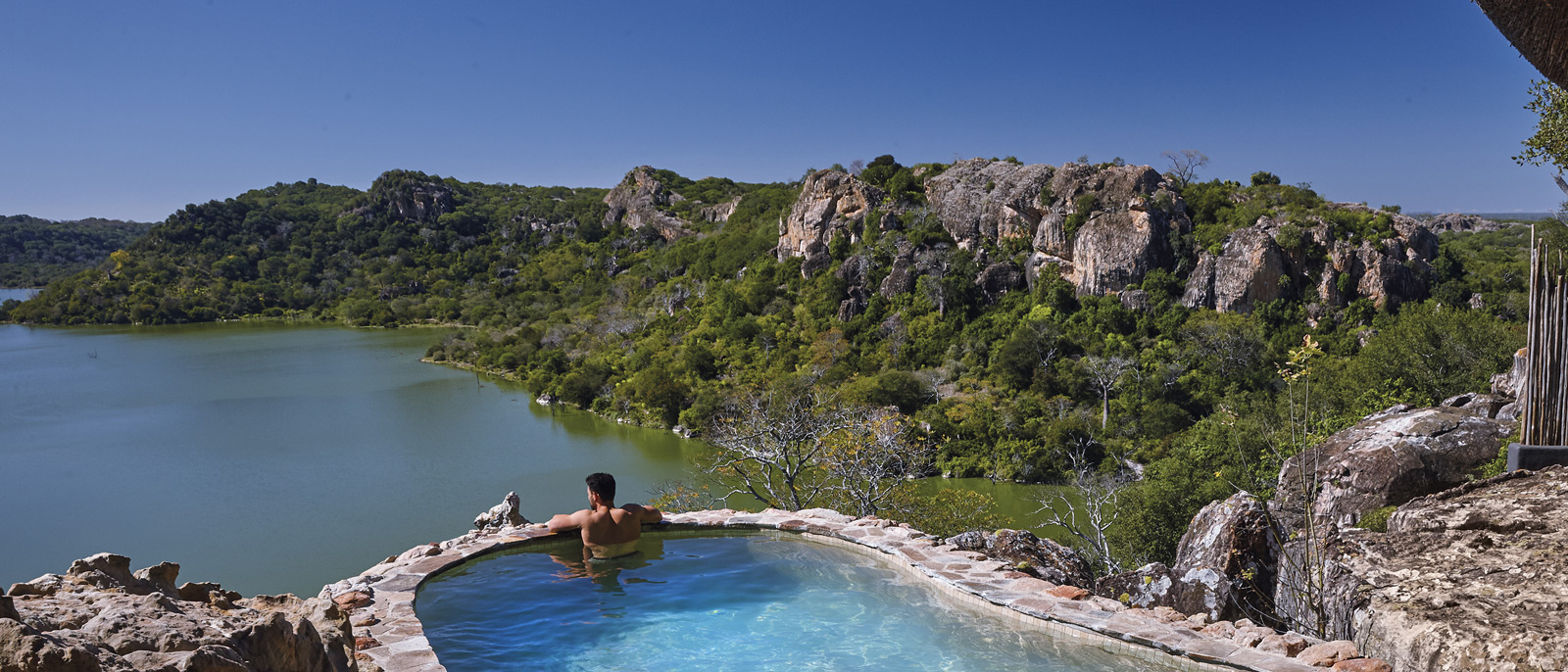 ZIMBABWE
Photo: Singita Pamushana Lodge
Zimbabwe has so much to offer as an authentic rugged destination with rewarding big game safari experiences.
Landlocked country in southern Africa, Zimbabwe is a beautiful country with a wide range of diverse environments. The mighty Zambezi River forms the border with Zambia. This powerful river is one of the continent's largest; it cascades into the planet's greatest curtain of falling water, where it spectacularly plunges over Victoria Falls in the north-west corner of the country. You could start your Zimbabwe journey here, and travel to the Matusadona National Park, located on the shores of Lake Kariba, or Hwange National Park for a once-in-a-lifetime safari experience. This journey is a wonderful way to see the diverse landscape.
Since the 1990s, when the country was considered the number one safari destination, it has suffered immeasurable hardship due to dramatic political and economic instability; however, with stability returning and through the hard work of a few dedicated individuals, Zimbabwe is once again ready to welcome visitors who wish to experience this incredible country.
Let us plan your trip so it includes Hwange National Park, Mana Pools or the Gonarezhou National Park and Mailangwe Wildlife Reserve.
Zimbabwe has so much to offer as an authentic rugged destination with rewarding big game safari experiences. Make sure not to miss out on this amazing experience.
Tailored Ventures will recommend a selection of accommodation options based on your needs. Let us know what kind of experience you are seeking, and we will suggest the best possible fit.  We aim to exceed your expectations!
Zimbabwe is a popular add-on to a South African itinerary, as mighty Victoria Falls is on many people's bucket lists. Extend your stay in Zimbabwe to include the above-mentioned reserves, or tie it in with a visit to Botswana's Okavango delta. Zimbabwe is the perfect destination for those seeking adventure, romantic or family getaways.
SELECT YOUR TAILORED VENTURE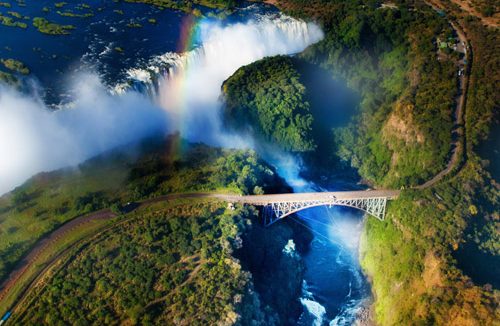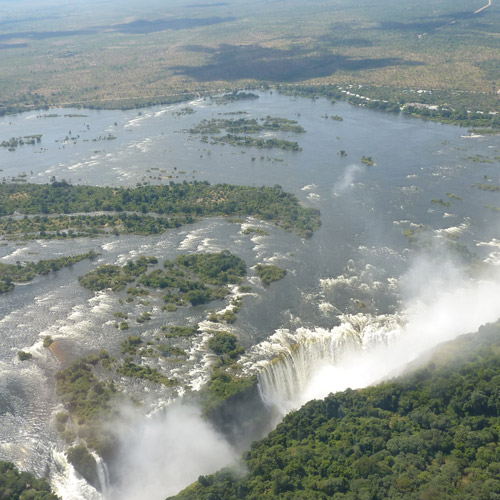 VICTORIA FALLS
This majestic curtain of water is considered one of the most impressive waterfalls in the world! It is roughly twice the height of North America's Niagara Falls.
READ MORE...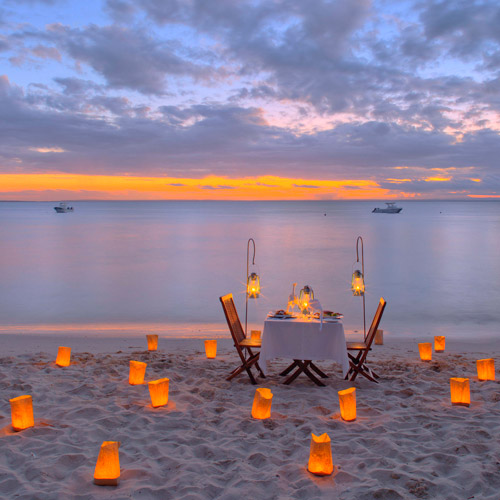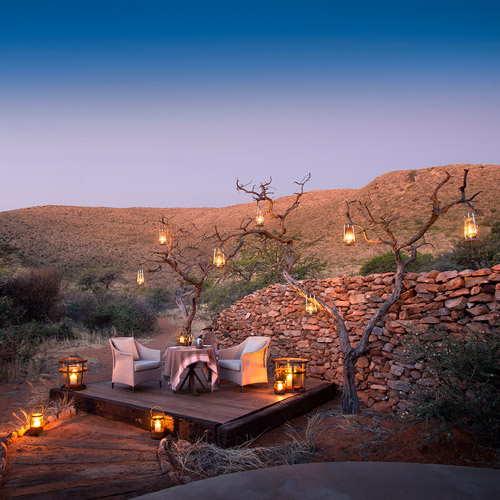 ROMANTIC GETAWAYS
Romantic getaways are our speciality at Tailored Ventures. Whether it is a honeymoon, anniversary celebration, or just a breakaway from everyday life with your partner, we will plan a flawless, unforgettable experience for you.
READ MORE...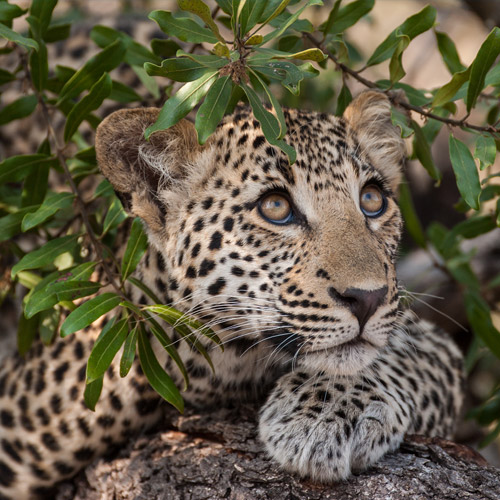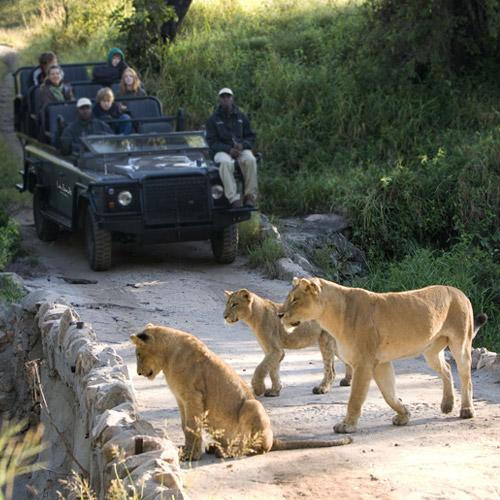 AFRICAN SAFARIS
We are passionate about Africa and excited to share a safari experience that will stay in your heart forever. We are spoiled for choice on this magnificent continent with various safari options.
READ MORE...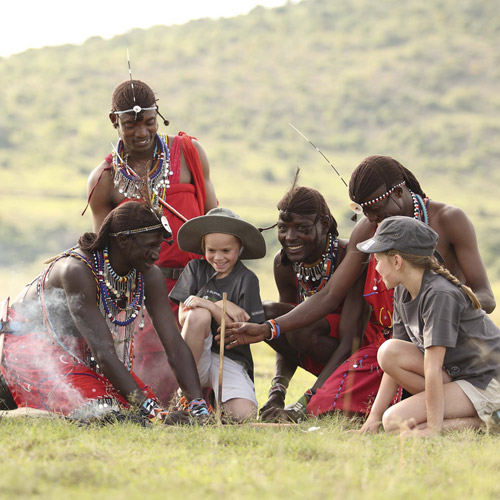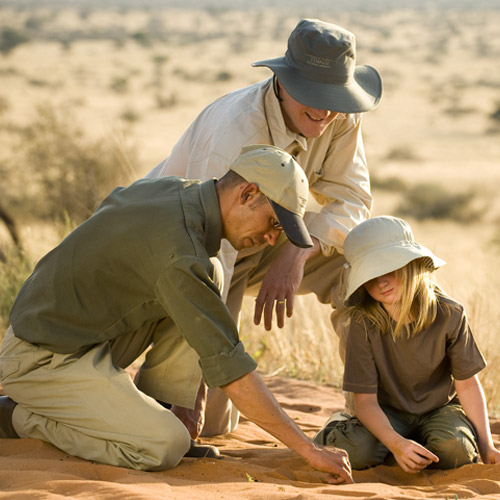 FAMILY-FRIENDLY
At Tailored Ventures we understand the importance of family and including your little ones in your vacation. We have tried and tested most of the activities, hotels, lodges and restaurants that we recommend for a family-friendly time.
READ MORE...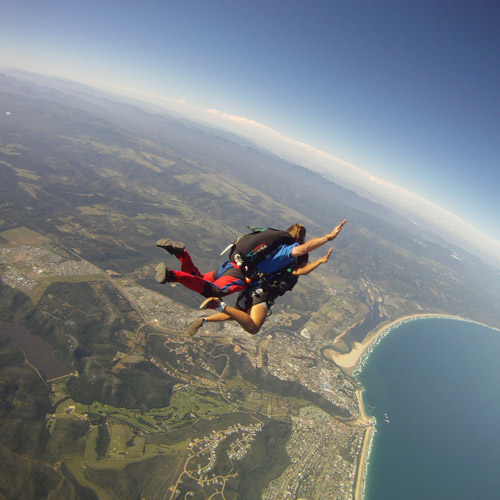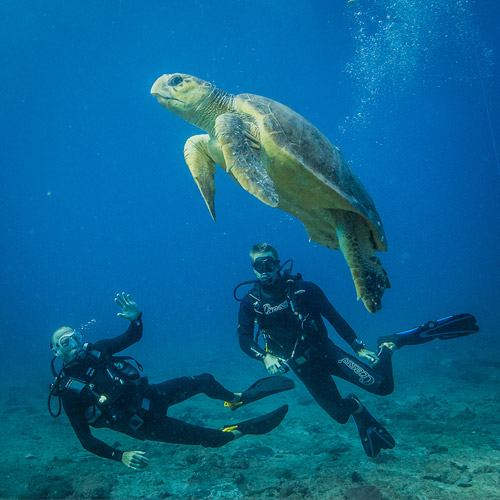 ADVENTURE
If you are an adventure enthusiast, there is no better place to travel to than Africa! Every single destination that we have to offer has a variety of activities from which to choose.
READ MORE...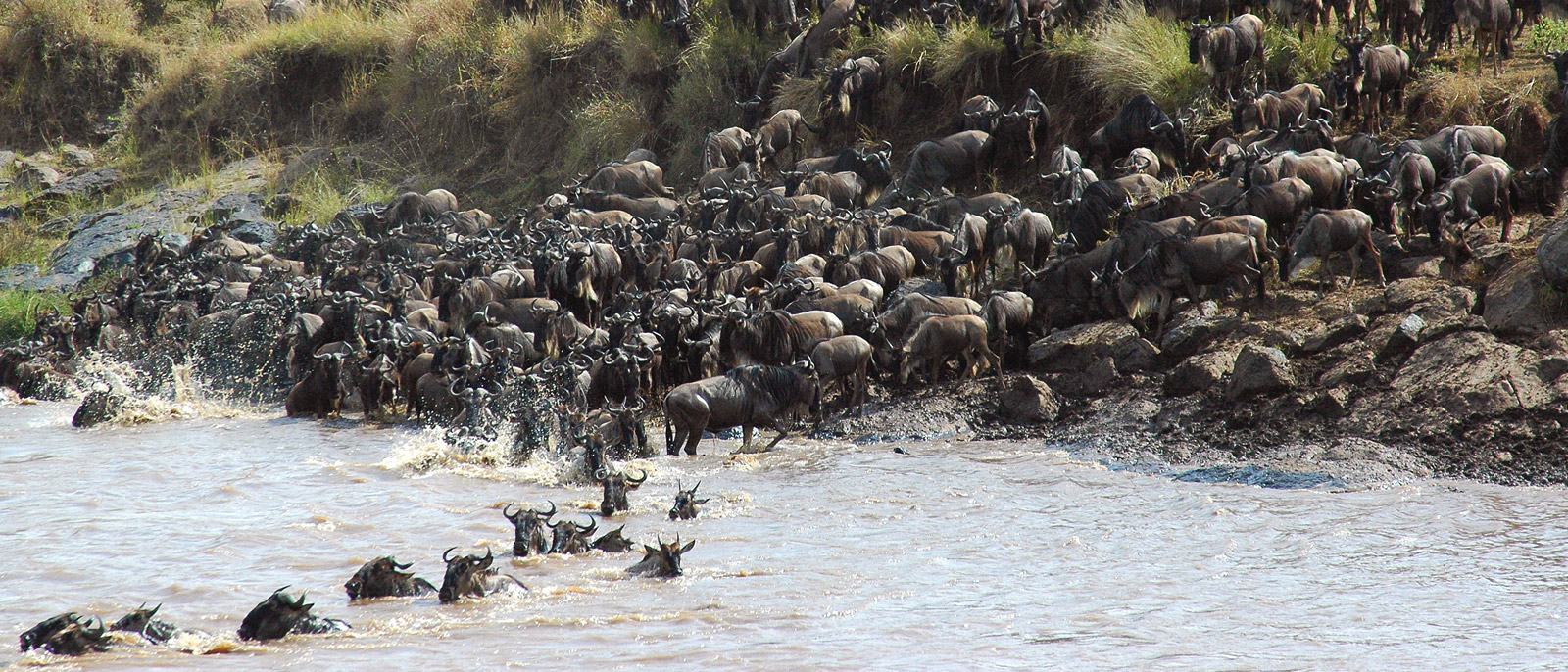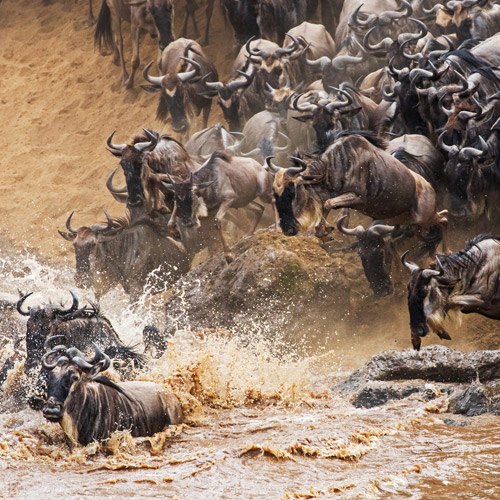 THE GREAT MIGRATION
Contrary to popular belief, this phenomenon occurs all year round in the Serengeti. The Wildebeest Migration passes through many different parts of the Serengeti moving in a clockwise direction.
READ MORE...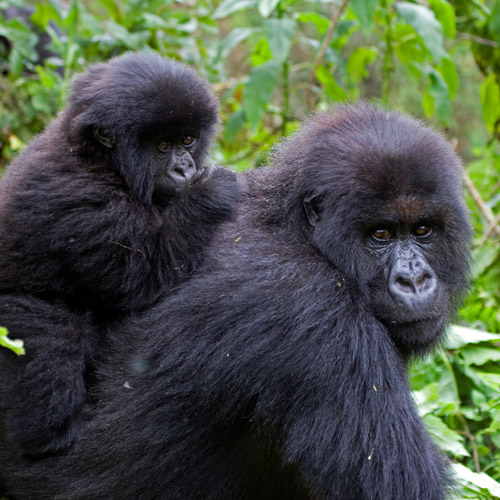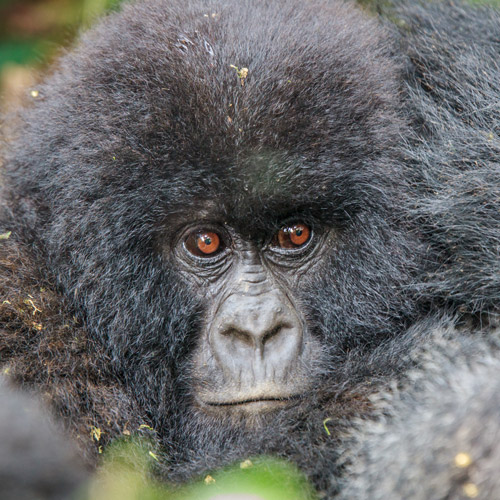 GORILLA TREKKING
This is an experience like no other. These endangered primates live predominantly in the volcano region of Rwanda, as well as certain parts of Uganda.
READ MORE...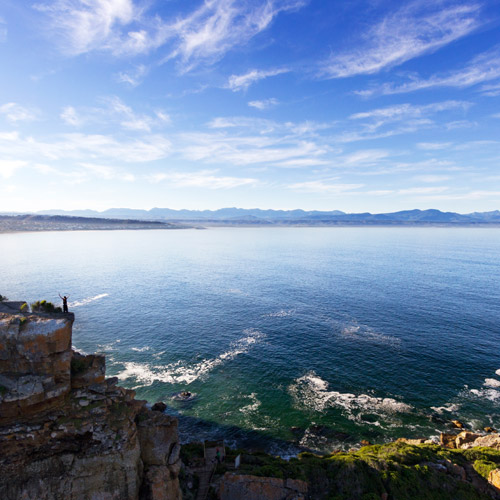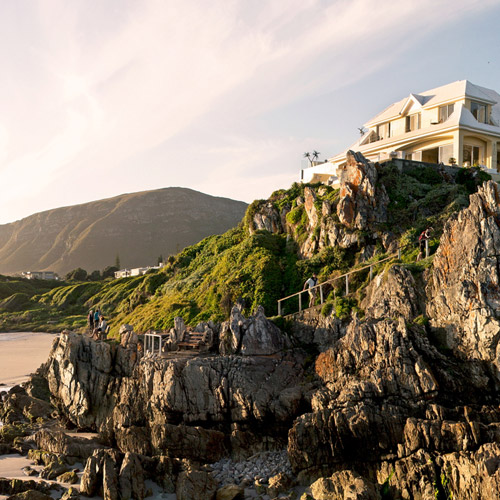 THE CAPE GARDEN ROUTE
The Cape Garden Route is on many travellers' bucket lists when they consider a trip to South Africa! This beautiful and scenic region spreads from Cape Town, all the way down the coast to the Eastern Cape.
READ MORE...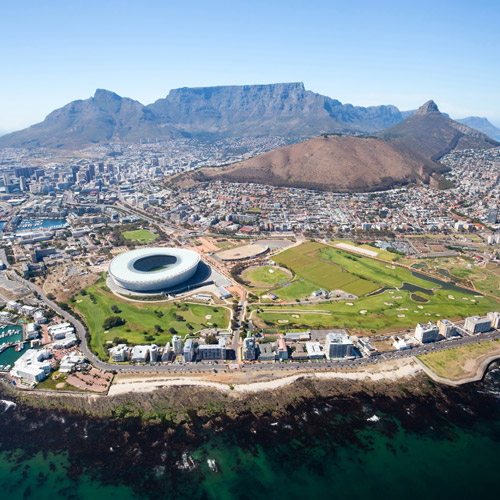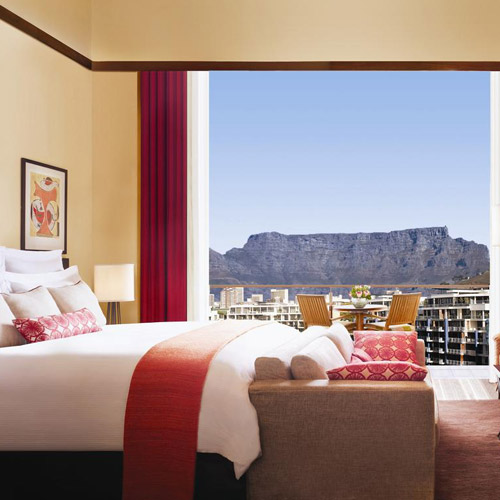 CAPE TOWN
Cape Town, known as the Mother City, is an iconic destination for those travelling to South Africa and Southern Africa.
READ MORE...