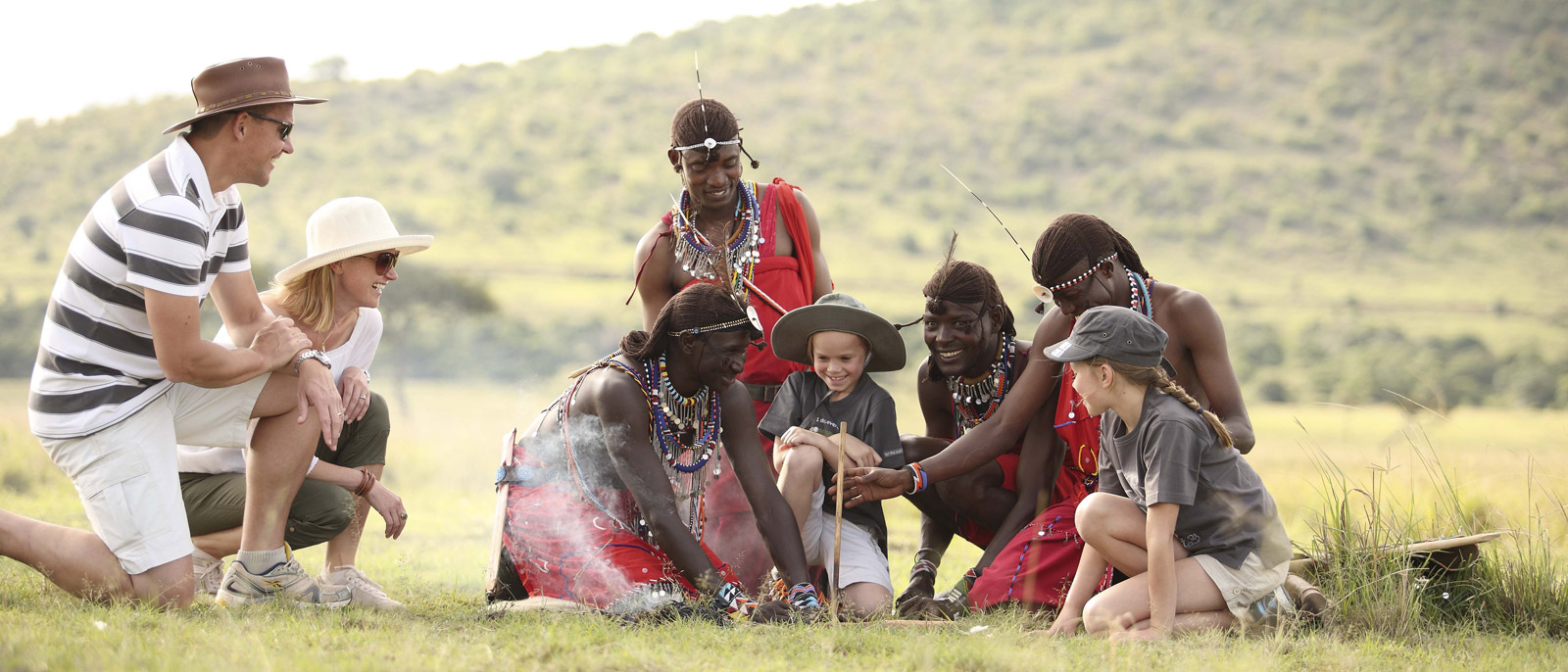 FAMILY-FRIENDLY
Photo: andBeyond Kichwa Tembo
At Tailored Ventures we understand the importance of family and including your little ones in your vacation.
At Tailored Ventures we understand the importance of family and including your little ones in your vacation. We have tried and tested most of the activities, hotels, lodges and restaurants that we recommend for a family-friendly time. Because of this, we can confidently book these for your ideal family trip.
There are so many safari properties that are suitable for the whole family. Safari drives are sometimes restricted to children older than 6 years old. This depends on the lodge and region, and is strictly in place for the safety of young children.  Please do note that most of the lodges have children's activities to keep them entertained, so no one will be missing out on any of the fun! The lodges aim to make these activities educational, so your child is still receiving the most of their bush experience. We understand that most families with young children prefer a malaria-free reserve. We can direct you to ones that will work for you in this regard.
Whatever the request, let us assist in creating the best possible itinerary with every single family member's needs in mind.
All of our destinations offer family-friendly options; however, some regions may suit your family better than others depending on the ages of your children.
What would we recommend as the ultimate family friendly itinerary? A trip to Cape Town in South Africa is a 'must', as it has an abundance of activities for the whole family.  Include a Cape Peninsula tour and a trip to Boulders Beach to meet the African penguins, or a guided Winelands tour taking into account activities that the whole family can enjoy. For animal lovers there are a number of animal sanctuaries in the area.  Why not add a trip to Mauritius?  End your vacation with white sandy beaches at a resort that has plenty of activities for the whole family to enjoy. This sounds like the idyllic way to end your dream itinerary! Most of the resorts in Mauritius have a Kids Club, so the adults can enjoy some snorkelling and take a boat trip, knowing that the little ones are well looked after and entertained!
SELECT A DIFFERENT TAILORED VENTURE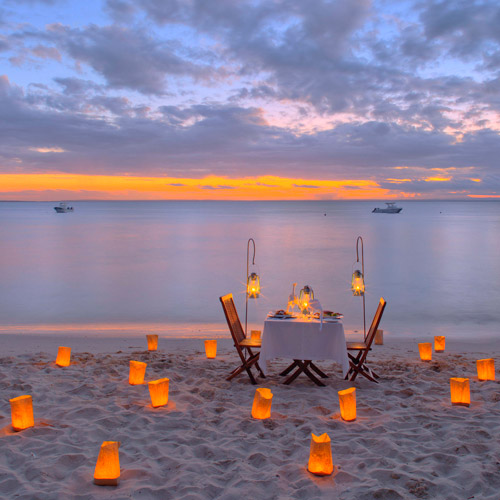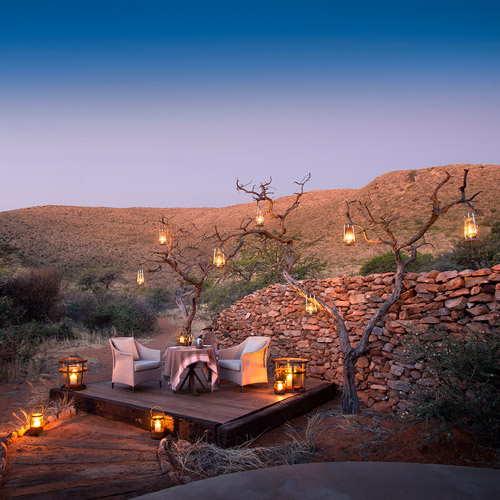 ROMANTIC GETAWAYS
Romantic getaways are our speciality at Tailored Ventures. Whether it is a honeymoon, anniversary celebration, or just a breakaway from everyday life with your partner, we will plan a flawless, unforgettable experience for you.
READ MORE...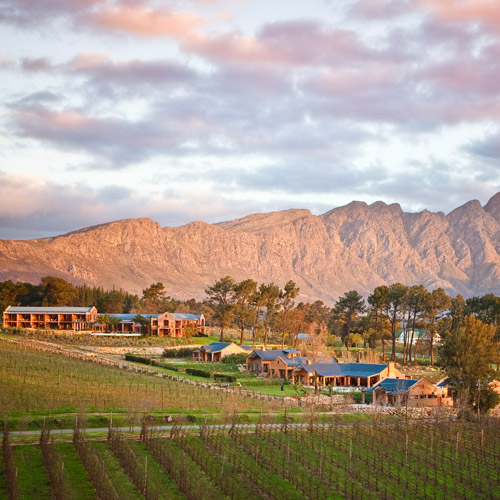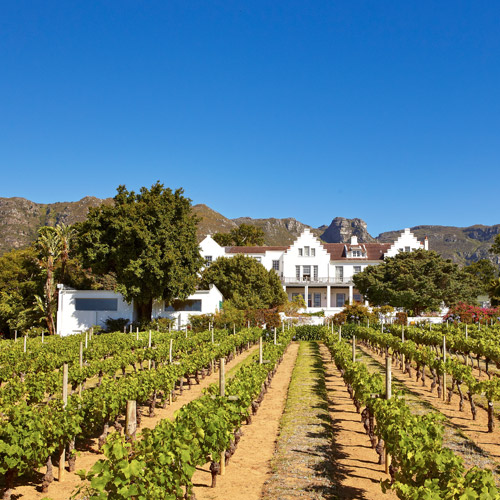 CAPE WINELANDS
The Cape Winelands is a vacation destination in its own right. This area of South Africa offers something for everyone. You can expect a combination of history, cuisine, nature, art, and of course ... wine!
READ MORE...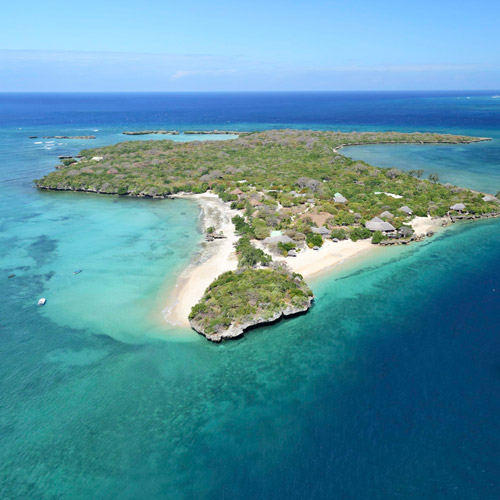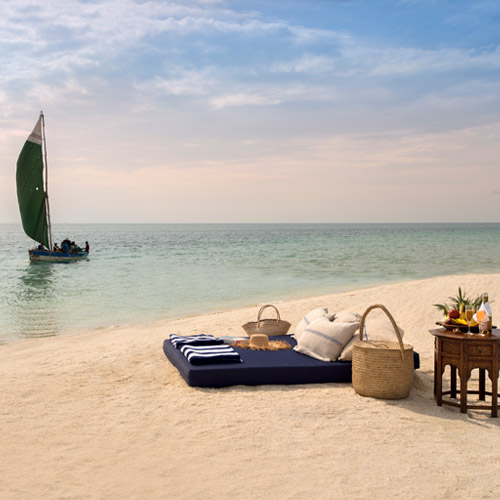 BEACH BREAKS
Are you dreaming of a beach or island breakaway? Africa was made for them. Think pristine beaches, fun-in-the-sun resorts, superb diving and snorkelling, as well as romantic private islands. Africa has it all!
READ MORE...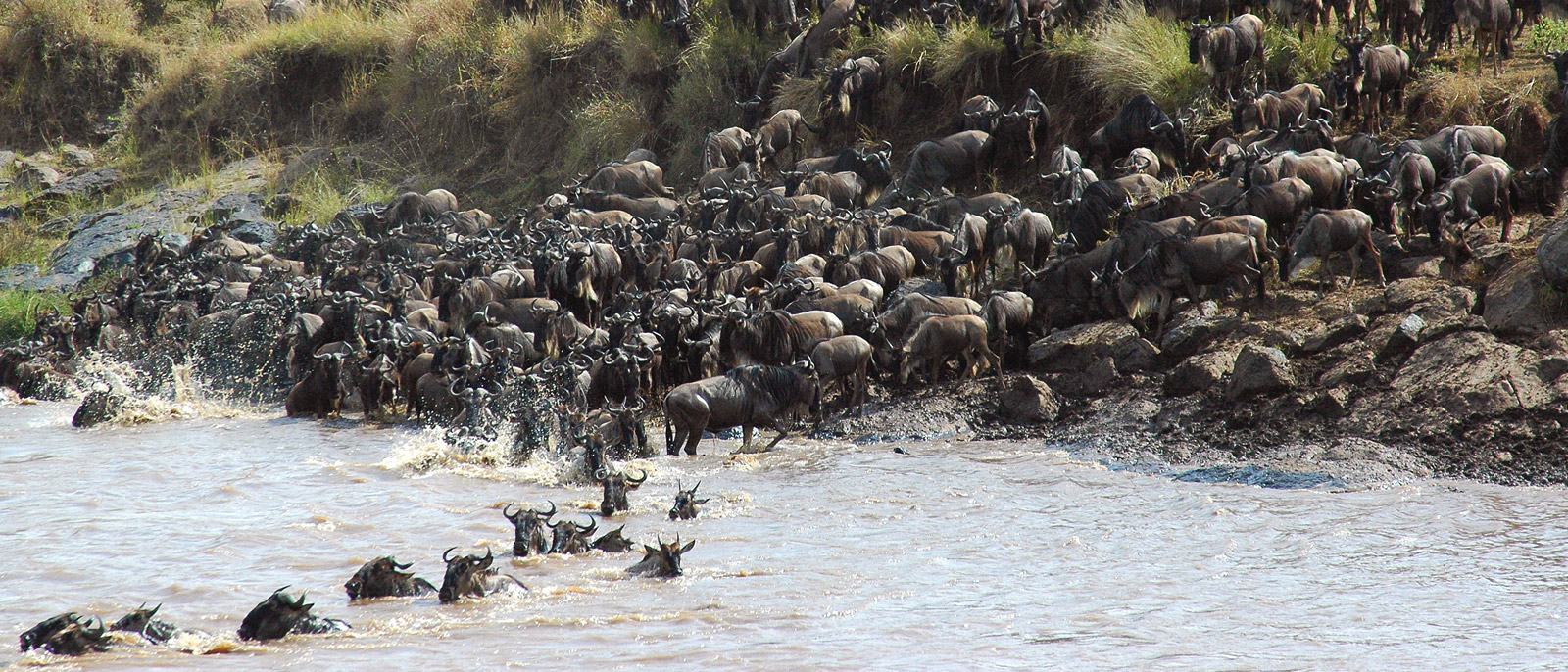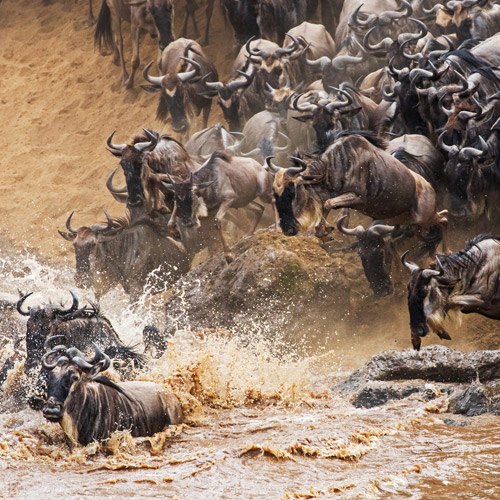 THE GREAT MIGRATION
Contrary to popular belief, this phenomenon occurs all year round in the Serengeti. The Wildebeest Migration passes through many different parts of the Serengeti moving in a clockwise direction.
READ MORE...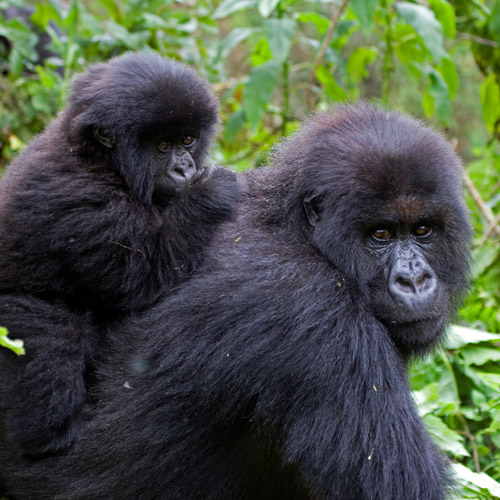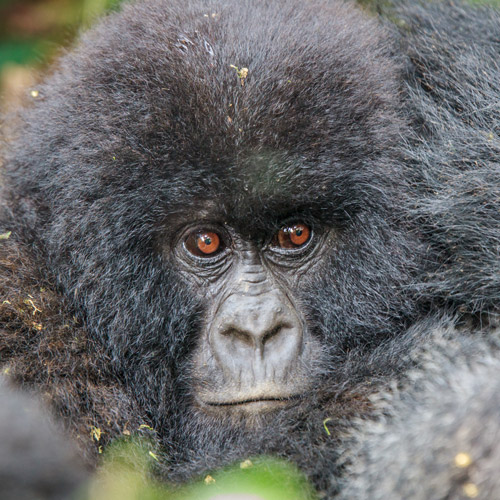 GORILLA TREKKING
This is an experience like no other. These endangered primates live predominantly in the volcano region of Rwanda, as well as certain parts of Uganda.
READ MORE...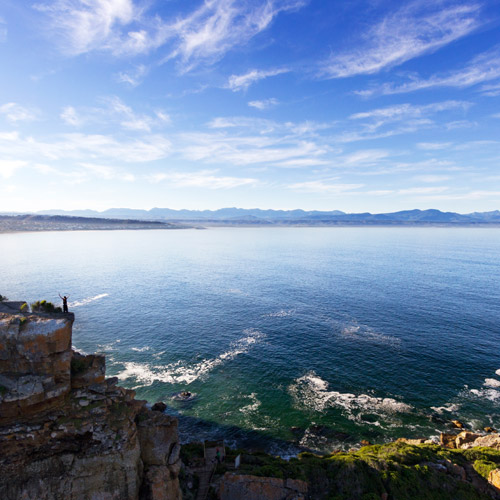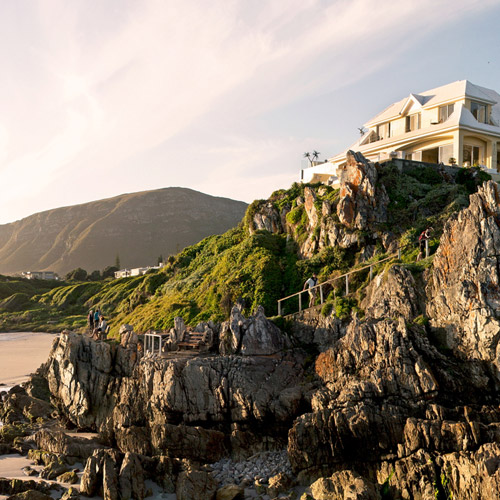 THE CAPE GARDEN ROUTE
The Cape Garden Route is on many travellers' bucket lists when they consider a trip to South Africa! This beautiful and scenic region spreads from Cape Town, all the way down the coast to the Eastern Cape.
READ MORE...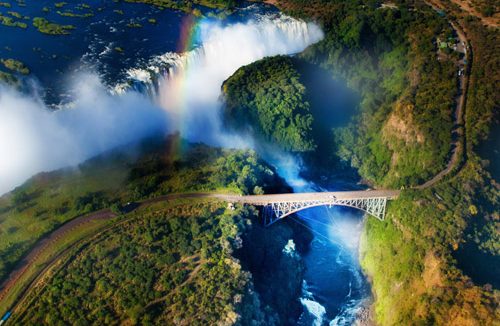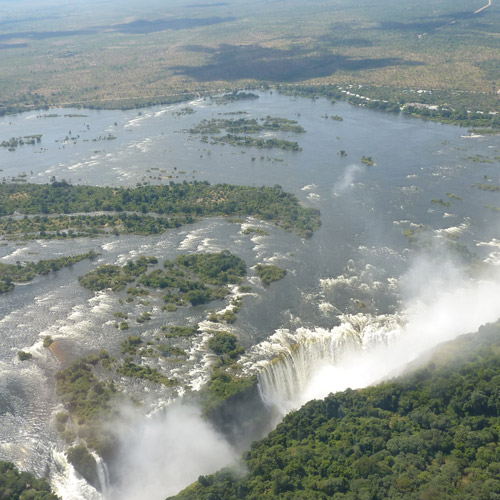 VICTORIA FALLS
This majestic curtain of water is considered one of the most impressive waterfalls in the world! It is roughly twice the height of North America's Niagara Falls.
READ MORE...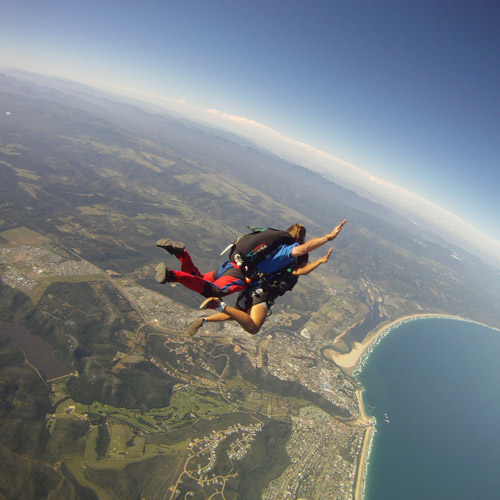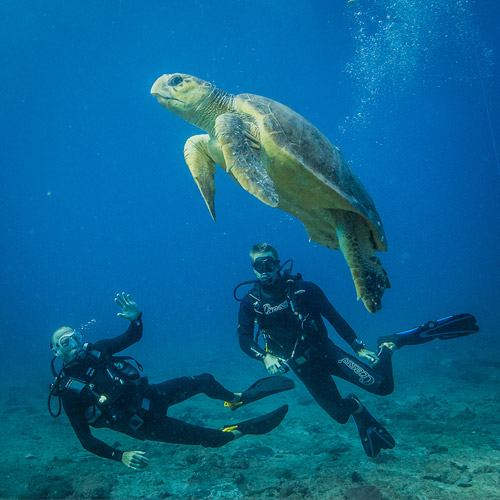 ADVENTURE
If you are an adventure enthusiast, there is no better place to travel to than Africa! Every single destination that we have to offer has a variety of activities from which to choose.
READ MORE...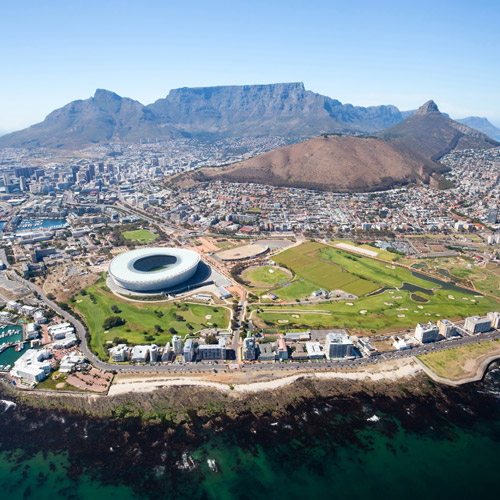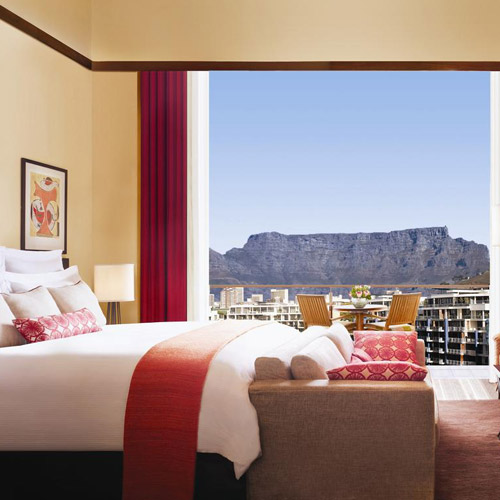 CAPE TOWN
Cape Town, known as the Mother City, is an iconic destination for those travelling to South Africa and Southern Africa.
READ MORE...